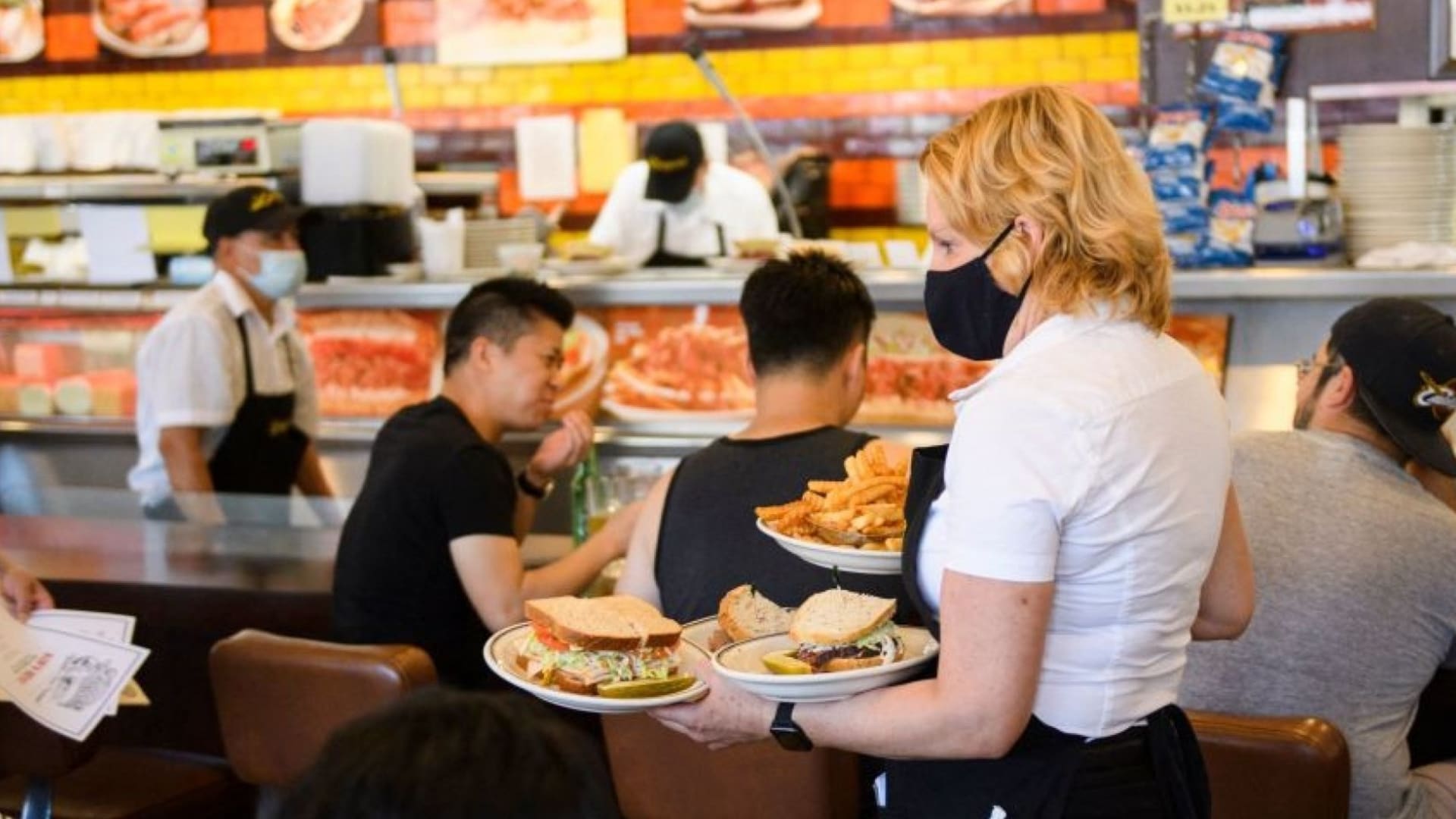 Labor availability is the most-cited concern, and of the those experiencing hiring difficulties, 58 percent point to enhanced federal unemployment benefits as the culprit. With expanded federal unemployment benefits having ended on Labor Day -- reducing unemployment pay by $300 a week -- businesses widely believed this cut-off would lead to a surge in job applicants.
But the expected surge hasn't yet materialized. A study released in late August authored by economists Kyle Coombs of Columbia University, Arindrajit Dube of the University of Massachusetts Amherst, and others, showed that in the 22 states that ended these federal employment benefits earlier in June, there was only a small rise in employment in subsequent months -- 4.4 percent.
Small businesses are now addressing the labor shortage directly by improving pay and benefits. Of those businesses surveyed, more than four in 10 say they've increased compensation to help attract and retain talent, and 44 percent have started allowing more flexible work arrangements. Nearly half have also begun implementing improved health and safety measures.
These changes don't come without a cost. More than half (54 percent) of business owners surveyed say they anticipate raising prices to compensate for increased labor costs and inflation. Once this cost is passed on to consumers, individuals who previously received federal unemployment benefits may, at last, feel increasing financial pressure to re-enter the job market.
Sep 27, 2021