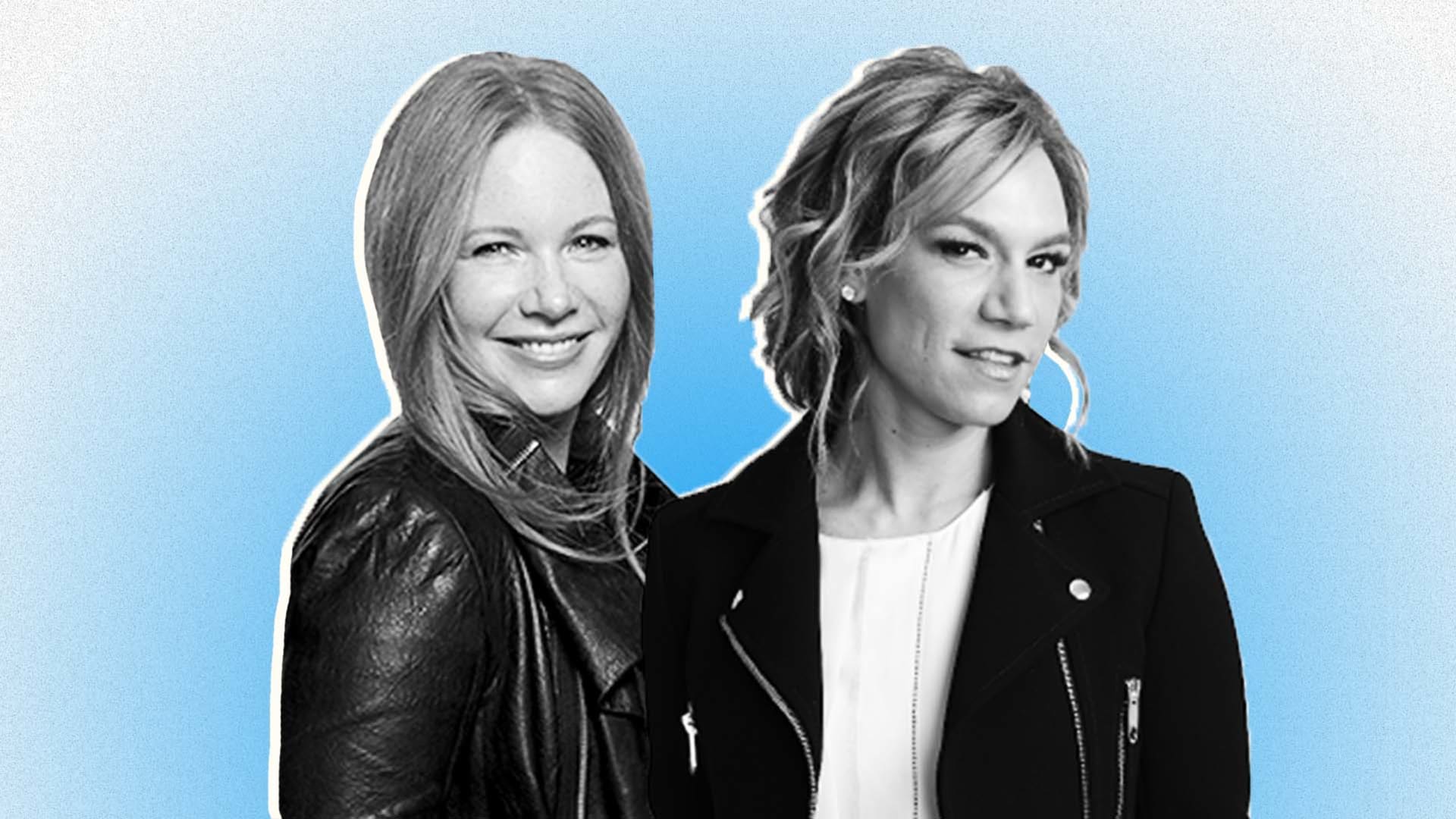 When Julie Rice and Elizabeth Cutler first met in January 2006, they realized that they shared a strikingly similar vision: Both wanted a fitness studio that wasn't just about breaking a sweat, but also about community. Just three months later, they opened the first SoulCycle location on Manhattan's Upper West Side.
Now, 15 years later, the brand is a household name--and while Cutler and Rice remain on the board of the company, they're on to new things. Their new business, Peoplehood, is a studio that will offer 55-minute "talking experiences" led by facilitators the company is calling "connectors." The first location is slated to open in New York City in early 2022.
"As we stepped away from Soul Cycle, what we realized was that people really want to connect with others, but don't really know how," Rice says in an exclusive Inc. streaming event. "They don't have the space. They don't have the language. They don't have the skills. And so we are really trying to introduce a category that we're calling 'relational fitness.'"
Watch the clips below for the the pair's best advice and stories from their entrepreneurial experience.
On starting a business from the ground up:
On taking advantage of learning opportunities:
On hitting the reset button after selling their company:
On finding the idea for their next big project:
Oct 28, 2021