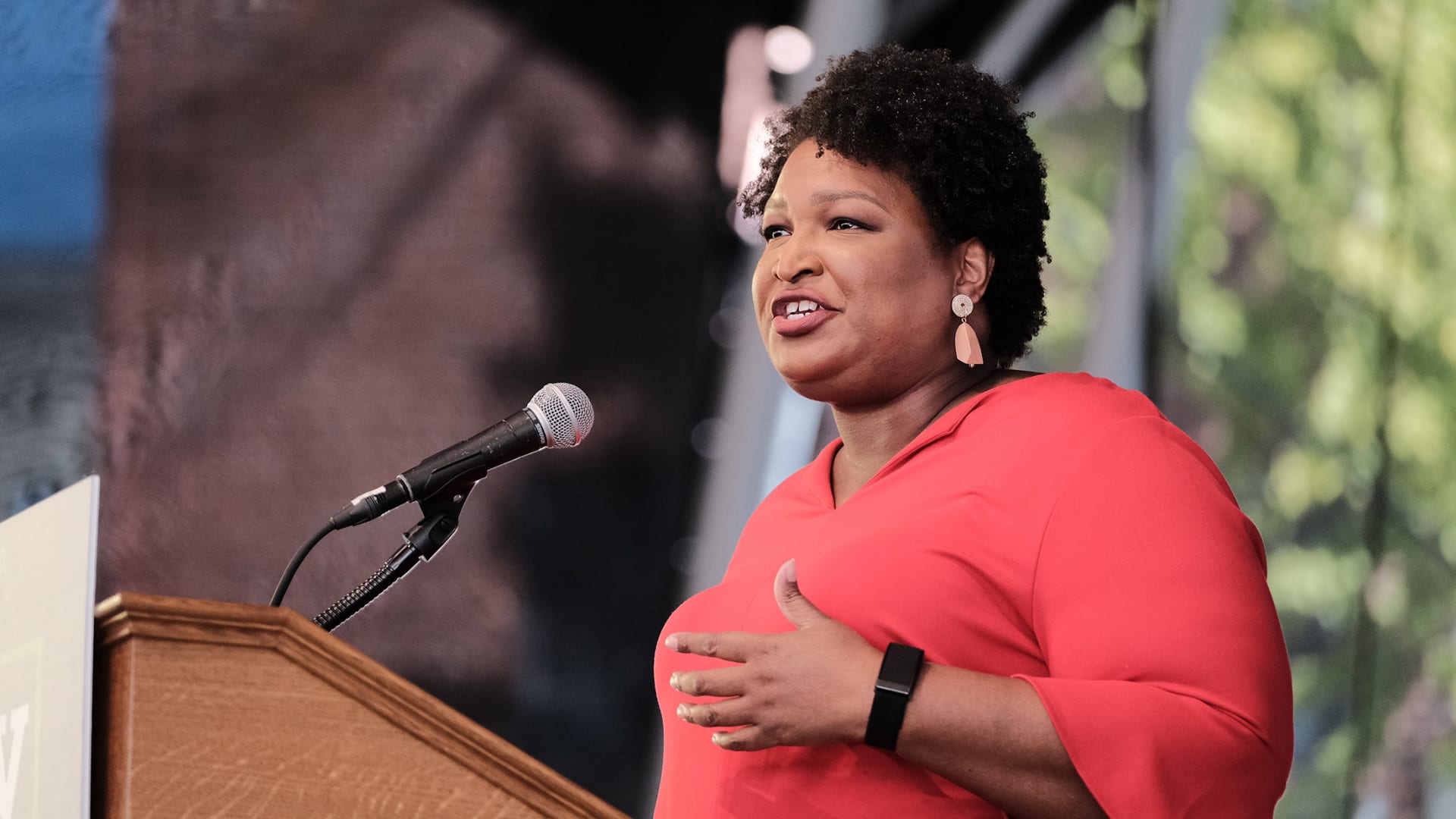 Stacey Abrams once again is seeking Georgia's highest public office.
Abrams is best known as the Democrat who narrowly lost to now Governor Brian Kemp, a Republican, and then went on to found the organization Fair Fight and help her party win the U.S. Senate and Presidency in 2020. But she also is an entrepreneur and small-business advocate, and she recently appeared on the cover of Inc. magazine.
Her company, called Now, is a fintech that helps small businesses grow through accelerated invoice payments. Launched 11 years ago with Lara Hodgson, it recently raised a $9.5 million Series A investment. The co-founders developed the platform after experiencing financial hardships that forced them to shutter their first startup, Nourish, a maker of baby products.
Beyond its broader Blue versus Red political consequences, the outcome of the Georgia race should hold interest for business owners. Abrams, whose company is based in Atlanta, has asserted that her state is a greater fintech hub than Silicon Valley. If she wins the race this time around, that could mean more support for the fintech industry, as well as for the kinds of small businesses her company is focused on helping.
Policy-making and entrepreneurship are closely related in Abrams's mind. "Whether you are trying to pass a bill, win an election, or start a company, clarity is incredibly important," she told Inc. recently. "Taking the time to write out the steps of how you're going to get it done and understanding the obstacles and the opportunities are skills I've had to foster and hone in both spaces."
Dec 1, 2021