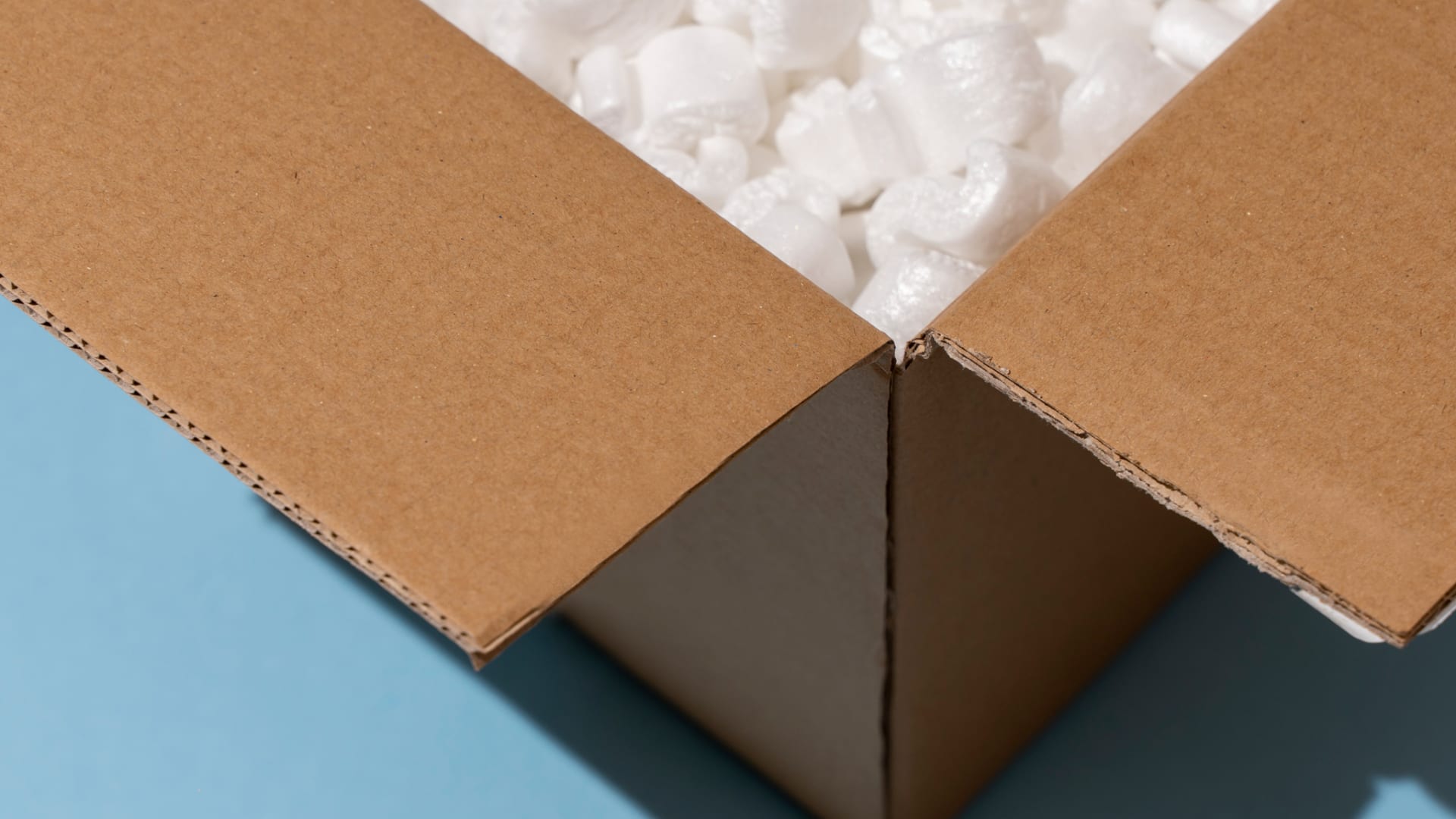 There's a good reason to rethink your approach to the holiday shopping season early this year.
But starting before Black Friday doesn't guarantee that shoppers will be able to find what they need, or that it will be in their gifting budget. A third of retailers are also planning to increase prices of in-demand items by 40 percent or more, according to Digital.com's data. In spite of supply chain struggles, there are measures businesses can take to make sure they're providing gifting options that will actually satisfy shoppers.
Offer fun experiences
Digital.com's digital marketing executive Huy Nguyen recommends businesses offer more experiential gifts like historic walking tours, cooking and crafting classes, or other types of event offers, which have become more popular gifts in recent years. While experiences may have been hard to come by in 2020, the return of live events and travel in 2021 makes this gifting option a smart solution for businesses looking to make up for supply shortages. Virtual experiences, like online classes and subscription services, were especially popular in 2020, and are still a great option (searches for "virtual gift ideas" peaked on Google in early December last year, and the keyword is slowly rising again).
Get your gift cards ready
Nguyen also recommends gift cards that will allow recipients to get what they want when it's finally back in stock. Gift card company Blackhawk Network also reported in its 2021 holiday forecast, published in October, that customers are expected to spend 27 percent more on gift cards this holiday season than they did last year. Businesses who are worried about empty shelves can take that cue: If you haven't already started offering gift cards, now is the time.
Nov 12, 2021