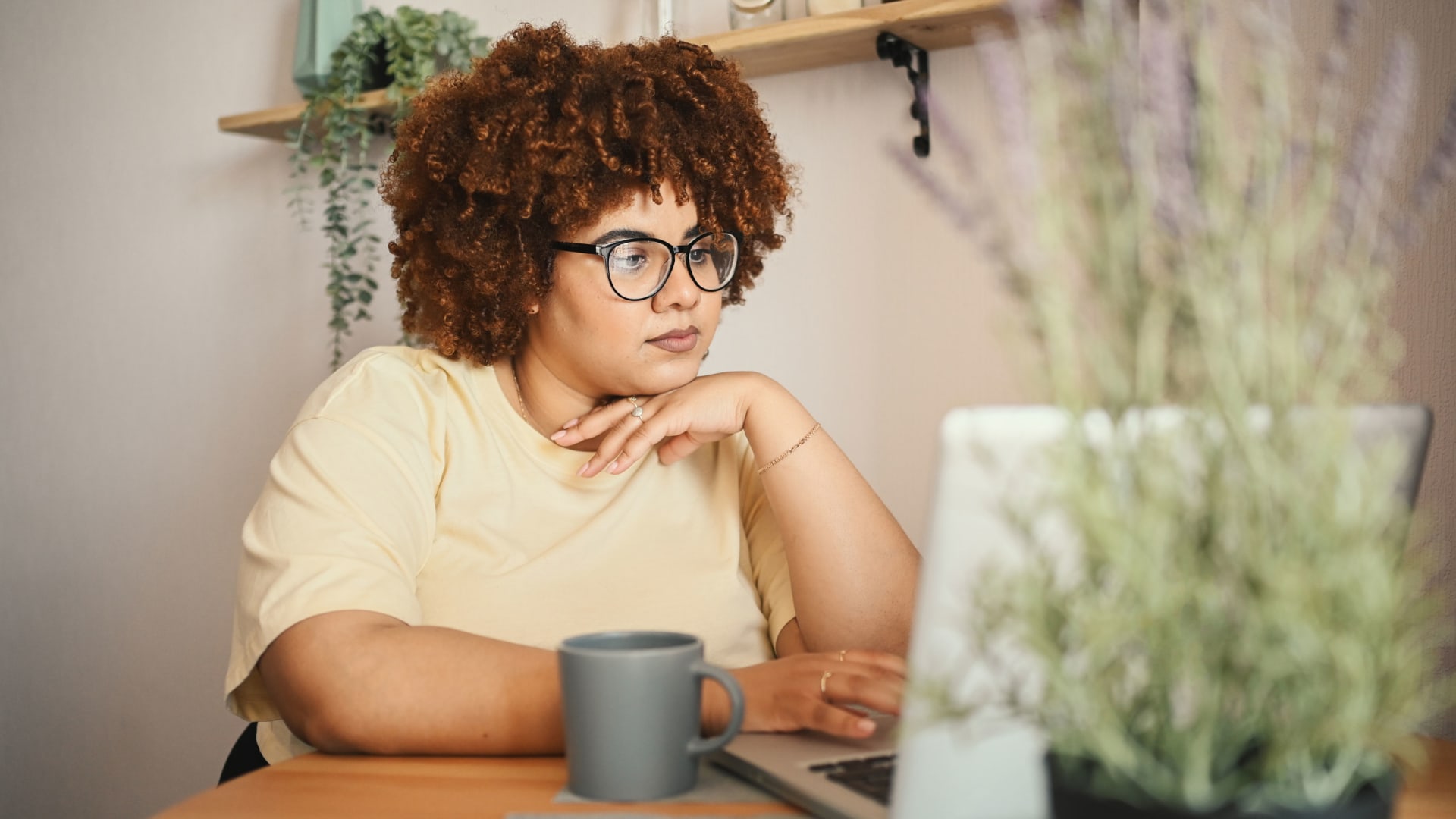 On-the-job training is often essential for building a future-proof workplace. Judging by what people are learning about right now, tomorrow's companies will likely involve something having to do with blockchain technology.
"Demand for jobs related to blockchain technology continues to grow fast, and our data, based on thousands of Udemy Business customers worldwide, shows an increase in blockchain course consumption globally among learners seeking to capitalize on the moment," said Greg Brown, president of Udemy Business. "Companies that arm their employees with the necessary training around blockchain and Web 3.0 technologies will be better positioned to benefit from these technologies in the future."
Employees aren't just learning new technical skills, however. Udemy's data for the first three months of 2022 also shows a 98 percent increase in users taking courses on efficiency, up from the final three months of 2021. Improving workplace productivity, after all, is beneficial to everyone.
Businesses seeing these stats should consider whether they're doing enough to stay ahead. Especially in a time when recruiting for highly skilled IT workers is particularly challenging (and costly), providing workers with chances to learn on the job can help businesses get the skills they need in-house. According to a separate April 2022 survey of more than 1,000 American adults conducted by the research firm KRC Research on behalf of Udemy, 79 percent of already-employed individuals plan to seek new skills within the next three months.
Apr 28, 2022