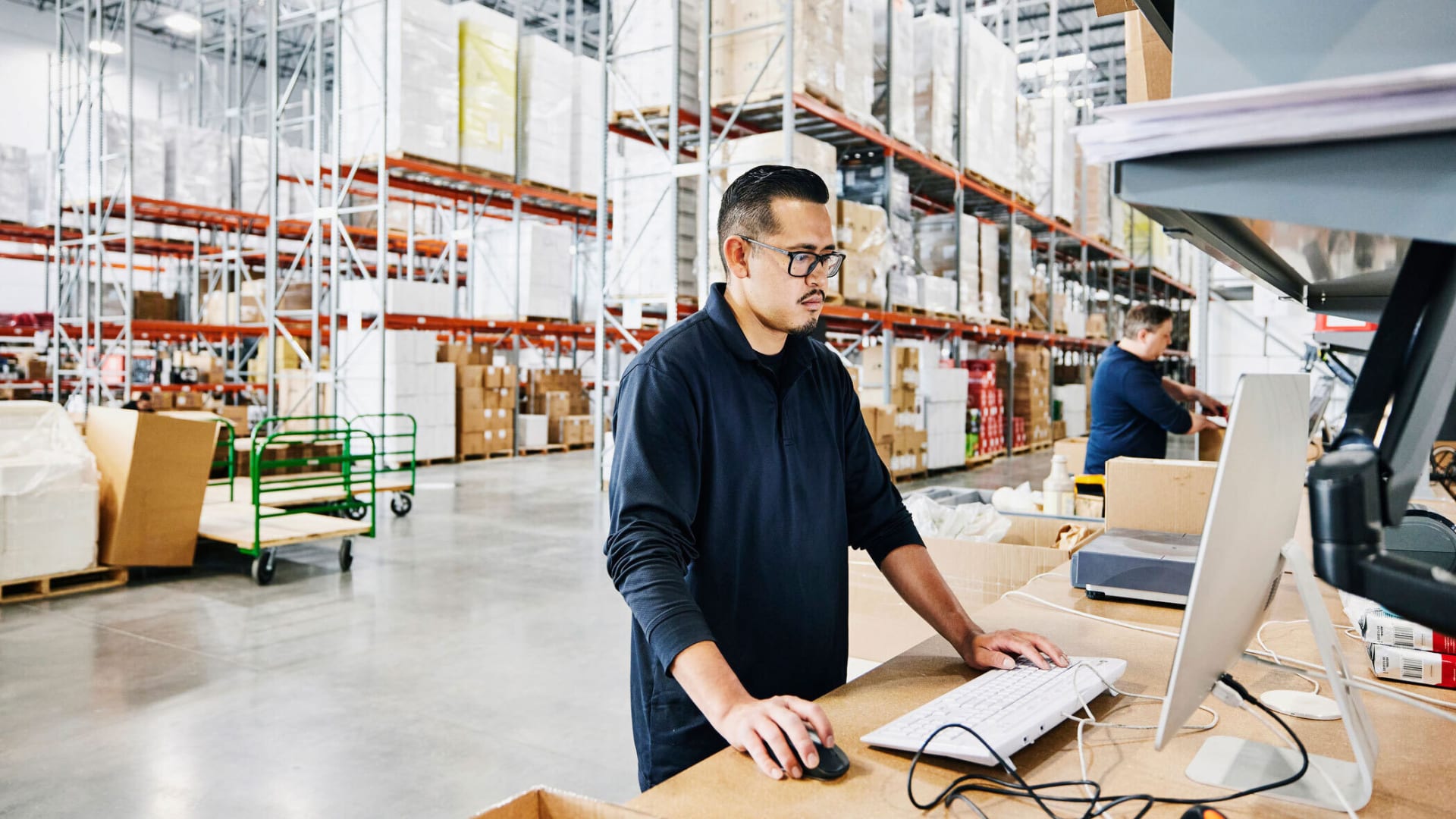 Amid the supply-chain crunch, many companies have struggled to get the inventory they need. Now they have a new problem: finding a place to put it.
Warehouse space is increasingly hard to come by, as businesses have increased their e-commerce operations since the start of the pandemic, the New York Times reports. This presents a particular challenge for companies that aim to expand their operations and output. "If we wanted to go sign a lease tomorrow for a warehouse in New York City, none are available," Abhi Ramesh, founder and CEO of the food delivery service Misfits Market, told Inc. recently.
Logistics firms are finding creative solutions, the Times reports: Some are constructing vertical add-ons to warehouses to contend with zoning laws, some are signing leases before warehouses are even fully built, and others are looking for warehouse space further away from ports. For instance, cities like Reno, Nevada and Knoxville, Tennessee are gaining steam among companies. Businesses are also purchasing and leasing more warehouse space than they currently need, just so they can have the capacity for future expansion, Greg Sanguinetti, president of Pro Group Logistics, told the Times: "They are lowering operating margins just to increase infrastructure so they have it."
Feb 7, 2022