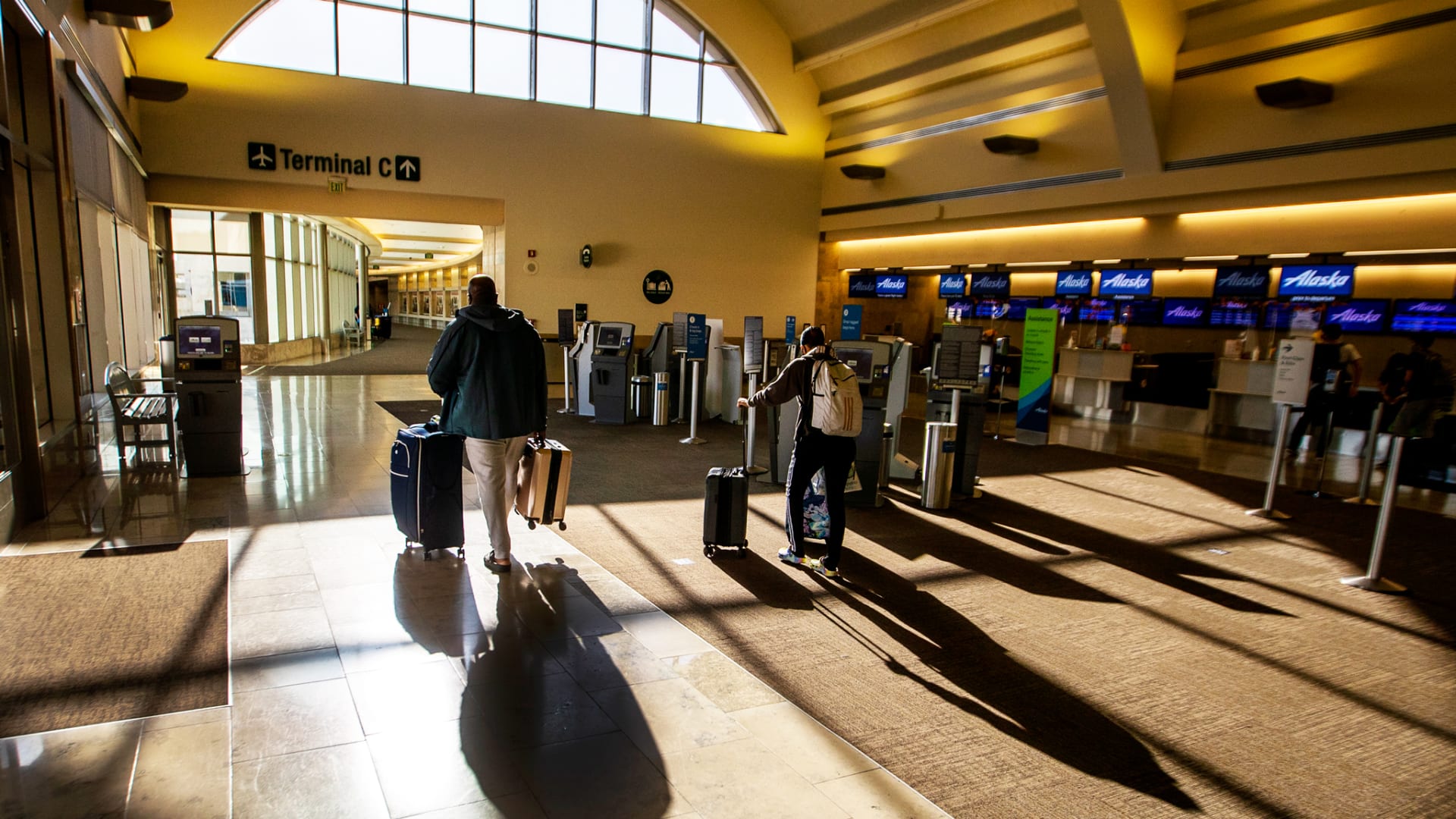 Effective November 8, noncitizen, non-immigrant travelers to the U.S. may enter with proof of vaccination and a negative Covid test taken within three days of departure. Limited exceptions will be made for unvaccinated travelers. Those who meet the criteria--and are unvaccinated--must show a negative Covid test taken within one day of departure. This rule also applies to unvaccinated U.S. citizens returning to the country from abroad. Currently, unvaccinated Americans need only supply tests taken within three days of departure.
Tourism hubs in the U.S. may see a benefit from the less restrictive rules in the months to come, especially as some pandemic safety policies caused serious economic losses: According to the U.S. Travel Association, travel spending declined by 42 percent in 2020, a nearly $500 billion drop from 2019. A report published by McKinsey in July 2021 forecasts a looming travel boom spurred by visitors from previously suspended countries like the U.K., Brazil, China, and South Africa.
While leisure trips are poised to pick back up, it's less clear if business travel will recover just yet. It could. In the same announcement regarding inbound flights, the White House called for tougher restrictions on unvaccinated Americans' ability to travel. So, depending on how you look at it, business travel may well be safer starting November 8.
Noting the shifting dynamics, in February, the Global Business Travel Association predicted that business travel spending would increase 21 percent by the end of 2021, but would not reach pre-pandemic levels until 2025. Separately, a member poll published by the association in July 2021 shows that 73 percent of members believe that lifted international restrictions will increase international business travel to the U.S. in the next six months.
Oct 26, 2021