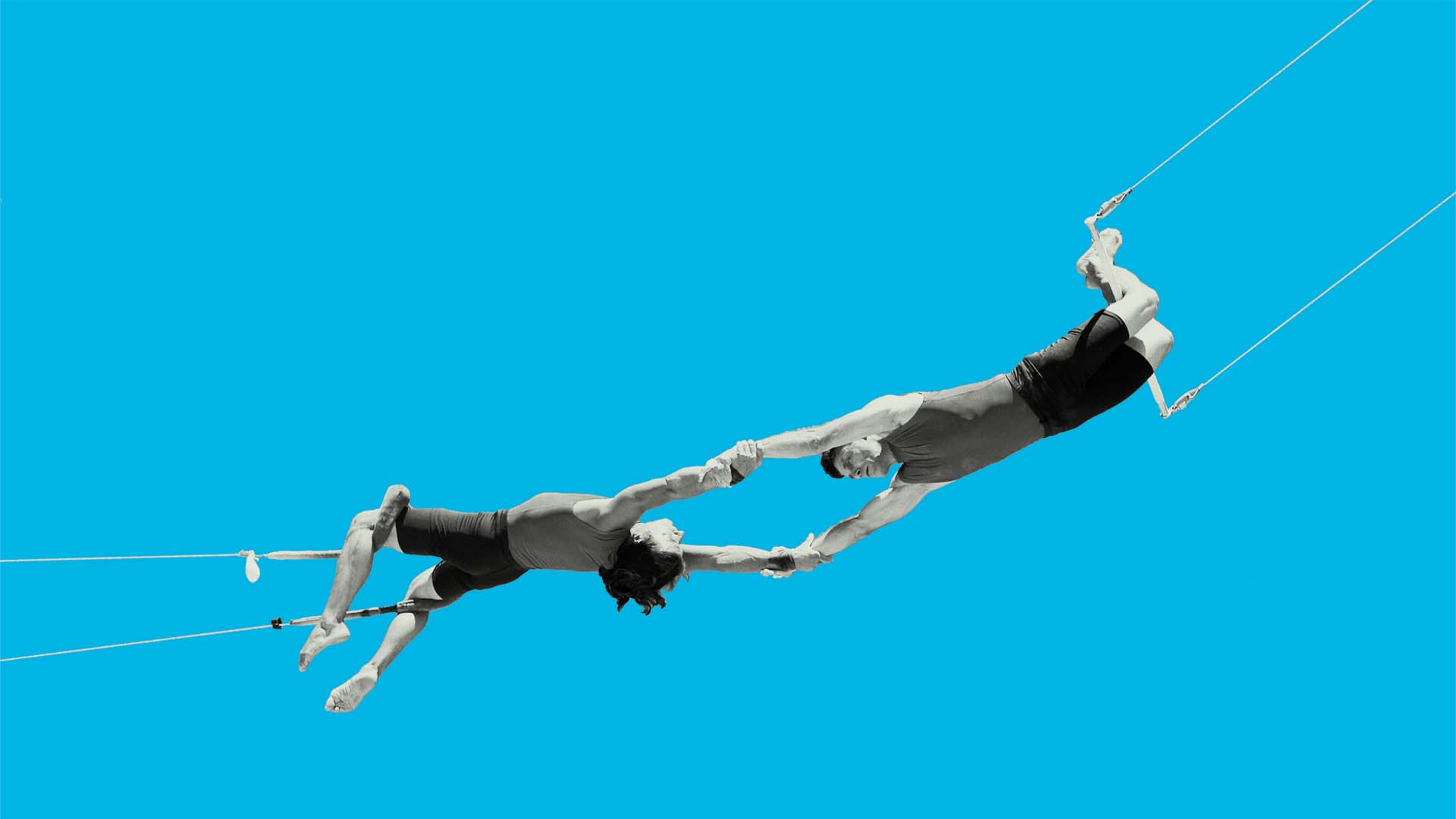 As a leader, the lifeblood of your organization isn't the individual superstars you hire--it's the strength of your teams. Teams are the backbones of today's organizations.
As work has become more complex, teams have become more and more cross-functional. Cross-functional teams--like project teams, product-development teams, or task forces--are now a mainstay of organizations.
Yet most leaders are not leveraging their cross-functional teams to their fullest potential--far from it. In fact, a staggering 75 percent of cross-functional teams are downright dysfunctional.
As a leader, the success of your organization depends on your ability to harness cross-functional teams to execute your most important work. Here are three tactics that can help you beat the odds and empower your cross-functional teams for success.
1. Design infrastructure for your cross-functional teams.
Today's organizations are, almost without exception, structured by org charts. Org charts have been around for a long time, becoming cemented into organizations during the Industrial Revolution, when the goal was to make factory work as predictable and controllable as possible. Org charts helped break down work into small, manageable parts, to be divided up across workers who executed their work largely independently.
Even though our work has evolved beyond independent, repeatable tasks, we still rely on org charts to structure our work--including our teams' work. When leaders design infrastructure and allocate resources, they typically do so in ways that align with their organization's org chart. They make resourcing decisions based on how teams are formally divided into functional units like "sales" or "marketing," as depicted on static and rigid org charts. Unfortunately, this rarely enables cross-functional teams to reach their full potential.
So, as a leader, how can you set your cross-functional teams up for success? To be sure, the answer isn't to banish org charts--for most organizations, org charts aren't going away anytime soon. Instead, your mindset needs to shift. You need to design infrastructure that supports cross-functional teaming.
One of the most important steps you can take is to invest in technology that empowers cross-functional teams for success. The next time you invest in new technology, consider whether it is likely to benefit your cross-functional teams or whether--as is much more common--it has been designed for specific functional teams, such as engineering teams or sales teams, but rarely empowers both to succeed.
2. Avoid diagnosing coordination failure as cooperation failure.
When leaders see a failing cross-functional team, many chalk it up to cooperation issues. That is, they tend to attribute the failure to team members' lack of cooperation, their unwillingness to work together, or their lack of motivation.
In my experience, cross-functional team failure is much more often due to coordination issues than to cooperation issues. Often it's due to what organizational behavior scholars Chip Heath and Nancy Staudenmayer call "coordination neglect"--when team members underestimate the coordination and integration of work necessary to make cross-functional teams successful. This tendency is pervasive--you and your employees are more likely to spend time thinking about how you can divide up and divvy out work, rather than how work needs to be coordinated and integrated together.
When coordination neglect rears its ugly head, teams struggle to meet their objectives, decision-making becomes painfully slow, and team member engagement goes into free fall. As a leader, to avoid coordination failures, you need to be able to assess how work actually happens--and where it breaks down. When you invest in tools and systems that help you visualize and manage cross-functional work, you can proactively detect coordination failure before it actually happens. It's also crucial to develop metrics that incentivize cross-functional coordination and establish goals at the cross-functional team level.
3. Infuse clarity into your cross-functional teams.
Many cross-functional team woes can be solved when leaders infuse clarity into their organizations. Research by my workplace, Asana, found that only 46 percent of employees know how their work contributes to their company's mission. As employees engage in more cross-functional teamwork, clarity can quickly take a nosedive.
After you establish goals at the cross-functional team level, help your employees understand how their cross-functional work contributes to your organizational goals and mission. Without this clarity, team members are more likely to prioritize functional team goals or individual goals, rather than the cross-functional team goals that often have the biggest impact.
Focus on how work actually happens, not on how it's depicted on the org chart.
The org chart has important purposes--it helps divide up work, reduce complexity, and structure efficient decision making. But leaders need to start focusing more on how work actually happens--that is, through cross-functional teamwork--rather than how work is depicted on the org chart. This reorientation is core to empowering your cross-functional teams for success.
Jan 20, 2022