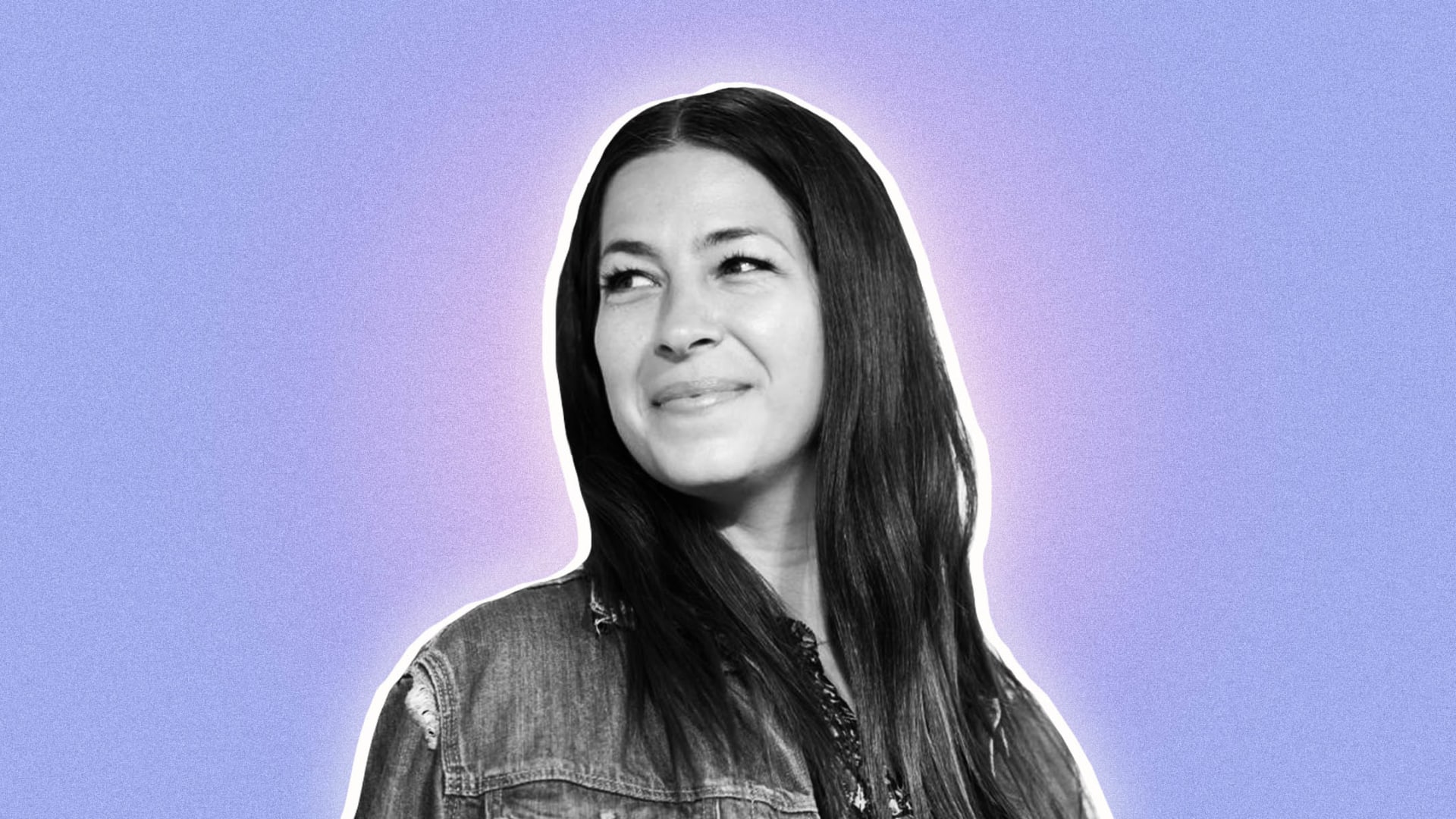 I spent the past year doing two things I'd never done before: saving my business during a global pandemic while writing my first book. The late nights revisiting memories of building my fashion brand gave me the perseverance I needed to do it all over again. They also revealed the theme that ties those hard-earned lessons together: Be fearless.
When you decide to be an entrepreneur, overcoming your fears is a constant process. My company has launched more than 60 collections and hosted more than 30 fashion shows. I'm still scared before each one. I persist by reinforcing a set of rules I created to achieve my goals. I share 21 of them in my new book, Fearless: The New Rules for Unlocking Creativity, Courage, and Success (HarperCollins Leadership). Here are a few of my favorites.
There is no destination, so be present for the journey.
My company has reached goals beyond my wildest dreams over the past 16 years, but we aren't "there" yet. I don't think we ever will be. Years of high, unmet expectations taught me that no press hit, activation, or product will catapult you to a new stratosphere overnight. So today, I focus on being present. I constantly remind myself: Enjoy this Fashion Week and the experiences that come with it. Who knows what will happen when your work is out in the world? That's not when you get to enjoy it. You get to enjoy it right now.
Go your own way.
I can still feel the excitement of partnering with our first department store and seeing the handbags on display. Three hundred bags was our biggest wholesale order to date. I was sure it was a turning point. That is, until the bags didn't sell, and the store sent them right back to my doorstep. I had never done a sample sale before, because I'd never had enough merchandise lying around and it wasn't the cool thing to do, but I decided to pull one together. Not only did the bags sell, but it was the first time I had an opportunity to meet my customers, talk to them, and eavesdrop on what they were saying about the bags. It was like a free focus group--and much more valuable than letting the bags sit on a shelf.
Skip the shortcuts.
When you're growing a business, mistakes are inevitable. Like when your factory mixes up your hardware with Kate Spade's and sends hundreds of misbranded bags to customers who deem you "Kabecca Spankoff"--twice. Of course, that was less disastrous than recovering the 7,000 orders that disappeared during our holiday sale the year we switched warehouses. In each of these situations, I had taken a shortcut, thinking it would get me there faster. Shortcuts have never paid off for me. You will work twice as hard and spend twice as much money to fix a mistake, so put in the effort to get it right the first time--and, when you can, hire people who can do a better job at the tasks you aren't good at or don't like.
The takeaway
When I started my entrepreneurial career as a designer, I was working day and night and still struggling to make ends meet. We're talking "$8 in my bank account, sleeping on a mattress propped up on milk crates" struggling. I've had plenty of opportunities to give up. But I've learned that success isn't about boats and fancy cars. (I've been at this for two decades and I don't even have a kayak!) It's the willingness to persevere when things go wrong. You have to keep pursuing your dream. Even when you've had your worst day. Even when it feels impossible. Even when you think you have nothing left to give. Fearlessness is the courage to keep trying.
Jun 16, 2021