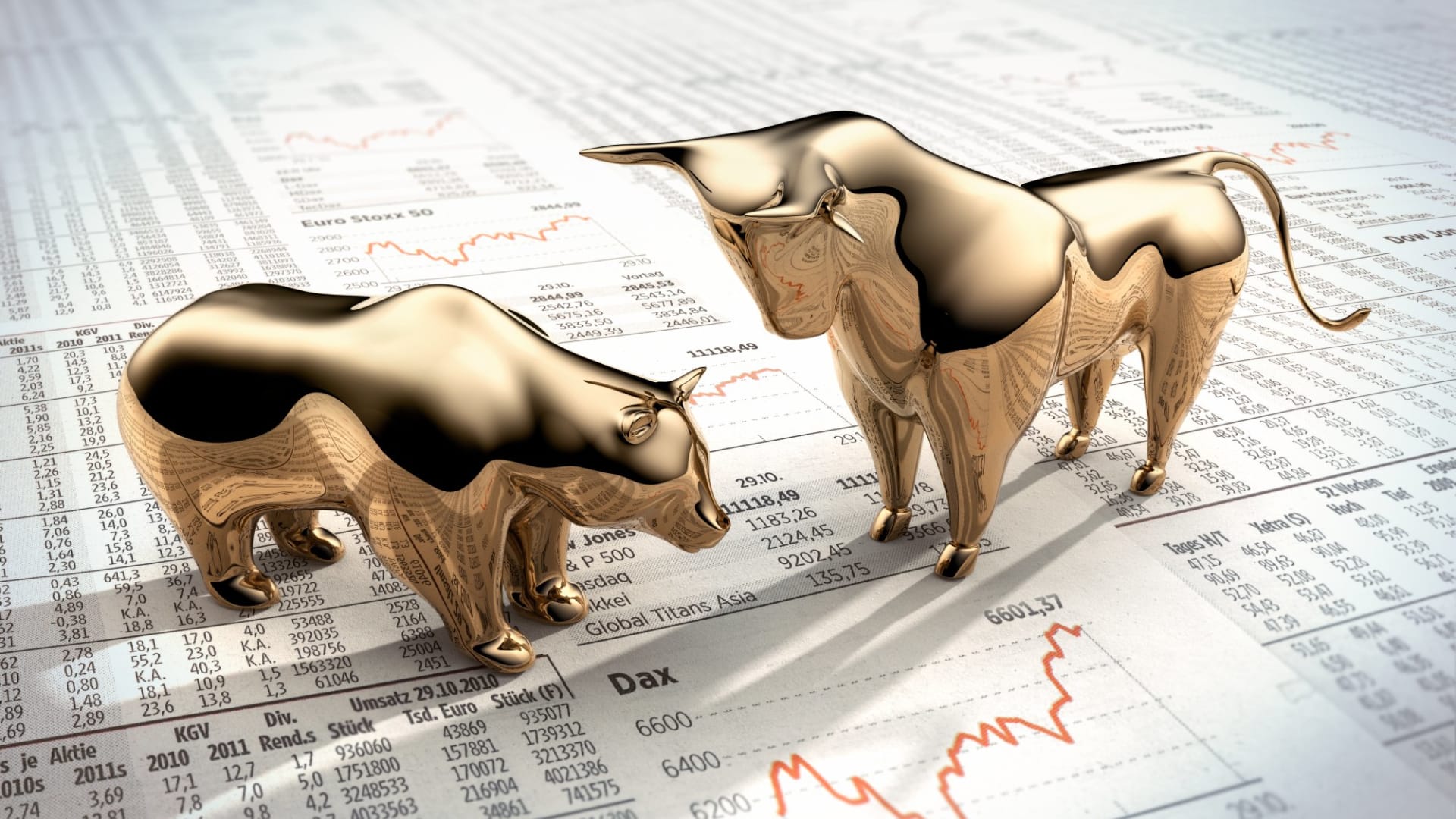 There's a common misconception that private equity (PE) firms are only interested in taking advantage of companies and turning their investments around for a profit as quickly as possible. Like any sweeping stereotype or caricature of a person or group, this is true only in some cases. While unscrupulous PE investors do exist, this zero-sum view of the industry is out of touch with reality. In most cases, PE firms have the same interests as the portfolio company they acquire: efficient and sustainable business growth.
This is why the PE industry isn't just a boon to the companies themselves - it's a powerful engine of economic growth, particularly during an economic downturn like the one we currently face. At the beginning of 2020, PE firms had a record $1.45 trillion ready for investment. As companies continue to struggle with drastically reduced cash flow and uncertain recovery prospects, PE firms are uniquely positioned to offer them crucial support. Sean Mooney, my friend and trusted go-to for all things PE (he's a former PE investor and founded BluWave to alleviate third-party resource gaps in the private equity sector), puts it simply: "There's strong proof that the PE industry played a differential role in getting the U.S. economy going again during the last Great Recession, and I have no doubt this will be the case again as we recalibrate for a post-COVID world."
PE is an indispensable part of the economy
Between 1998 and 2017, job growth for all businesses in the United States was 24.7 percent, but the number of jobs created by PE-backed businesses increased by almost 60 percent over the same period. The difference in sales over this timeframe was even more dramatic: just under 29 percent for all U.S. businesses, but over 103 percent for PE-backed businesses.
Devin Mathews is a founding partner at ParkerGale Capital, and he points out that "private equity is the economy - it's not a niche asset class anymore." Gretchen Perkins, a partner at Huron Capital, echoes this point and explains that the "biggest myth about PE is that PE firms buy companies and sell them off in pieces to make our money. Nothing could be further from the truth. The PE industry is a significant job creator throughout the U.S and there is data to support this."
Contrary to the all-too-common view that PE firms take over companies and immediately sell them to make a quick buck, the evidence demonstrates that they actually focus on sustainable business development - what Perkins describes as the "long-term game." Brent Beshore is the founder and CEO of Permanent Equity, and he explains that his firm is interested in long-term investments: "We buy without the intention of selling."
After decades of surging job gains and investments in companies that outperform their non-PE-backed peers by a huge margin, it's clear that the PE industry has become integral to the modern economy.
How PE can help companies navigate a crisis
PE-backed companies don't just outperform other businesses over time - they're also better equipped to handle an economic shock like the one caused by COVID-19. According to a 2017 paper published by the National Bureau of Economic Research, companies that had PE support during the Great Recession maintained their investments at a rate of 5 to 6 percent higher than those that didn't. PE-backed companies were also better able to attract lenders, while the cost of servicing their debt was lower.
During the recession, PE-backed companies saw an 8 percent increase in market share over other companies (as well as "greater growth in their stock of assets in the years after the crisis"), which helped them recover more quickly. During COVID-19, Perkins explains that her firm has tightened its focus on supporting portfolio companies and their thousands of employees with cash flow projections, assistance on safety, logistics, and human capital, and the development of a recovery plan. As she puts it, we want portfolio companies to "come out of this stronger and better able to adapt to a new environment."
PE firms and portfolio companies are on the same team
Although some founders are wary of PE firms, Mathews points out that most firms are built around healthy relationships with their portfolio companies: "At the end of the day, founders sell to us because they believe we're going to respect the businesses they built." He also notes that "quality is our ambition, not quantity." Not all buys are stratospheric $100 million investments - they're often close to $30 million or $40 million, which has a dramatic effect on small and medium-sized business owners and the communities they serve.
When portfolio companies flourish, PE firms flourish. This is why Perkins observes that PE firms "want business owners to stay and maintain equity in the business." As Perkins notes, "We work in tight collaboration with the management of our portfolio companies and currently are helping them navigate COVID-19. Our management teams [at those companies] are rising to the occasion."
Decades of data demonstrate that PE firms can help portfolio companies outperform their competitors, which means they can improve the overall prospects for a quick and robust economic recovery. But the most successful PE firms are capable of supporting their portfolio companies with more than just cash - they're partners who help companies use their resources more wisely, improve their cultures, processes, and leadership, and develop a recovery plan that will lay a solid foundation for the post-COVID-19 future.
Beshore explains how founders and other business owners can find partners instead of mere investors: "Think about partnering with a PE firm long before you intend to, learn all you can about that firm (by talking with other portfolio companies, for instance), develop the relationship as much as possible before the transaction, and recognize that there's all the difference in the world between maximizing cash and finding a firm that will care about your people, culture, and company. It takes time to find firms like that."
Jun 24, 2020