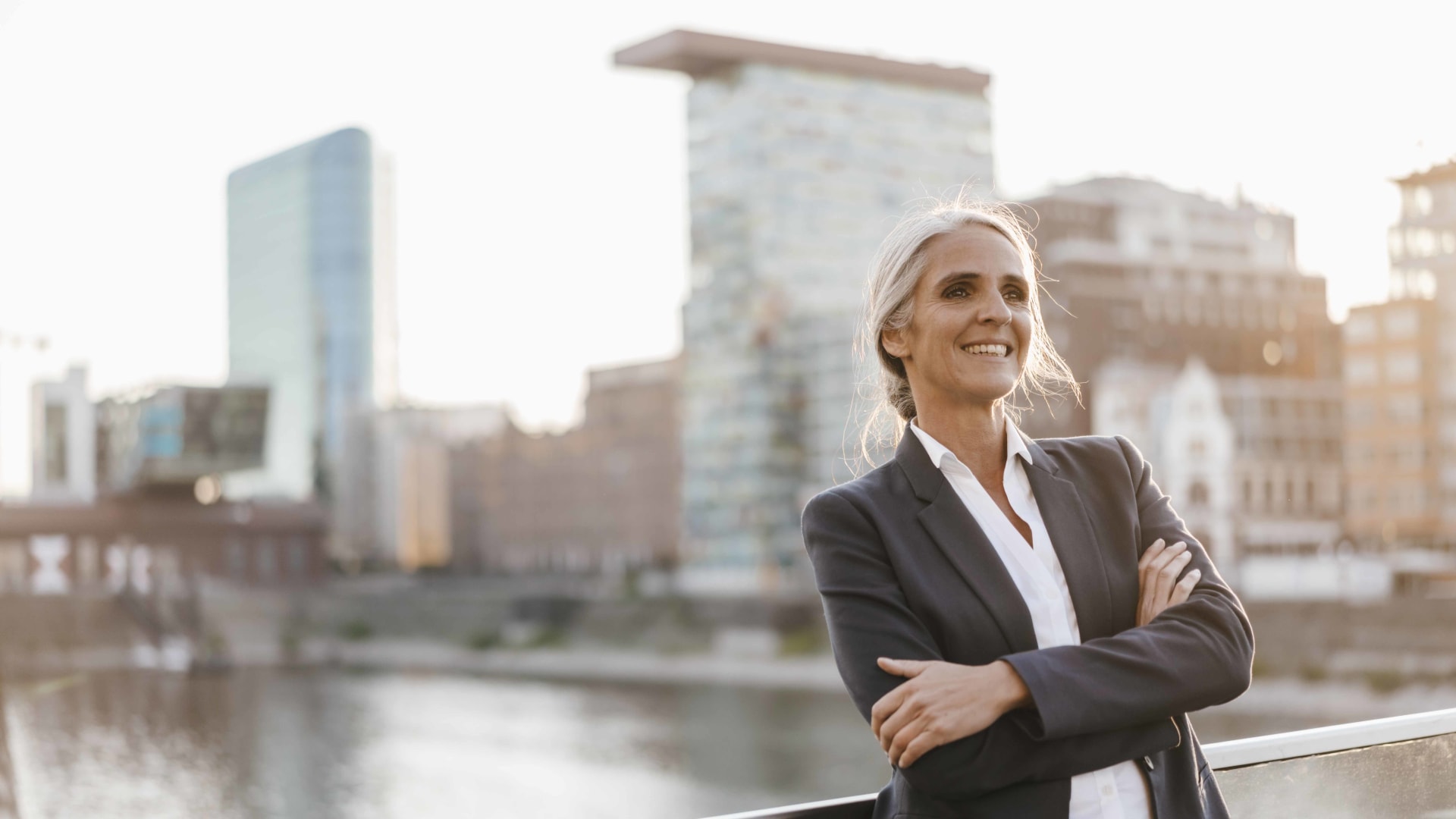 2020 may have proven that security is an illusion and that nothing is certain. You may still be held back from increasing market share, creating new products to serve your market, or creating a totally new product for a completely new market. Going forward though, 2021 may be a great time to grow your business. A lot of talented people are looking for work, many of your competitors have closed down, more established enterprises are eager to partner, and the market is hungry for innovation. Here's why.
1. You Have the Time.
We all know that building a new business is a marathon, not a sprint. And whether you've been furloughed or laid off, with the whole world on slow-down, if nothing else, Covid-19 brings you some time to craft your offer.
Jonathan Levi, who recently set up London-based unscripted television company Content Kings, says it was having six months to work on a development slate of pandemic-proof projects that allowed him to hit the ground running last month with big orders in the bag for Viacom and ITV.
2. The Landscape Is Ripe for Innovation.
Entire industries are being re-designed and new industries are making their initial splash during the pandemic. Tina Sharkey a consumer brand builder, public and private board member who recently co-founded Brandless, believes that 2021 is a great time to grow your business with innovative new products.
"The pandemic and global pause have time-capsuled us forward by at least a decade, if not two," she tells me on Zoom from San Francisco. "It has created so many new work and life behaviors which are an entrepreneur's open invite for disruptive ideas and businesses. From Telehealth, to FitTech, remote learning, convenience commerce, and access to global talent and disaggregated workforces, fertile ground is all around us."
3. There's Less Competition.
According to data from the University of California, Santa Cruz, nearly 317,000 businesses shut down operations between February and September 2020. Thirty-one percent of small and medium-sized businesses have had to close down completely. Simply put, whatever new product or services you want to deliver, chances are you will have significantly less competition. The key is to think lean, prioritize only what's essential, and focus on products or services with minimal outlay.
4. There's More Talent.
More than 10 million people remain unemployed in the U.S. and figures from the Congressional Budget Office suggest the unemployment rate for 2021 is expected to average 15 percent, up from 4 percent (or 4.3 million) in the fourth quarter of 2019. You will likely be able to attract the talent you need to make your new venture a success.
Ed Taylor launched his Indie Honey Bee TV in 2020 and is currently in production on multiple orders for U.S. and U.K. broadcasters. He says one of the side effects of the virus has been a proliferation of available talent: "Particularly on the editorial side, there have become many more opportunities to find high-caliber people able to bring different skills and expertise."
5. Large Companies Will Be Eager to Partner.
Depending on your product or service, you may need or want to partner with a larger, more established enterprise to give comfort to a client, or simply to deliver to scale.
PetMedix, a U.K.-based research and development stage biopharmaceutical company developing novel veterinary medicines, recently closed a deal for a multi-year partnership with Boehringer Ingelheim, the second-largest animal health company in the world. In the partnership, PetMedix will use its proprietary platform to develop novel and transformative companion animal antibody therapeutics, which Boehringer Ingelheim will then bring to market.
6. You Can Target Your Offer for Now.
Lisa Gelobter is the CEO and co-founder of San Francisco-based tEQuitable--an independent, confidential platform to address issues of bias, harassment, and discrimination. As a startup, she says it's important to identify and respond to current interests and trends. "The demand for more equitable and inclusive organizations is at an all-time high," she argues. "Employees are looking for a resource that is independent and confidential, and companies are searching for tools to help them proactively solve for microaggressions and micro-inequities before they escalate."
Whether you're looking to grow your business through market penetration, product development, market expansion, and diversification, it could be that the second-best time to do it was 20 years ago. And the very best time is now.
Feb 22, 2021