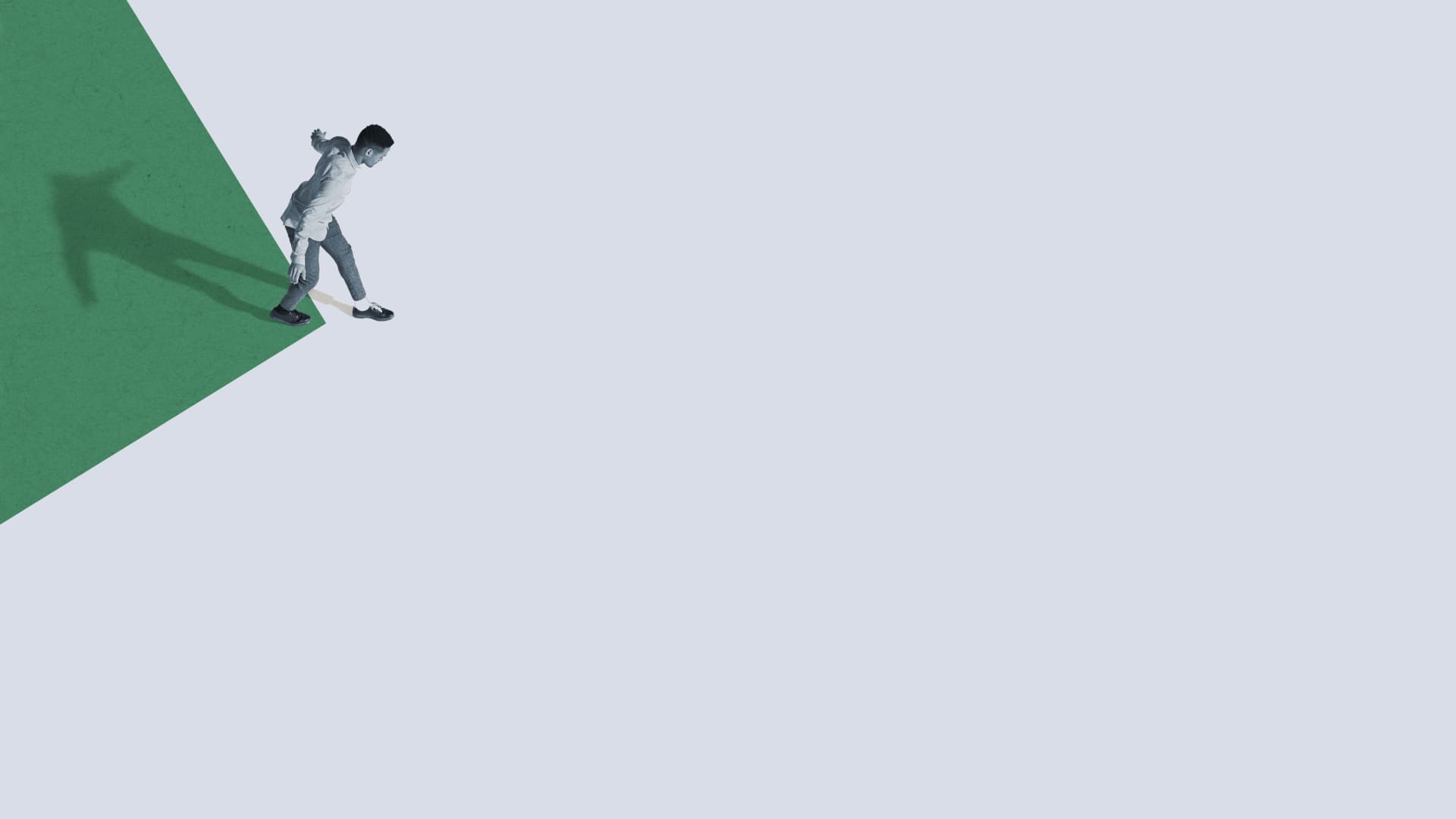 When Covid-19 struck, I was prepared that some of my clients would be forced to retrench. What I did not expect was that I would take on new clients who were launching startups in the midst of this pandemic. What can we learn from the fearlessness with which these founders are innovating and creating as they enter the market for the first time?
When the universe doesn't conspire with your plans, when you set targets that you don't succeed in meeting, or when you try new things that don't work out, it's normal to adjust ambitions downward and set new goals that you feel more certain you will meet. It's understandable right now that you'd be taking fewer risks. Yet, stuck in fear of failure it's hard to bounce back. Founders of pandemic startups remind us that risk-taking and experimentation are vital to the success of any business.
Of course, not all the businesses launched since March will survive, and not every product they're launching will succeed. But, as they take risks to do things differently, their founders are letting go of the fear around repeating past mistakes.
I would encourage you to think of all your failures, breakdowns, and aborted attempts as the necessary steppingstones to your future success.
Change the voice in your head
"What makes you think you can do that now?" "You'll make a fool of yourself!" "It will all end in failure." This kind of advice is typical of the conversations many of us have been having with the "voice" in our head. Yes, that voice.
Especially right now, with the future so uncertain, when it comes to planning for the future, the voice in your head will always remind you of your past failures. It may seem to be helpful, but it nearly always comes from a place of fear, which is why it's often called your saboteur. Focused on steering you away from failure, rejection, or pain, your saboteur invariably stops you from taking risks necessary for growth, connection, and success.
Adopt a bounce-back champion
To supplant the advice you normally give yourself, if you know a founder of a pandemic startup, ask yourself, what would they say or do in this situation? If not, can you think of an entrepreneur or leader who failed multiple times before succeeding? I highly recommend channeling them as your personal bounce-back champion.
Soichiro Honda left school at 15 to become an apprentice at an auto repair shop where he created automotive parts that Toyota rejected. He went on to found Honda Motor Company, valued today at $59 billion. "Success," said Honda, "is 99 percent failure."
Dave Barnett is the founder of PopSockets, a company worth approximately $500 million. A former college professor who grew frustrated with his headphones' always getting tangled in his pocket on his way to work, Barnett came up with an innovative idea to glue buttons to the back of his cellphone. This allowed him to wrap his headphones tightly around the buttons to prevent a tangled mess. Because cellphones are constantly changing, his invention never took off. But, instead of giving up, Barnett went back to the drawing board and removed the case altogether and replaced it with adhesive backs. This meant PopSockets could be used on any mobile device, including cellphones, tablets, and music players. Barnett's company took off and has sold more than 35 million PopSockets in over 40 countries.
Brian Chesky and Joe Gebbia are the founders of Airbnb, a company valued at approximately $25.5 billion. In 2008, at the time of the last global recession, Chesky and Gebbia were low on money, racking up debt, and unable to make their rent payment, which is how they got the idea to rent out space in their apartment. They emailed seven major investment companies in 2008. Two never replied and five responded declining any involvement. "Never assume you can't do something. Push yourself to redefine the boundaries," says Chesky.
When the voice in your head is screaming out "Don't do it," why not channel the advice of your own personal pandemic founder, or be guided by Honda, Barnett, or Chesky? You can easily imagine what they'd advise you to do: "Go for it." "What's the worst that can happen?" Nothing ventured, nothing gained.
Think lean
Successful pandemic startups think lean, prioritizing only what's important and focusing on products or services with minimal outlay.
If you were launching a new business tomorrow, what products or services would you deliver? Describe a sustainable future-focused company that you would feel excited to run for the next 10 years. How many core staff does this business need? Where would it be based? What premises does it require?
Add value
As the founders of successful startups understand, more than ever, customers are drawn to businesses that give back. Acting on what matters most to you as the founder and articulating your company's values is not only a matter of pride, it's also good for business.
You may discover that the startup you have dreamed up is more viable, more purposeful, and more exciting to you as the founder than the business you are currently trying to rescue. If so, perhaps now is a great time to pivot. "Don't carry your fear from past failures with you. You'll make this work." Isn't that what the founder of a pandemic startup would say?
Aug 25, 2020