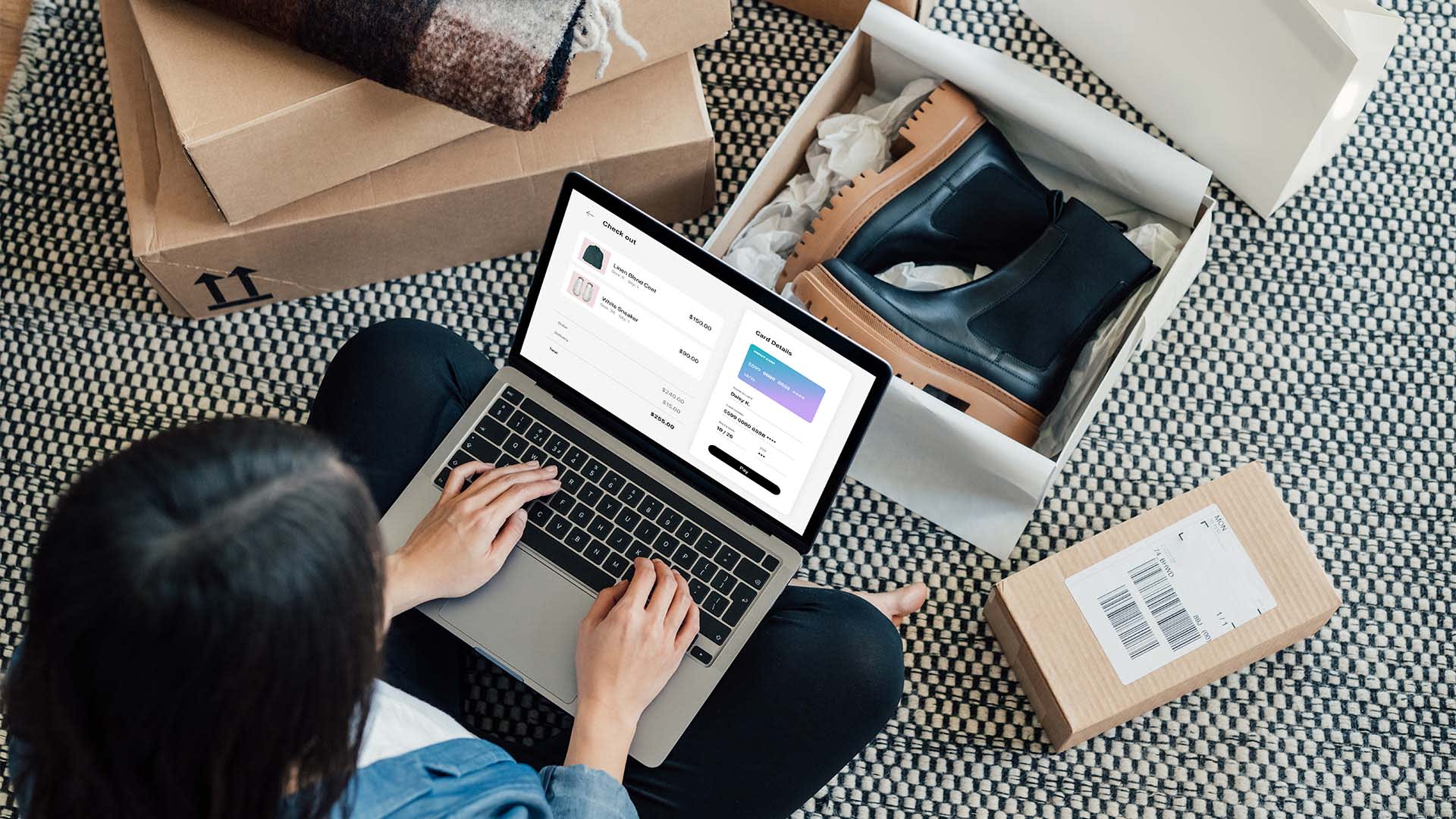 To understand how consumer behavior will shape the future of e-commerce, it's time to talk about Chinese consumers' enthusiasm for transactions in private domains.
Focusing on direct-to-consumer e-commerce on the West's open web seems new, even risky. But it's not. Chinese brands validated their version of the open web--e-commerce in private domains instead of in hyper-crowded public-domain platforms--at least five years ago.
For the uninitiated, it's perhaps easiest to understand the idea of private domains in China by comparing them with their opposite: public domains. When brands sell products and talk to consumers through e-commerce platforms like Taobao, JD.com, and Pinduoduo, they are doing business in the public domain. When brands transact with and engage consumers on the increasingly popular WeChat, Weibo, and Xiaohongshu platforms, they are in private domains.
For almost two decades, platforms in the public domain have taken over 90 percent market share in China's online retail space. However, transaction volume in the private domain has grown more than 100 percent year-on-year to more than $250 billion in 2020. Now, it's not uncommon for Chinese brands to attribute more than 20 percent of sales to their private domain channels, where the brand owns the first-party data, gets better insights into customer behavior and preferences, and builds a more personal relationship with its audience.
Brands in China are turning to private domains as the country's public domains are crowded, costly, and hypercompetitive. Companies are constantly fighting for attention, and customers have become expensive to acquire, convert, and retain. Customer acquisition costs on Alibaba skyrocketed 55-fold in seven years to more than $110 in 2020.
Public-domain platforms have recognized the need for a healthier traffic mechanism for years. Acknowledging a need and satisfying it, however, are not the same. During my time at Taobao, we tried to build what were called private domain content ecosystems, or private domains within public domains, such as Youhaohuo and Aiguangjie. Since then, Taobao launched Weitao, a Twitter-like social media platform that directly connects sellers with buyers; it's never gained meaningful traction.
Recently, Taobao touted Taobao Live as a new, more fair traffic funnel, one that provides more equal footing for sellers in the way private domains do. Taobao promoted it as the top-level entrance for the 2021 Singles Day shopping event. And the result? On the opening day of the presale event, the top two live streaming sellers on Taobao Live, Viya and Austin Li, made over $3 billion in sales--more than 20 times the sales of the third and fourth top Taobao Live sellers combined.
This doesn't look like a fairer traffic funnel.
Herein lies a lesson the West can learn: The behavior of Chinese consumers shows a willingness to shift to private domains. Brands and sellers that have turned to livestreaming on WeChat connect and engage directly with their customers. Some have seen almost a 12-fold increase in the number of orders. Others have seen conversion rates as high as 40 percent and their revenue increased fivefold.
For example, 15 years after entering the Chinese market via big platforms, Sephora has launched a whole season of direct-to-consumer live streaming content on its own WeChat mini program. During the June 18 promotion period, it sold over $16 million and achieved a record of 60 percent year-over-year growth. Sephora now runs live streaming events on WeChat almost on a daily basis.
Fortunately for brands in the West, they can learn from China's experience and leap from their centralized e-commerce platforms into their own DTC properties on the open web.
There's already evidence of this working in the West. In Q2 of 2021, private, Shopify-powered retail websites saw more unique visitors than Amazon's public marketplace did, and Shopify sites had a stunning average of 995 percent more year-over-year traffic growth each month since May 2020 (108.5 percent to Amazon's 9.9 percent monthly growth). And more brands are embracing a DTC model: Nike, for example, has created a consummate DTC strategy, increasing its DTC share of revenue by 133 percent since 2010 and investing in its private digital channels to cultivate digital and app sales growth by nearly $4 billion since 2016.
We can see the similarities: Just as Chinese consumers have embraced brands' invitations to engage and transact in private domains, outside of dominating public-domain platforms, Western consumers are turning to brands' own Shopify-powered sites and private DTC channels like Nike's digital domains on the open web. This DTC trend in Western markets is a reflection of the recent boom of private domain traffic in the Chinese markets.
Public versus private domains, giant e-commerce platforms versus DTC properties--the consumer sentiment in China is becoming increasingly popular in the West. We just aren't talking about it yet.
The Chinese experience should give a lesson to Western brands: Don't wait on dominating public domain platforms to drive change. Brands should invest in their own direct-to-consumer presence on the open web. Nothing will be able to desaturate the overly crowded public domain, but as Chinese consumer behavior indicates, if you welcome shoppers to a brand experience outside of the public domain, they will meet you there.
May 18, 2022