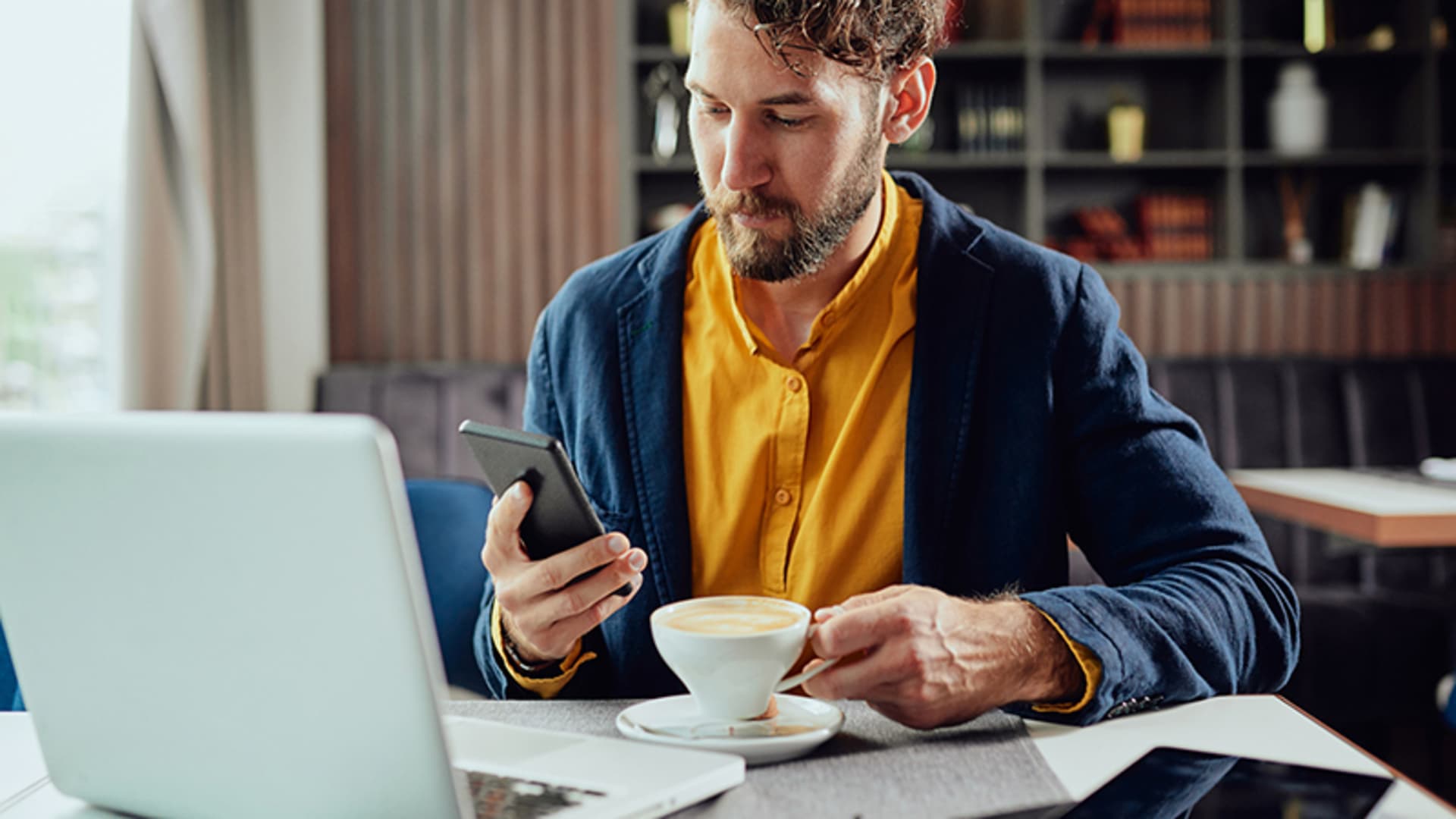 Whether you work in an architect's office, an engineering firm, an ad agency, or a consulting company, evolving your client expectations and demands requires adapting and updating your communications strategies to the new normal.
Did you know that 52% of the best-in-class professional services firms apply technology to connect people, devices, and businesses…compared to only 18.2% of laggards?
See what you can do to succeed. You need to bring together people, data, and processes with a modern platform that unifies messaging, video, and phone to help create value for your customers and maintain a competitive advantage.
Download the free e-book below.
Sep 8, 2020