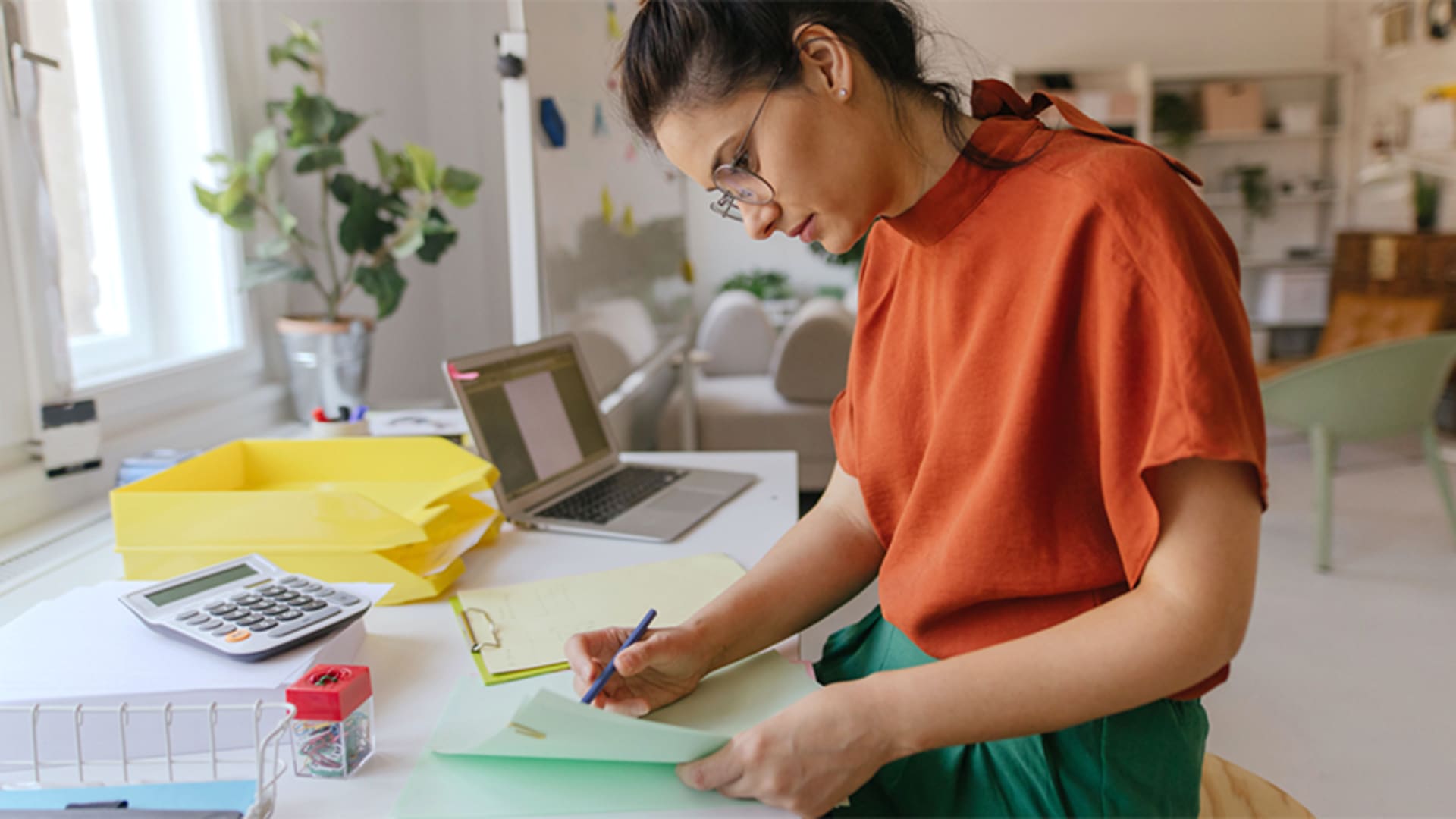 Whether you have a fully distributed team working remotely or you're just starting to make the transition, there are a ton of considerations and adjustments that are involved in taking a business online.
There are many challenges to working remotely, but managing finances is probably one of the biggest. It's also extra tough to manage money with a team that's scattered. But it's precisely when everyone is working remotely that it's more important than ever to stay on top of finances.
Thankfully, there are resources to help. This guide will help you understand why staying on top of finances is so important right now and offer tips on how to manage your finances better. It's tailored to U.S.-based businesses and is full of information on best practices and tools of the trade.
In this guide, you'll learn how to:
Manage your bookkeeping
Automate your accounting work to save a serious chunk of time
Help your employees manage their expenses
Download the free e-book below.
Sep 8, 2020