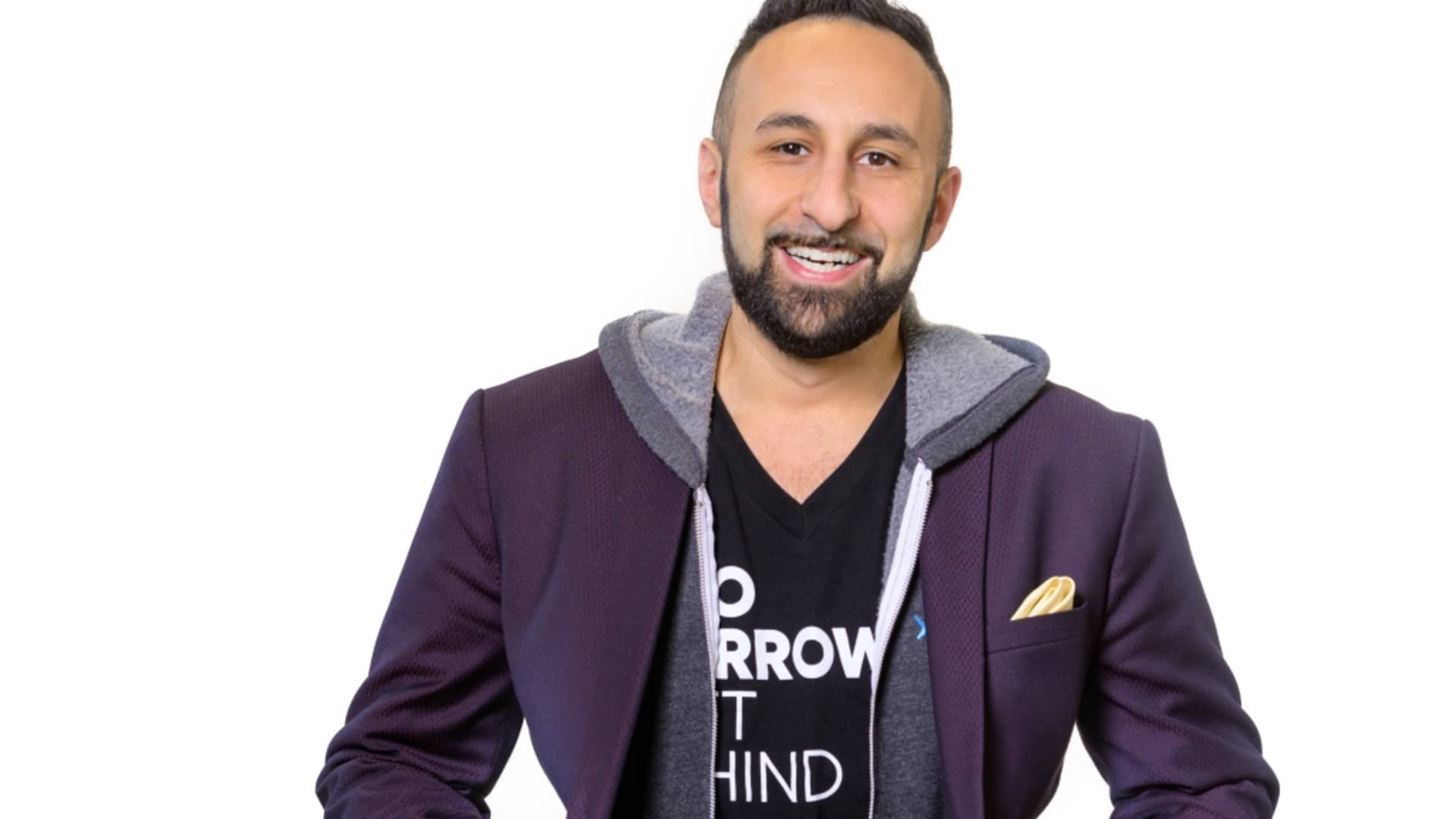 Saying "That's the way it's always been" to Alex Kutsishin is like waving a red cape at a charging bull. There's a good chance he'll accept that statement as a challenge that your company, or industry, is due for a massive shift. And he's just the person to make big changes. The dynamic CEO and founder of Sales Boomerang thrives on spotting opportunities and converting them into big gains for clients.
That ability to sense a stagnant market primed for change led Kutsishin to start Sales Boomerang. While consulting for a mortgage marketing firm in 2015, he discovered a 10 percent sales conversion rate industrywide. Intrigued by that low number, he set out to learn where the other 90 percent of potential borrowers went. He found that 30 to 40 percent of leads who were denied a loan ended up securing one with another lender. Worse, lenders weren't following up with those leads after the initial contact. Kutsishin repeatedly heard that letting relationships end with the first "no" was "the way it's always been."
REVIVING A STAGNANT BUSINESS MODEL
This timing and follow-up mismatch needed a solution. Kutsishin realized he had one, based on a prior consulting project that used artificial intelligence (AI) to connect large corporations with niche business software. Realizing he could apply that model to the mortgage lending industry, he founded Sales Boomerang.
Adopting the slogan "No Borrower Left Behind" as its true north, the software firm uses technology to pair borrowers with lenders at precisely the right time. Borrowers who aren't ready for a loan receive a well-timed follow-up based on predictive analysis of when they're more likely to sign. "Don't spam them; service them," Kutsishin says. By offering services at the exact time when buyers want them, every interaction feels well-timed and personal rather than random and out-of-touch.
FORGING A WIN-WIN-WIN PATH TO SUCCESS
The results? Phenomenal growth for Sales Boomerang and similar results for its clients, who also gain better relationships with their customers-;a win for everyone involved.
"Nobody's doing it our way," Kutsishin says. "Others may have similar data points, but nobody's coming at it with the idea of helping both lender and borrower align on purpose."
As for the future, the company anticipates continued rapid growth, with plans to expand its services to more banks and credit unions. By leveraging technology to create timely personalized interactions, Sales Boomerang hopes to continue helping its customers increase sales while strengthening the relationships that make those deals possible.
Dec 13, 2021