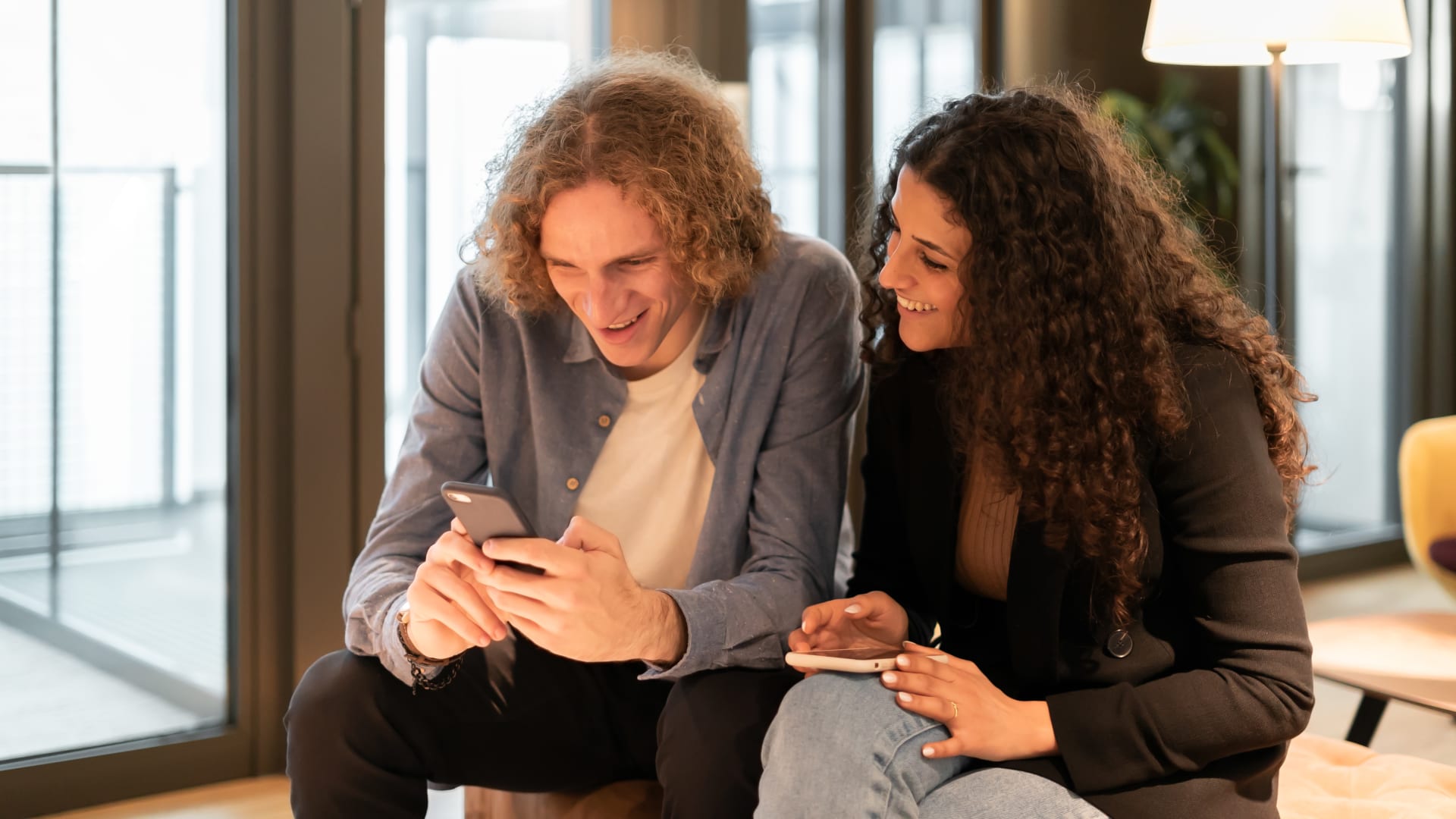 Sales and finance both care about the same thing: revenue growth. So why do they have so much trouble getting along?
When sales sees finance approaching, they see roadblocks--like burdensome approvals--stopping them from getting deals done. When finance looks at sales, they see a lack of regard for the bottom line, a team trying anything and everything to close a deal, no matter how unprofitable the terms may be.
At the source of this disconnect, there's a lack of shared information. Traditionally, sales and finance work in different systems that are single purpose, such as an order management tool that tracks customer purchases, or a billing system that manages invoicing and payments. Because data doesn't flow automatically between these tools, teams must manually re-enter data from one to the next. This manual intervention opens the door to human error. Data is at risk of being inaccurate or lost altogether, and teams become siloed around disconnected systems.
Salesforce has been studying this problem for more than a decade and has produced the solutions and technologies that enable a healthy relationship between sales and finance.
Meredith Schmidt, Salesforce's executive vice president for Revenue Cloud, is the primary architect of Salesforce's RevOps department. In the process of building RevOps for Salesforce, she's also been a pioneer in the field of RevOps at large.
"Over the course of 13 years at Salesforce, I've been building out our revenue operations efforts," she says. She says this has meant asking and answering a host of questions. How can the company:
Set up products with product operations?
Support sales teams?
Get quotes to customers?
Automate workflows?
Scale appropriately?
To answer these questions, she went to the source--her customers.
"We've talked to thousands of customers and have come up with a collection of the best practices we've seen," she notes. These best practices provide critical insights into customer behavior and revenue data that help drive decisions that grow the business.
RevOps structures and automates the flow of data from one end of the revenue lifecycle to the next, from "upstream" (product, marketing, and sales) to "downstream" (service, customer success, and finance).
Most of the data that finance needs for revenue reporting and accounts receivable management starts in the sales process. With controls and governance around every selling motion, RevOps creates structured data so it's easier to manage in finance touchpoints like invoicing and billing, and easier to integrate with the enterprise resource planning (ERP).
When data is structured, its flow across the revenue lifecycle can be automated. Without human error from manual re-entry or messy hand-offs between systems, inaccuracies and dependencies give way to dependable data that any team can access.
The result? Teams across the organization have the insights they need to work together in harmony. Sales leaders get visibility into transactional customer data that used to be locked away in the accounting systems. And finance leaders can rest easy, knowing that defined business rules--based on standardized data--can automatically validate transactions, ensure compliance, and protect margins across every channel.
It's no simple task to build technology that can automate this kind of revenue lifecycle automation. The good news is that companies don't have to build it themselves.
"What we can now deliver to our customers is a set of out-of-the-box practices that happens to have technology behind it," she adds. "You don't have to figure it out for yourself anymore. We're going to deliver that to you with our technology. What's the most exciting is the intelligence that comes behind the processes we provide our customers. That's what really excites me."
Why better data leads to smarter action
Data automation is not the destination. Revenue growth is. Having this wealth of revenue information at one's fingertips can really drive a business forward. With RevOps, sales can now rely on finance to help them speed up deals with expedited approvals or find new selling opportunities in their customer base. In turn, finance can now rely on sales to help protect margins, ensure compliance, and provide data that can easily integrate with their ERP.
"With revenue data, as well as our sales and customer data, we can start really identifying opportunities from a finance side," Schmidt says. "We can start identifying cross-sell and upsell opportunities, based on all of our customer data that we have around revenue and who's buying what. Whether it's automatically generating a lead for our sales team or serving up a product recommendation, the data presents us with opportunities to sell and grow."
This data-driven approach strengthens the relationship between sales and finance. A single source of information lets the two teams come together and make smart decisions. Now they have a shared goal: grow the business by shaping it around the customer.
RevOps is all about businesses knowing their customers inside and out. The more knowledge, the better they can serve them. What's the customer's appetite for a new offer? Should the business recommend it in the app or over a direct sale? Do they want to pay by fixed subscription or reliable usage?
"You've got to get your customer set up," Schmidt says. "You've got to know who your customer is and where they are. You've got to know what they want and what they need. What it all comes down to is this: the customer is always first."
Nov 4, 2021