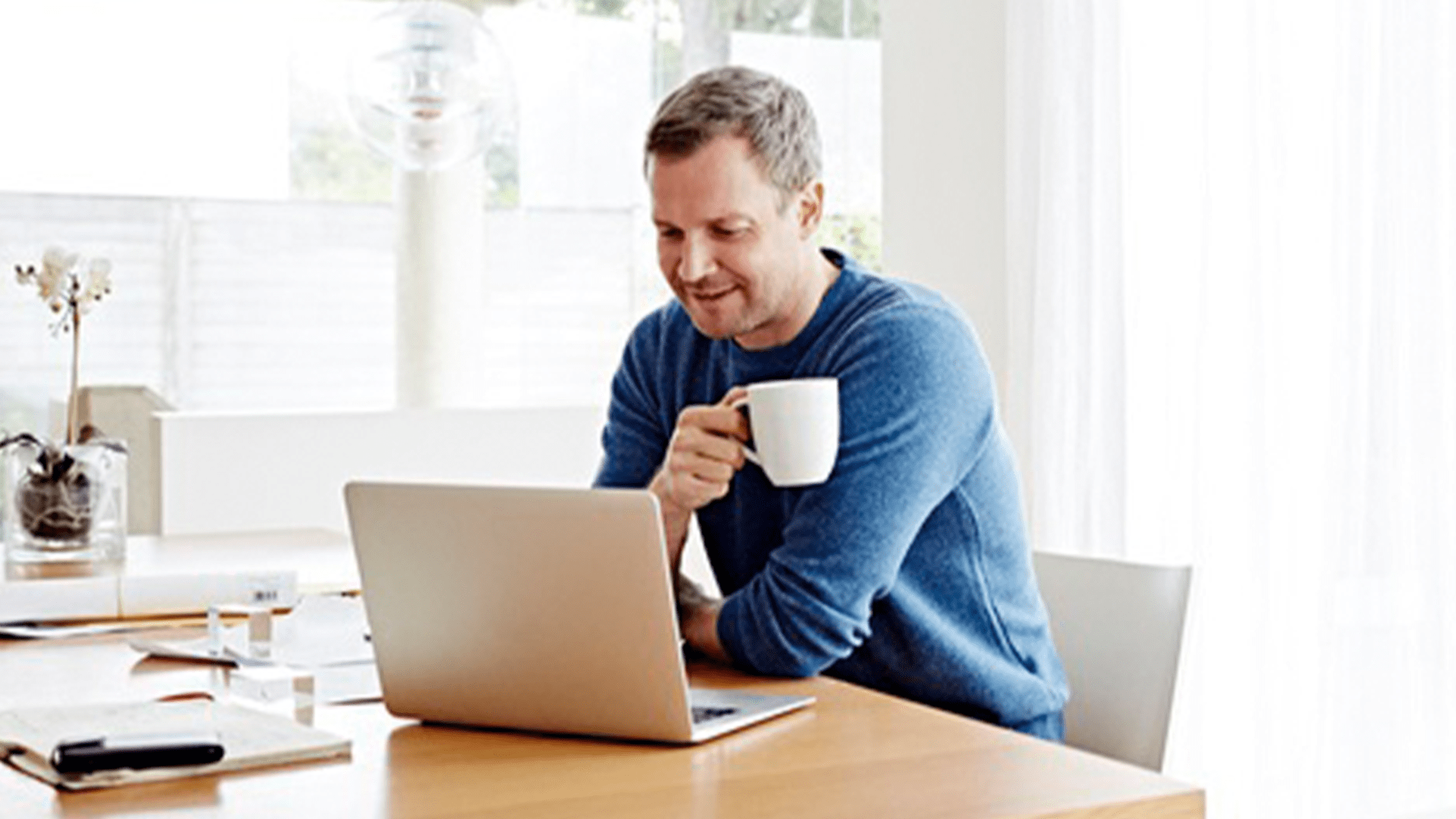 COVID-19 has been a rough ride for many businesses. If the current crisis has highlighted anything, it's that the role of the finance leader in steering the business through turmoil is critical. We are entering a new phase that is fundamentally resetting much of what has gone before - there will be no normal to return to. Finance leaders should see this as an opportunity to redefine their business's strategy, operations and technology in order to lead the organization through this challenging time.
This white paper explores the detailed actions finance leaders can take now to equip their business for the next stage, and how implementing a digital transformation within the finance function can help futureproof the business for whatever lies ahead.
To help you get there, we consulted with Andrea Yandreski, partner at Bain & Company to determine six strategic steps for building business resilience:
Scenario planning: Make contingency plans for potential events that could drastically impact your business
Strengthen your working capital: Free up cash by settling accounts, renegotiating loans, and adjusting investment schedules.
Improve company spend visibility: Automate and integrate spend management, so you have the data you need to guide smart spending, enforce compliance, and root out waste.
Look for cost-saving opportunities: Identify and redirect spending that is not delivering strong returns.
Eliminate low-value work: Automate manual processes that slow your people down, so they can be more productive and stay focused on valuable, satisfying work.
Plan for new ways of working: Provide your people with the tools they need to stay flexible and do their jobs, no matter what the future brings.
From scenario planning to spend management to enabling remote work, digitally transforming finance operations gives you the insight and flexibility you need to face uncertainty.
Read our complete whitepaper to find out more about how strategic planning can help you gain competitive advantage in your industry. Then contact us at www.concur.com to get started.
Jan 28, 2021