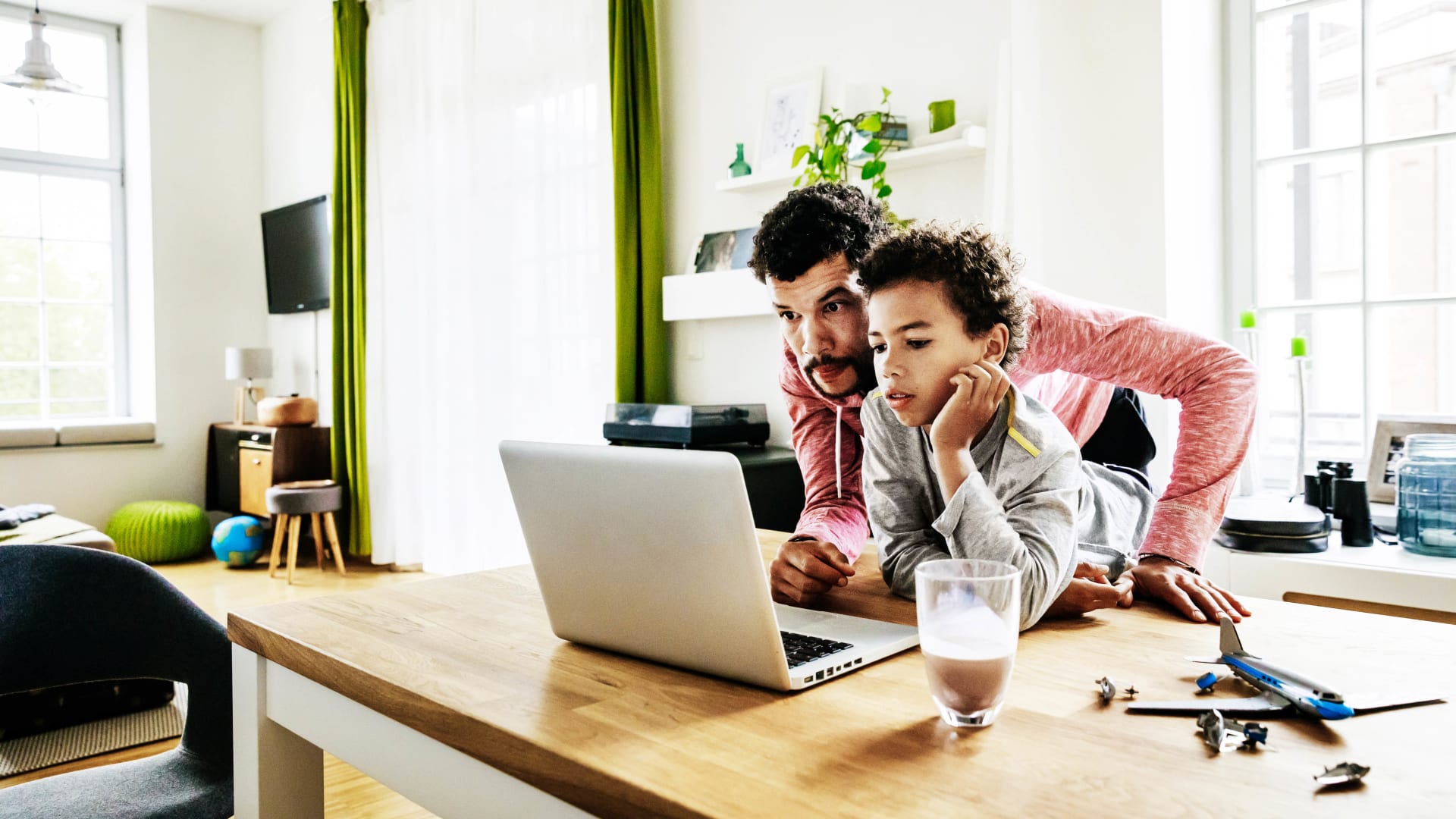 As the pandemic rages on, schools across the country have announced plans for distance learning. Los Angeles and San Diego school districts, for example, will be online-only in the fall. This is going to put a big strain on working parents who rely on public school not just to educate their children, but also as child care.
The government has responded with the Families First Coronavirus Response Act (FFCRA) which punts the problem to employers. The FFCRA expands FMLA benefits and allows employees to take "up to an additional 10 weeks of paid expanded family and medical leave at two-thirds the employee's regular rate of pay where an employee is unable to work due to a bona fide need for leave to care for a child whose school or child care provider is closed or unavailable for reasons related to Covid-19," according to the U.S. Department of Labor.
Most employers are on the hook to provide this form of leave to their employees. As an employer, it's in your best interest to make it as easy as possible for parents to work and handle this new child-care challenge come fall so that taking FCCRA is a last resort for them. Here are some solutions that may work for your employees.
Flexible, family-friendly policies
Even if your office is reopening, allow parent employees to work from home and on a schedule that works for them. Younger school age children need a parent physically present, but that parent does not need to be actively caring for them throughout the day.
Your parent employees with children at home are facing challenges that others on the team may not fully understand. Take this opportunity to advocate for their needs and set family-friendly policies. For example, having many, rigidly scheduled meetings can be difficult for an employee without reliable full-day child care. Encourage the team to be flexible and consider dialing back non-essential meetings. Find ways to collaborate asynchronously, such as working from a shared doc or using a communication tool such as Slack.
Home daycare providers
Although schools may be closed, child care providers are open for business. In many states, home-based daycares are allowed to operate even when centers are not, and their rates are typically more flexible and affordable. Based on data collected by my company, Winnie, a child-care marketplace, over 75 percent of the home daycares currently operating report that they have availability for school age children and can work with parents to facilitate distance learning.
With over 200,000 licensed providers across the country, there are usually multiple options within walking distance of your home or school. Many parents do not know about these options or incorrectly assume they are only for babies and toddlers.
Child-care stipend
Child care for school age children is an expense your employees probably didn't anticipate. The average cost of full-time child care in a home daycare in the U.S. is $800 per month. A stipend of just $100 per week can go a long way to helping parents afford part-time care, which can be the difference between being able to work or not.
Believe in them
Remember, your parent employees want to work and did not plan for a global pandemic. Trust that they will find the time to get their work done, even if it's not on your typical work schedule. Communicate to them that they are valued in your organization and that you are there to help and support them.
By helping your employees handle these new child-care challenges, you'll prevent them from dropping out of the workforce and win their dedication and loyalty.
Jul 15, 2020