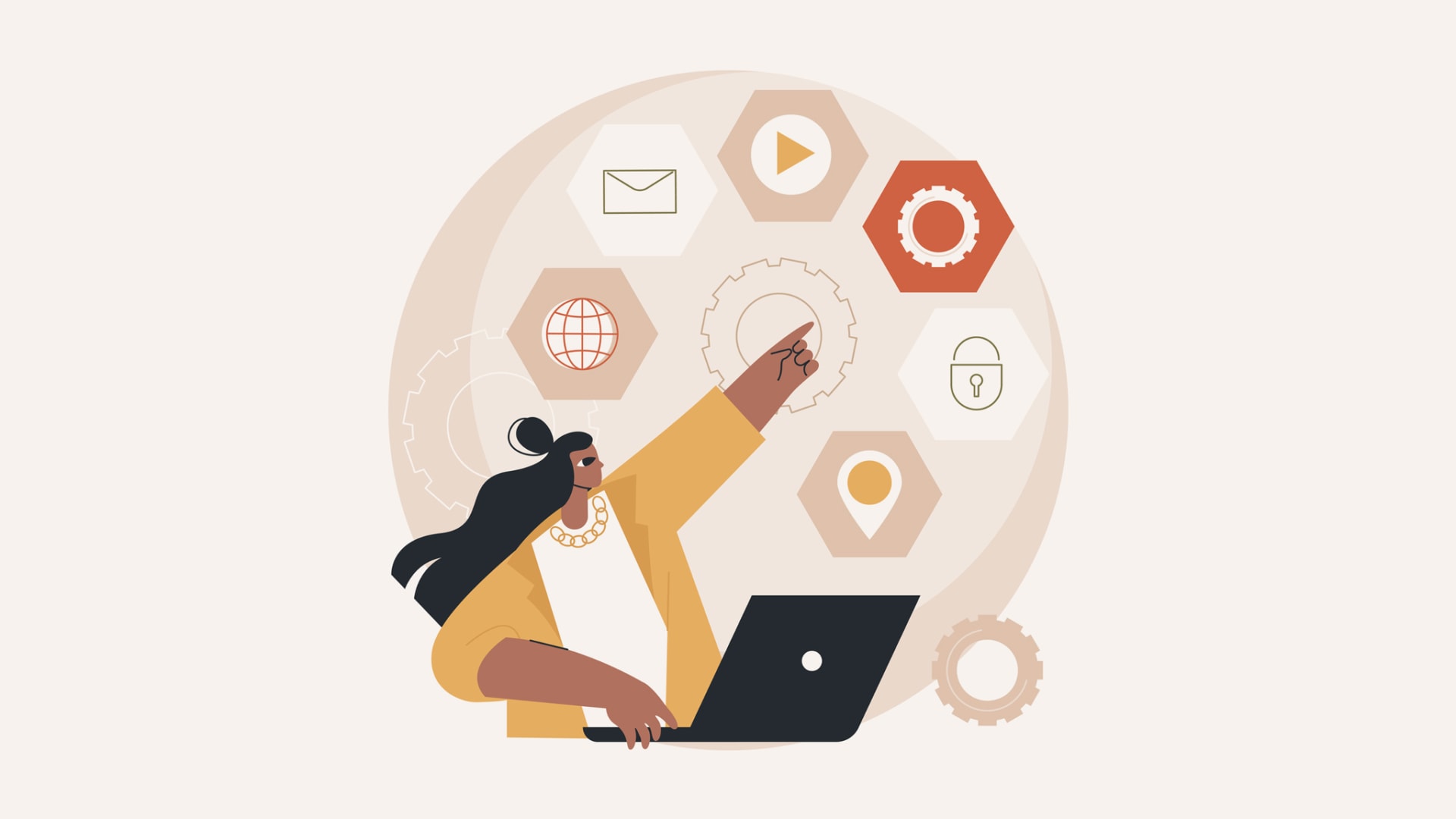 Nowadays, more and more companies are adopting some form of automation like artificial intelligence (AI) and natural language processing. The reasons for such rapid adoption are as compelling as they are varied. But in many cases, AI-enabled systems perform the kinds of tasks that normally require human intelligence, which frees professionals up to accomplish much more and add value to the business.
No matter how big your company is, this digital transformation is truly an enterprise-wide endeavor. It requires employees to embrace the benefits of AI wholly and fully accept what's needed to digitally change in the first place. The good news is that you can lead the procurement and deployment of such new tech across the business simply by communicating the 'why' and providing education around tech delivery, as well as gauging tech adoption and implementation throughout the journey.
Explain the why and get buy-in.
First and foremost, take the time to explain to employees how digital transformation projects go a long way in increasing organizations' productivity and profitability. In doing so, you will make it abundantly clear why you are carrying out the initiative, at the outset. Gently let employees know that everyone must get on board with the project, too. Explain that everyone has a significant role to play in the project's success. But equally importantly, communicate all of this with a fair amount of frequency and openness.
Educate the masses.
Next, focus on evolving employees' skills, generating and sharing the educational resources they will need to be successful with new technology. After all, employees will not be enthusiastic about employing AI-based tools if they do not fully understand their technical purpose and are uneasy about using them for the first time.
Also, try to remember that people learn in a number of ways. Create tailored demos of a system's features and functionalities, whether they are a part of in-person, hands-on tutorials, or online virtual training. In addition to letting employees know how digital technology will be used exactly, reiterate how it will enhance their individual roles -- getting back to the 'why.' In other words, show them how the new tech will reduce the more run-of-the-mill, day-to-day work, while increasing those higher-value, strategic tasks.
Effectively measure adoption.
Finally, it is paramount to know how you are going to measure the effectiveness of your automation adoption. It is worthwhile to come with certain success criteria here, and figure out if employees are actually using and gaining some benefit from the tool.
It's also important to determine if further training should be provided to improve employee adoption more broadly. However, keep in mind that digital transformation comes down to putting the right success-and-failure metrics in place. Although it is only natural to take part in 'blue-sky thinking' and come up with ambitious targets, setting the bar too high only discourages employees. Instead, think through what can be accomplished over the course of 12 or 24 months.
At the end of the day, the digital transformation of companies does not have to be a massive feat-- not if you take the time to explain the benefits of new technology to employees, have a delivery plan and create reasonable benchmarks around transformation projects. One thing is for certain, though. The extent to which your company embraces AI today will affect the how it digitally transforms tomorrow.
Dec 3, 2021