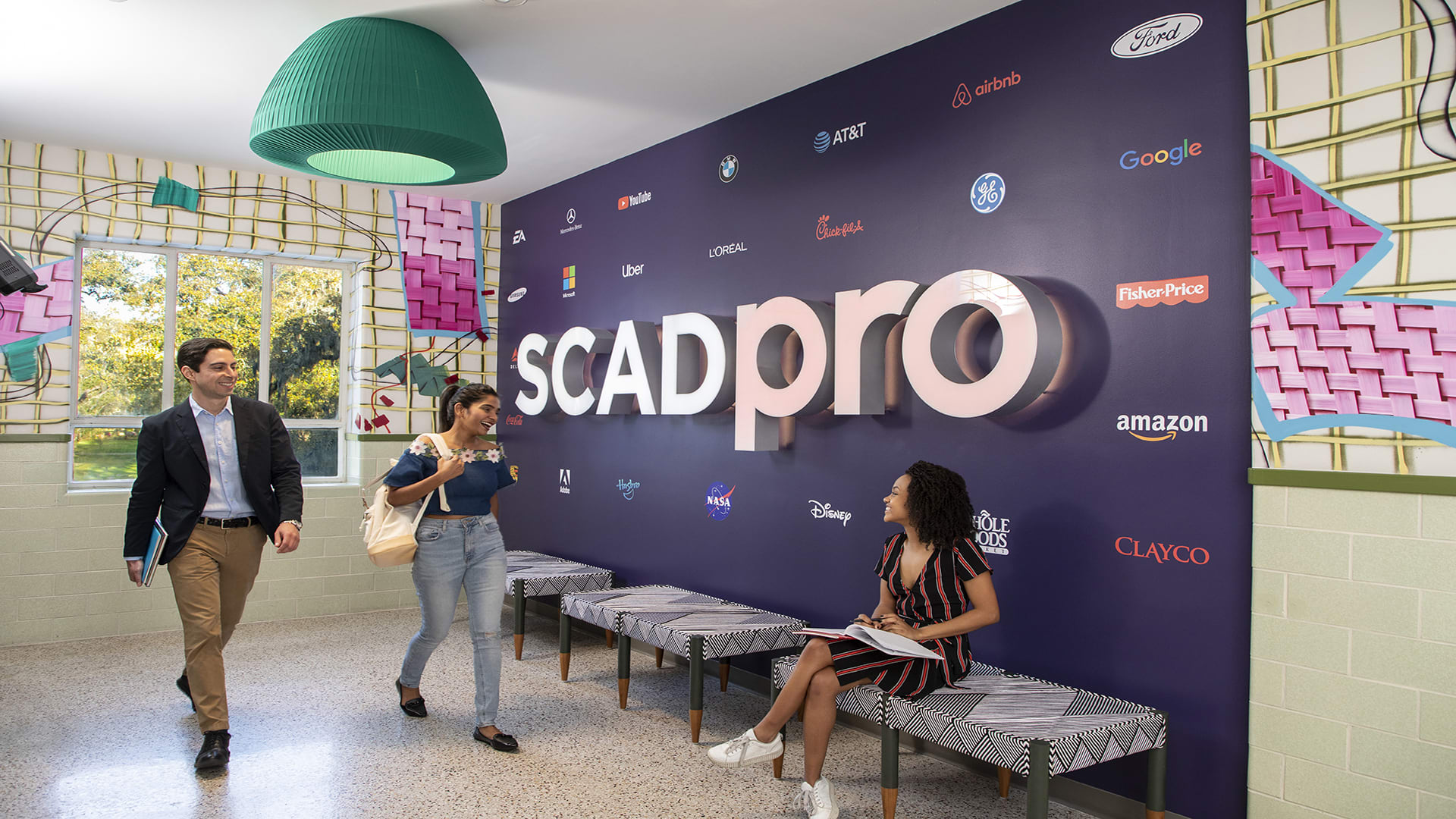 "Uniting artistic and entrepreneurial visions unlocks a powerful potential for responding to community needs in unexpected, creative ways." Yo-Yo Ma, Cellist
At this intersection of art and entrepreneurship, creative leaders emerge. They have many faces. In Great Minds Don't Think Alike, the authors share how art and design has influenced visionaries like Leonardo da Vinci, Jules Verne, George Washington Carver, Heddy Lamarr, and Steve Jobs to "anticipate and catalyze dramatic shifts in human endeavors over the centuries."
We mostly associate the outcomes of the work of these visionaries as innovation. If innovation is the engine of transformation, then creativity is the fuel. By creativity I mean, the ability to see opportunity from which others neglect.
In a recent Deloitte Insights article, Punit Renjen highlights, "resilient leaders know that responding to disruption with agility is about more than survival. It's about uncovering value." And the most innovative leaders depend on the often hidden heroes, we call Creative Leaders in Business, to deliver on this burning imperative. As Keith Johnston, SCAD alum and Vice President and Group Research Director at Forrester, observed: "creative leaders can make those leaps because they have the imagination to see things that others don't."
One of our generation's most successful Creative Leaders in Business is Ivy Ross, Vice President, Design for Hardware Products at Google. Ross has been managing teams of designers and design organizations for nearly four decades. She is known for thinking creatively about the elements that allow individuals to do their best work--she refers to herself as a "builder," not just of products and services but of teams and organizations. Reflecting on the conditions in which she was most creative, she shared that in her mid-20's, after having her own success, she realized the joy she got from helping other designers achieve their creative potential. Her efforts at Mattel and now Google illustrate how Ross is continually refining and reinventing design.
In 2003, as Senior Vice President of Worldwide Girls Design and Development at Mattel, Ross led an organization of 250-plus designers, engineers, product developers and others. Given the success of the Barbie and Ken franchise, much of the team's time and energy was focused "on the realities of the business ... we weren't devoting enough time to the possibilities." Ross piloted at first secretly and was then given permission to take 12 individuals out of the business, sequester them for 12 weeks, in an effort to generate completely new product/brand possibilities for the company. Ross' experiment, called Project Platypus, was wildly successful, generating new products that won parenting awards that resulted in some new franchises for Mattel and earned Ross the Chairman's award. To achieve these breakthroughs, Platypus took a very different approach that made participants not just nervous, but as Ross described it, on the verge of panicking at times. Ross says, "If you get people to trust, connect, and understand their individual talents first, working together is going to be that much more powerful. Once trust is developed, collective curiosity soars."
Michael Gough, SCAD honorary doctorate recipient and Vice President Product Design at Uber, acknowledged that developing high-performing teams whose skills are aligned with KPIs can take time. "At Adobe, it took seven years just to gain the level of trust that allowed us to work on the Creative Cloud ... but we built one of the strongest and most impactful design organizations out there," generating, among other things, a significant new line of business and a tremendous growth engine for Adobe.
In turbulent times, the ability to deliver on the promise of innovation, in an "experiential sea of sameness", becomes even more important. Corporations must groom the next generation of Creative Leaders in Business through art, design and entrepreneurship, galvanizing their curiosity and imagination through immersive experiences constructed to cultivate creative confidence and naive optimism.
How Might You Invest in Your Future?
Fluent imaginative ideators and original agile designers, with sophisticated intuition and both critical and adaptive thinking skills, will emerge and lead organizations through the most turbulent of times. You want them to be in your organization, and here's how.
The key is to examine beliefs and disbeliefs, empower creative construction, foster trust cultures, and cultivate unique power skills across these seven areas:
Applied Imagination and the Risks of Curiosity
Perspective Shapes the New Reality
Growth Mindfulness and Mindsets
Adaptive Thinking for High Performance
Generative Improvisation for Organizational Agility
Navigate Ambiguity by Letting Go
Continuous Agility through Understanding the Edges
Transformation entails risk, but nothing is riskier than maintaining the status quo. Given the unclear long-term impacts of the COVID-19 pandemic, fueling innovation with creative leadership will be even more critical in the months and years ahead. Invest wisely.
"Research and analysis for this article was conducted by SCADpro ASK, a division of Savannah College of Art and Design's collaborative design studio SCADpro. SCADpro ASK leverages the talent and insight of SCAD students and faculty to provide applied research findings that benefit Fortune 500 clients, creative leaders, and entrepreneurs. For an extended version of this article with supplemental graphs, please visit SCADpro's Medium Page."
Jul 1, 2021