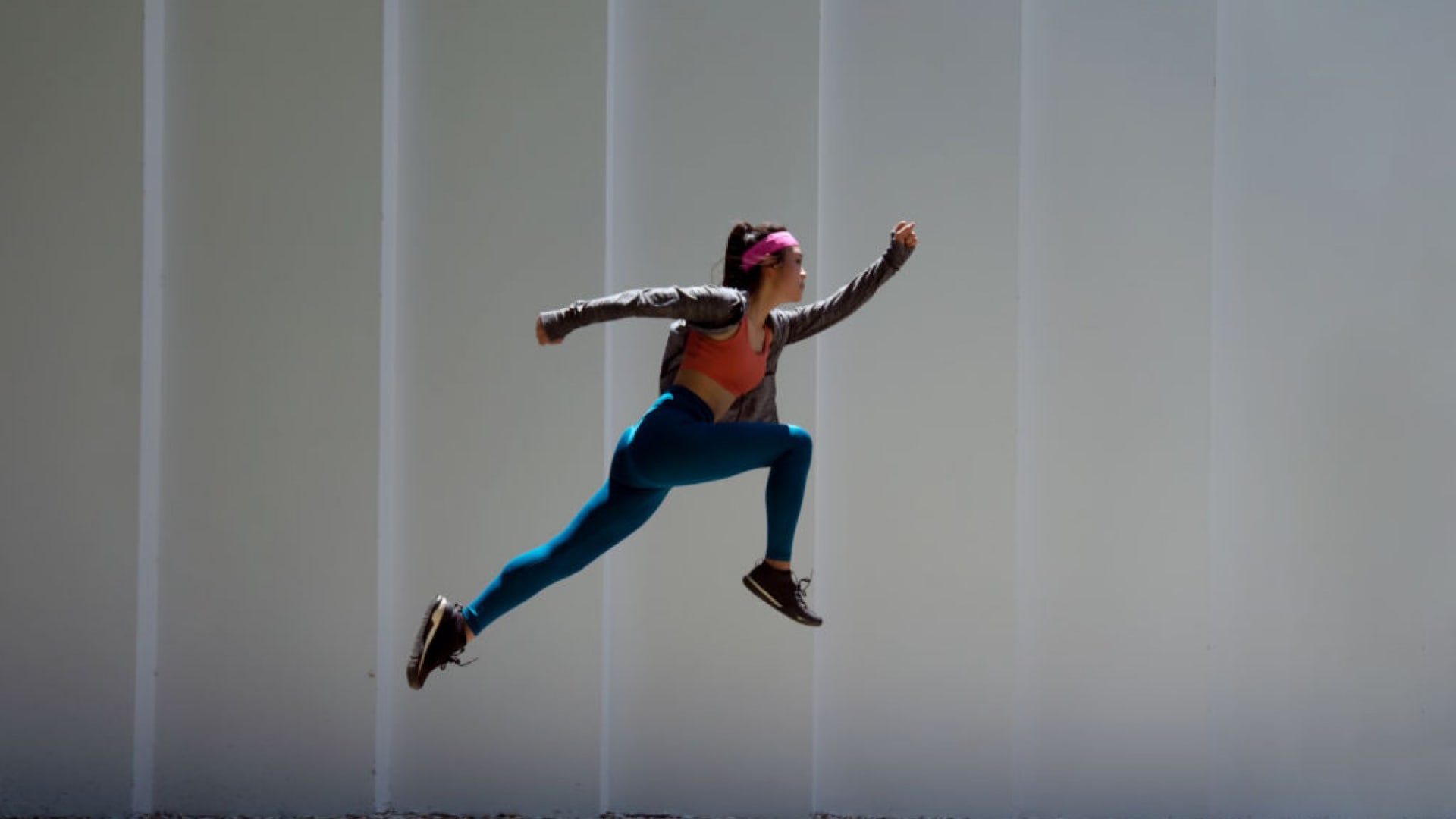 Recently, the WSJ published the article "Does Your Mayo Need a Mission Statement?" by Saabira Chaudhuri in which the author rightfully lambasts brands that apply purpose strategy solely for marketing cover on ailing brands and irrelevant mass consumer products.
Something we at StrawberryFrog, the purpose activation creative firm, call Purpose Febreze, otherwise known as purpose washing.
While it is easy to take potshots at brands that are struggling to find a purpose -- and there are examples of this -- the bigger picture for Unilever and CEO Alan Jope is how much the firm has benefited from purpose blockbusters like Dove. Sales rose 8 percent last year (as noted in the article) -- a striking gain in a highly competitive commodity category like soap.
And with that there is clearly another side to this story. In fact, there's more than enough evidence that purpose, activated, does indeed drive business outcomes and company transformation--if purpose is put at the center of company strategy.
The Harvard Business School professor Ranjay Gulati's new book Deep Purpose covers many cases. This Harvard Business Review article, "Put Purpose at the Core of Your Strategy," provides three additional examples of purpose-driven transformation inside large companies with multiple products.
The world's first empirical study of purpose-driven brands, called the Purpose Power Index, provides further evidence. The index will be launched today, May 24, during the Purpose Power Summit, revealing the U.S. companies that are winners and laggards. Furthermore, Inc. magazine, StrawberryFrog, and Dynata's Purpose Power Summit covers a long list of CEOs who speak to the benefits of putting purpose at the core of business strategy.
There are, however, some challenges for leaders wishing to benefit from purpose.
FIrst, purpose-driven transformation starts with putting purpose at the core of your strategy, not simply creating a marketing ploy. When done right, purpose can achieve business outcomes. The WSJ author reveals that Hellmann's is actually doing pretty well: "Unilever attributes Hellmann's recent sales growth to the brand's food-waste campaign, but the company has also invested in a vegan option and in new flavors it says have done well." Hellmann's is a great example of using purpose to drive innovation, which is important for those defending their market from agile and fast-moving disrupters.
Second, purpose is doing, not advertising. The greatest challenge for purpose leadership is helping CEOs activate purpose to the people who matter inside and outside the organization. Chip Walker, head of strategy at StrawberryFrog, put this thinking in the new book Activate Brand Purpose: "We created the world's first empirical study of purpose-based companies, and we saw how important purpose is. More important, we saw how companies that activate their purpose fare much better than those that do not." Purpose drives high growth in companies: in creating new markets, serving broader stakeholder needs, and changing the rules of the game.
Third, purpose can help CEOs simplify strategy. These days, many large companies are limited by the sheer number of different strategies at the top of organizations: business, brand, CSR, Covid, EVP, etc. Purpose helps business leaders focus on what Harvard Business professor Felix Oberholzer-Gee advocates for in his wonderful new book Better, Simpler Strategy. The goal is to increase the willingness of people to buy from and work for a company.
May 24, 2022