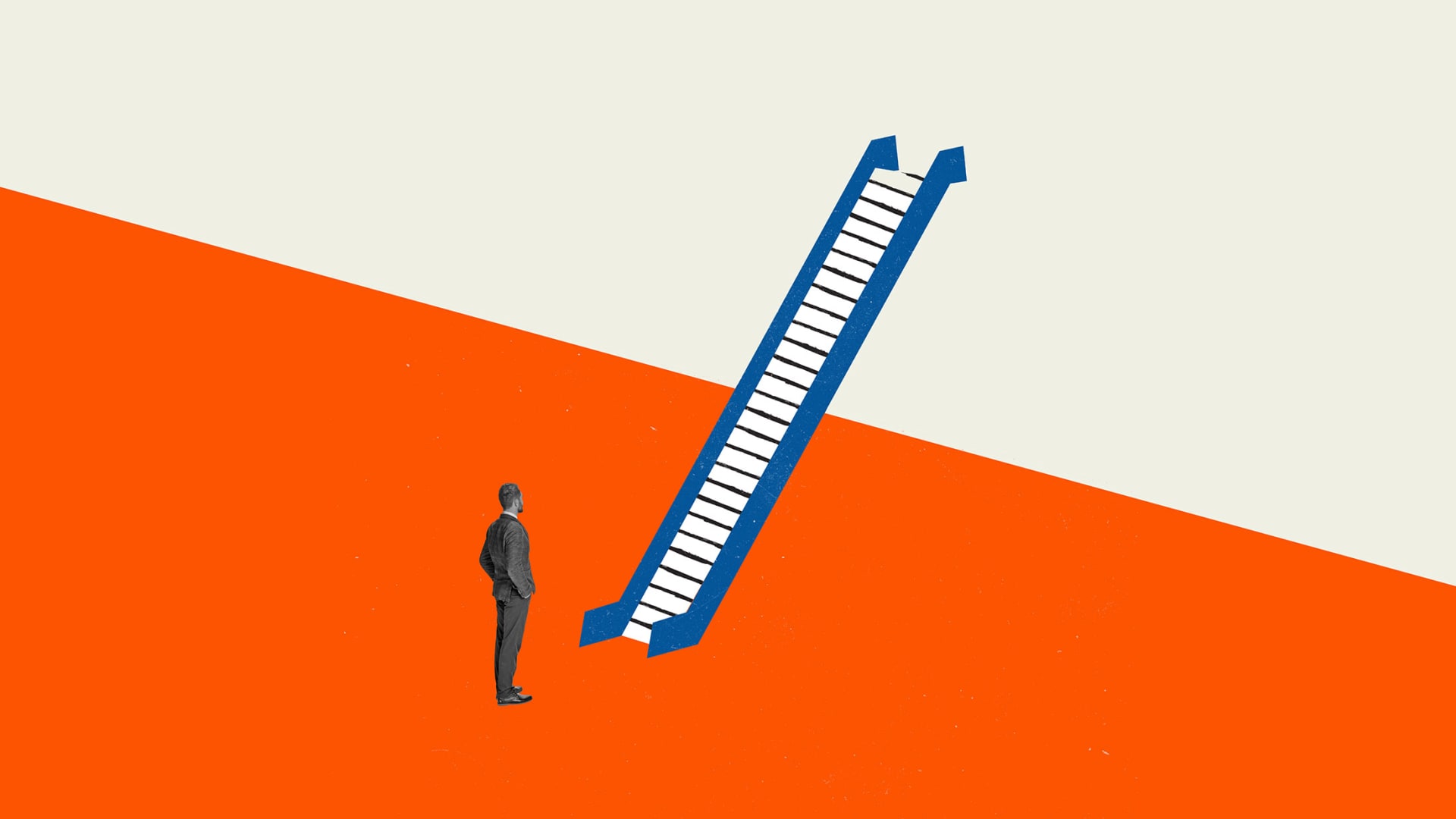 The crisis, the stress, and the uncertainty of the pandemic have contributed to a massive shift in how employees view their relationship with the company. In turn this has created the giant talent crisis in companies large and small across the country.
Not in our lifetime have we experienced anything quite like this. According to a new CareerArc/Harris Poll a full 23% of employed Americans plan to quit their jobs in the next 12 months. The #1 reason for quitting? 32% say it's because they want better working conditions.
What's going on? The greatest shift is in the needs of the employees. More than salary, job security, employees now want to be part of an organization that stands for the same values as they do and stands for something that they believe in.
To put it another way, we are looking at the difference between 'top down leadership' (Do this because I tell you to do it) and 'cross-company leadership' (Let's do this because we all want to do it - because it's something that really matters to us).
Michelle Fogarty head of Change Management & Transformation at StrawberryFrog says: "We have developed a tool to measure how well the organization has activated its purpose among employees at the top to the 'bottom' of the organization from launch to 18 months later. The test of a Purpose is, obviously, not whether it is met rapturously when it is unveiled by the leadership team, but whether it is linked to the EVP and whether it is still being used by front line staff 18 months (or 3 years later). The gap between those two events and levels of people is the Purpose Gap. We, in providing our own Movement Inside offer, map our products and services against this tool."
Employers who create a strong employee value proposition that is tightly linked to the company purpose, helps employees feel valued. In turn this will help organizations retain talent and attract talent through this unprecedented resignation.
Through StrawberryFrog's experience working with some of the largest companies define their employee value proposition and tether it to purpose, such as Coca Cola, Emirates Airline, Mahindra and Walmart, we've pin-pointed the following key principles for any company's EVP to overcome the desire to resign:
Put purpose at the core of your business and link your Employee Value Proposition -- EVP -- to this purpose. People want to understand the value you intend to bring to them as employees.

Activate that EVP and with it benefits, comp and performance with a Movement Inside your organization. This will galvanize your people and create a culture of belonging, learning and growth.

You can change habits and mindsets with a Movement, not by demanding compliance. The key is to make your people feel seen and heard and involving them in the creation of your Movement.

Your EVP must be credible to your organization and focused on human ideas. When you tell the story of who you are by conveying a movement rather than describing your company, you will be able to show its stand to issues your people care about such as diversity, inclusion, and sustainability.

Words are not enough. At StrawberryFrog we focus on actions and programs that mobilize your people using the principles of societal movements. To create a sticky, relevant and galvanizing culture.
Chip Walker, head of Strategy at StrawberryFrog put this thinking in his new book: Activate Brand Purpose. "At the start of the pandemic, we created the world's first empirical study of Purpose based companies and we saw the impact the crisis was having on people, and how important Purpose is. More importantly we saw how companies that activate their purpose fare much better than those who do not," he said.
Rethinking your EVP using the framework above is an important strategy in significantly helping your organization retain and recruit talent in an unprecedented time. Movement Inside is the psychological framework needed to create the motivation for employees to stay in your employment, especially in a peer to peer world where many of your people get their impressions about your firm via social media.
Feb 24, 2022