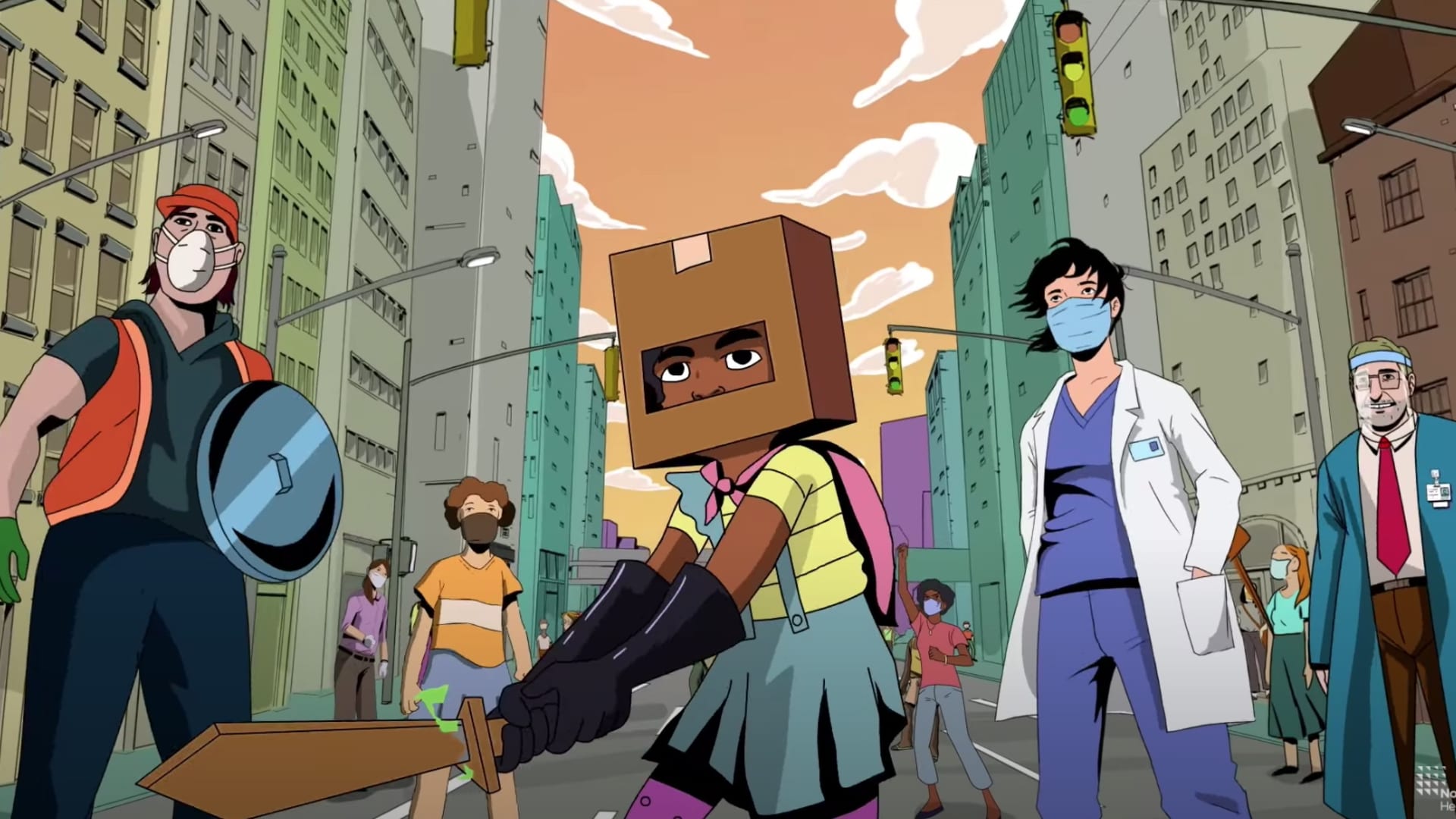 An unexpected result of the coronavirus pandemic is to elevate the role of the CMO, which had previously been in decline. Research published in 2017 in the Harvard Business Review showed that something is going very wrong in the relationship between CEOs and CMOs: Some 74 percent of CMOs say they believe their jobs don't allow them to maximize their impact on the business. This troubled relationship helps explain why CMOs have the highest turnover in the C-suite according to Korn Ferry: They stay in office 4.1 years on average, while CEOs average eight years; CFOs, 5.1 years; CHROs, five years; and CIOs, 4.3 years.
Perhaps it is the role of the CMO itself that is causing the problem. Surprisingly, there is no clear, widely accepted answer as to what is the role of the CMO. Most CMOs, it was noted in HBR, have a few areas of core responsibility.
With this paper, we wish to argue that the role of the CMO is to bring ideas on the rise in culture into the organization. Your company or brand competes not just on TikTok but with TikTok. Meaning: In a pull messaging world (versus the push messaging of yesteryear), your company or brand is competing for attention not just with other brands but with a vast stream of content that consumers curate and consume on their own terms. The good news is that, by the same token, brands can tap that rich cultural energy and enter into meaningful engagement with it as never before.
But let's be clear: We mean something beyond putting the customer at the center of your work. This is still good advice, but with such rapid cultural change afoot, having a leader with his or her head out the window looking down the road while the rest of the C-suite is driving the car is now the core responsibility of the CMO.
"As companies turn inward to try and figure out how to survive, CMOs must find new, vivid, and compelling ways to help firm leaders embrace an 'outside-in' approach to strategy, anchoring on consumer needs first," Kimberly Whitler, associate professor of business administration at the University of Virginia, told me. This kind of insight is now critical for the entire enterprise strategy, as the often radical changes in sentiment, norms, and culture more broadly may directly affect company fortunes and growth (e.g., the rising importance of ESG in the world of finance and governance and the rise of the purpose economy, accelerated by Covid).
One leader who understands this is Ramon Soto, senior vice president and chief marketing and communications officer of Northwell Health. In a recent marketing campaign, entitled "Fearless Leader," the culture and sentiment of New York City was brought into the center of the work, which featured a young girl who takes to the streets rallying hundreds of socially distanced New Yorkers in a fight against the coronavirus.
"Covid has been a disruptive shock to culture: New norms and expectations are being built that provide pathways of market opportunity or market peril, says Soto. "Marketers have a unique responsibility to understand and represent cultural currents to all partners within the organization. There is a window of opportunity to help define and leverage these developments for a company's growth or to ignore these changes and trends, and fall victim to a changing market."
What's clearer with every passing day is that the new reality will favor those with purpose, as vividly illustrated in the Purpose Power Index, the first empirical study of purpose-based brands. This environment empowers the CMO to harness ideas on the rise in culture to activate the firm's purpose with the people that matter inside and outside the company. Movement marketing (or movement thinking, as we call it at StrawberryFrog) versus old advertising techniques provides CMOs with the framework to do this. This approach is geared to build trust, motivation, teamwork, innovation, creativity, focus, resilience, empathy, decision making, and growth. The opportunity for CMOs is to develop a substantive read on both consumers and culture, not just gather surface information (as is too often the case).
Matt McGowan, GM and director at Snapchat, agrees with this trend. Research conducted by the company shows that more than 80 percent of consumers on Snapchat in the U.S. and about half in Canada believe they have a personal responsibility to create the change they want to see in the world. They are actively shaping and engaging in culture. Culture is motivating them. This translates into about half of Snapchatters stating they're more likely to buy from brands that support their local communities. Gen-Z and Millennials are in the process of building their brand loyalties and preferences, which are framed by our culture. Successful CMOs will tap into cultural ideas.
We offer four ways to supercharge the CMO role:
1. Rethink or broaden your role -- stop thinking of yourself as just chief marketer, and in addition think of yourself as chief movement officer, responsible for bringing cultural insights into the center of leadership.
2. Use outside-in thinking to help shape overall corporate strategy, policy, and culture -- not just a marketing campaign or new product launches.
3. Move beyond traditional tools for gathering insights -- unusual times call for new approaches, and you need not just insight but also foresight. Consider "real world" observational approaches like ethnography, future-forward exercises like scenario planning through a cultural lens, and cultural insight tools like semiotics.
4. Use movement thinking as the framework to gather and deploy insights that can galvanize colleagues and employees, influencers, allies, consumers, and prospects alike.
Oct 8, 2020