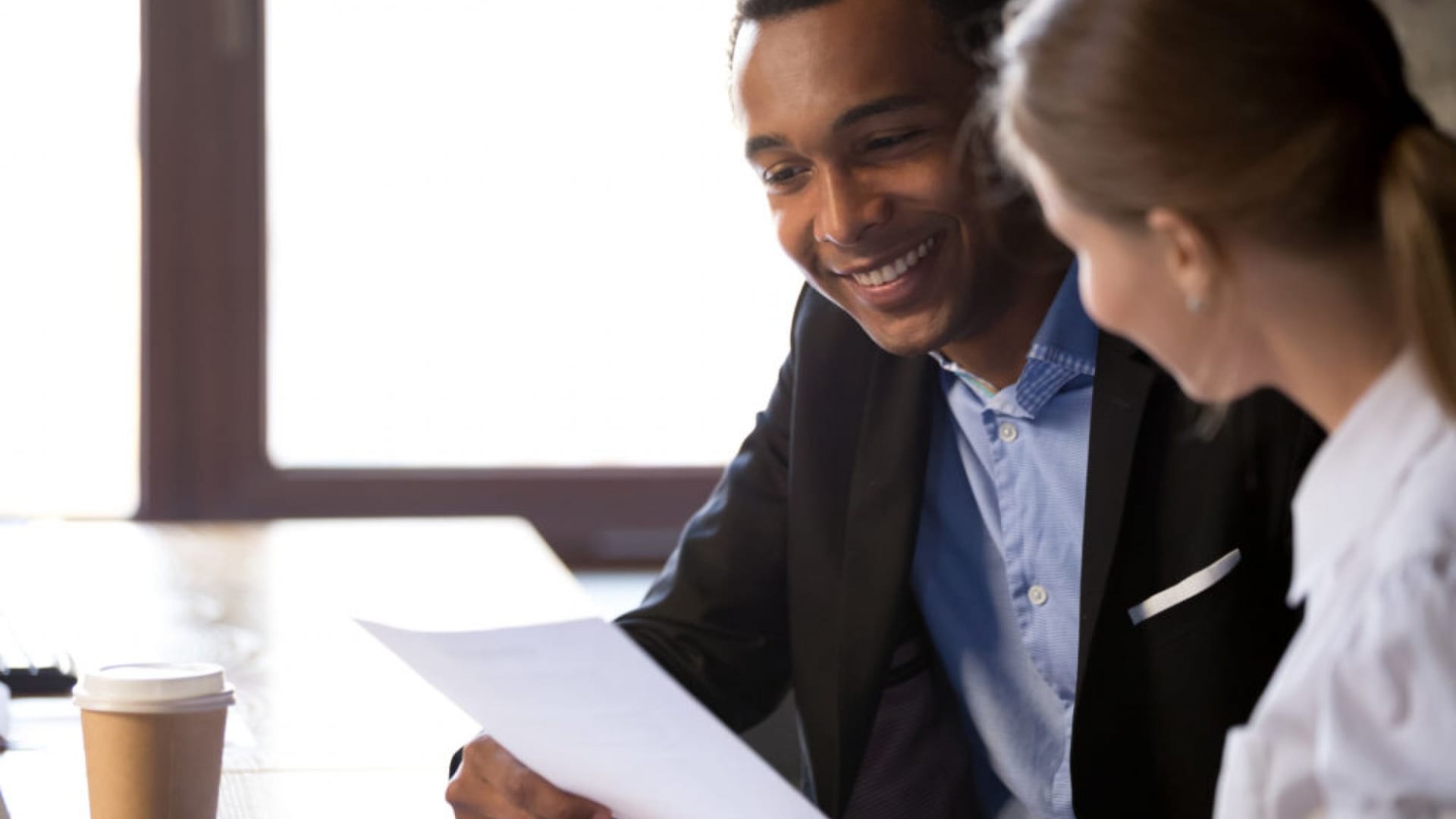 Human resources management and people directors know it. Simply put, there is not enough talent supply to meet demand -- and there may not be anytime soon.
According to Agari, "The most recent jobs data put the national unemployment rate at 3.6 percent, the lowest it's been in half a century. Across the country, there are more open jobs than people without work. That means employers in industries from tech to teaching to trucking are having trouble finding the right people and keeping them once they're hired."
In our new book Activate Brand Purpose, we get to the heart of what limitations lie in the traditional human resource approach and lay out a pragmatic road map for how people directors can help attract and retain talent. It's about improving talent's willingness to work for your company. Beyond things like task, work environment, benefits, and competitive pay, activating brand purpose to employees with a Movement Inside provides a differentiated and meaningful reason to be there.
The book also looks at how to deal with worker-related challenges coming out of the past year. On top of emotional and financial well-being, working remotely creates the need for new ways to bring company culture to life for your employees. Imagine this scenario: Your company asks vaccinated employees to return to the office, meanwhile your competition reaches out to them with an offer to work remotely. The book looks at how activating brand purpose can help you in this situation. It also looks at maintaining and building company culture when your firm continues to work virtually. To many people, the office is a center of culture. Without that cultural-defining real estate, activate purpose in a way that makes working for you incredibly meaningful while helping you galvanize and keep your workers.
People want to work for a company that activates its purpose
Purpose-driven companies -- especially those that may be unable to match competitive salaries -- can activate purpose to galvanize talent to join the ranks and to keep them employed. Simply having a purpose isn't enough. Too many organizations have a similar purpose and or it's toothless. Rather, when activating brand purpose you show prospective hires what your purpose has accomplished. These tangible examples are more motivating than purpose talk.
Here at StrawberryFrog, our purpose is to use creativity for good: good results for our clients, good impacts for our teammates, and good for business and society. We believe that it is in the interest of companies to drive positive change that improves the lives and communities in which employees and their families live and work.
You can use the EVP and employee engagement as a starting point. But creativity and fresh thinking comes to life when you apply Movement Thinking to activate your purpose. You talk less like a corporation and more like a voice of empathy, resilience, and courage. This is inspiring and shows potential employees how your company makes a meaningful impact in the world.
In addition to activating your purpose with Movement Thinking to catch the attention of talented employees, you can use it to shape company culture. Because individual talent is being asked to be part of a movement, which heightens their sense of belonging, leadership can foster a sense of trust and creativity within the ranks.
Researchers who studied meaningful work also explored the effects of loneliness and social isolation in the workplace. They found a strong correlation between social support at work and employee retention. "Employees who experienced above-average levels of workplace social support were ... less likely to plan on quitting their job in the next six months."
This is more important today than ever before, as people have been shaken by the pandemic, and it has caused many of us to take stock of what really matters, rethink our priorities, and put meaning at the center of our lives. Companies and brands that can offer a path forward in that regard will align more powerfully with the workforce emerging from Covid.
May 7, 2021