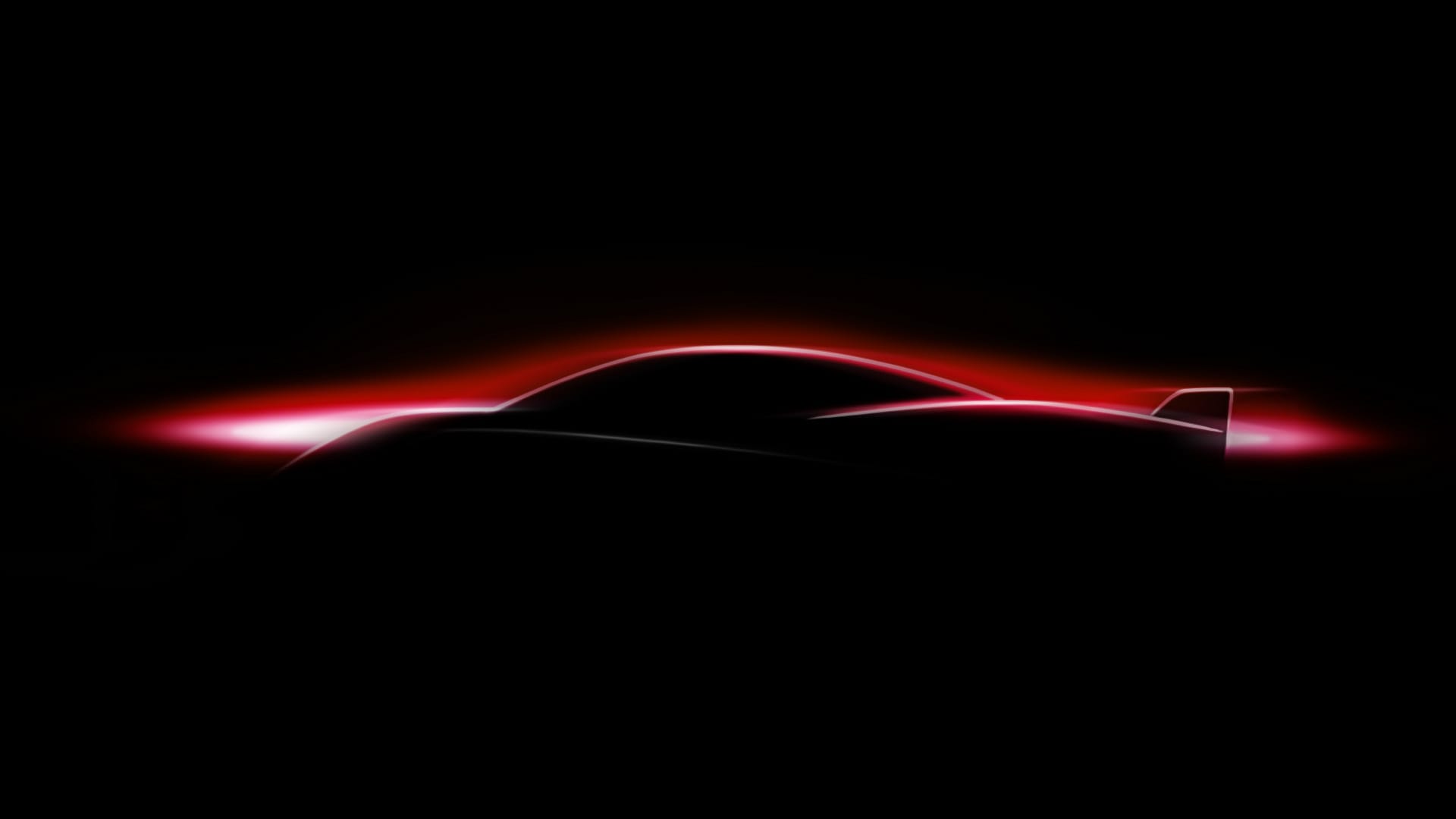 Though the boundaries have been blurring for a while now, car companies are still pretty much identified with the countries they were founded in. But a new luxury electric and hybrid automaker is looking to change that with the launch of a true joint venture that looks to combine Italy's auto design expertise with China's manufacturing mastery.
Silk-FAW is a joint venture started last year between US and Italian companies and one of China's largest car makers. Together they represent the future of cooperation to solve some big challenges while designing the most exquisite vehicles, embracing the future of mobility and bringing together the East with the West.
Jonathan Krane, Chairman of Silk-FAW, started the company with the goal of building a truly multinational organization, bringing together a talented team from Italy's famous Motor Valley, American entrepreneurs, and a new generation of Chinese business leaders and technologists. The company features highly-skilled managers from the US, UK, Italy and China. Manufacturing and experience centers will be both in Italy and China and will utilize FAW's iconic brand "Hongqi" under a new product line called the Hongqi S-Series. Italy was the first European country to join China's Belt and Road initiative, a global infrastructure project, and this partnership is a signature project under that program.
In a field currently dominated by idolization of a single charismatic leader, Silk - FAW believes in moving past this to build the future of luxury electric vehicles with an extraordinary team, united by a purpose, and igniting a movement that is for everyone. After decades at the top of some of the world's most competitive businesses bridging China with the West, Krane is designing this new EV company to challenge the status quo with a genuinely unique team of leaders. Krane says "It is a dream opportunity to work with the best designers and engineers in Italy to create the next generation of high-performance electric vehicles under the FAW umbrella by creating a new luxury sports car segment for the iconic Hongqi brand."
China is the largest and fastest growing Electric Vehicle market in the world and will be at the cutting edge in developing the next generation of electric vehicle technology and infrastructure. This April in Shanghai, at one of the world's most important auto shows, the world will see the result of this unique collaboration, with the launch of the Hongqi S9, the new super luxury performance car created by the legendary automotive designer Walter De Silva. It is at the apex of a portfolio of Hongqi S-Series cars to follow. All will be designed by De Silva, who made his mark on the automotive industry as Head of Group Design of Volkswagen, where he was responsible for the overall strategic design of Audi, Bentley, Lamborghini and Bugatti as well as Škoda, SEAT, and Volkswagen.
"I am excited to be designing the Hongqi S-Series of new energy vehicles," says De Silva. "The S-9 has core elements of beauty and elegance ultimately embracing the Essence of Beauty. China and Italy are leading automobile innovation with this joint venture, establishing a new cultural model that believes in the beauty of design and technology as the link between these two great countries".
In repositioning and globalizing the iconic Hongqi brand, Silk-FAW is working with my company, StrawberryFrog, an international marketing firm that is well-known for strategic and creative branding excellence and a focus on creating global brand movements rather than simply advertising. Our pedigree includes the launch of the Smart Car and building Emirates Airline into the preeminent global airline with an international team and talent who've overseen global branding for Rolls Royce, Mercedes Benz, Lexus, Audi as well as Apple in China.
In March, as Silk-FAW's team was preparing for the Hongqi S9 launch in Shanghai, teams worked across time zones. "We are creating a next generation luxury experience," says Chief Strategy Officer Jon Koplovitz. "The new Hongqi S-Series will capture the way premium car buyers are fantasizing about what a new energy vehicle can and should be, the extraordinary sensation of sitting inside this amazing car."
Mar 11, 2021