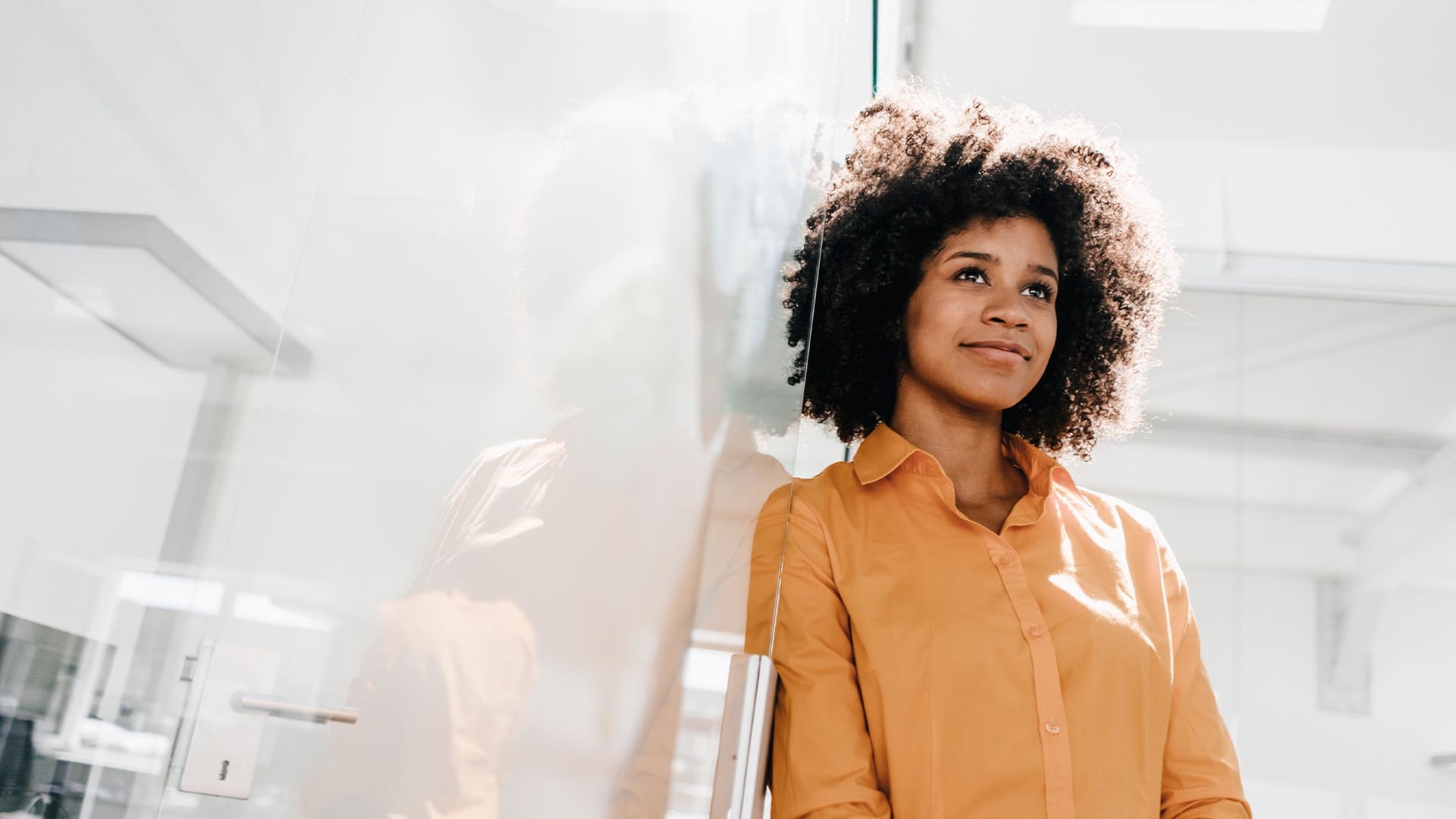 We aren't all making semiconductors, innovating HR with new startups, or running e-commerce shops. But no matter what industry you're in, it's been transformed by technology.
Digital transformations live or die on the basis of a leader's ability to shift from a management mindset to a leadership mindset -- one where they're providing the vision and supporting the team but not necessarily delivering top-down instructions. The leadership mindset is more about driving disruption and encouraging teams to reach as far as possible into the realm of what's possible.
Your job as a leader is to inspire innovation and to anticipate what your people -- your customers, partners, and employees -- will need and want as their lives change. Here's what you need to lead through those changes.
Make Your Goals Clear
Digital transformations go off the rails when leaders don't clearly define and articulate goals. This requires more than an outline of your anticipated business outcomes. This is about talking through what you're doing and why and making sure the why matches up with your customers' needs. It's also about making your team feel in the loop when goals or strategies evolve.
Get Everyone Speaking the Same Language
In many industries, there are multiple terms for a single thing and multiple ways to approach challenges. When leading a digital transformation effort, it's crucial to get everyone speaking the same language. Make sure everyone is clear about the terms and definitions being used and avoid the use of jargon that may confuse nontechnical departments or vendors who aren't familiar with your acronyms.
No digital transformation can happen without technical implementers. As a leader, your role is to help technical implementers clearly articulate what they're doing and why and to help nontechnical people understand what's changing and how they may need to adapt. You must understand enough to clearly communicate what's happening, even when you can't do the work yourself.
Manage Expectations
A big part of what stresses people at work is the feeling that they don't know what's going on. This is especially true during times of transformation. Employees want to be in the know. You as a leader need to listen to their questions, stay patient while clarifying confusion, and be straightforward about the challenges that will inevitably come up. It's your responsibility to make sure people understand project outcomes in more than just a business sense and to build trust through regular updates.
Acknowledge What You Don't Know
It may not be your technical acumen that's landed you at the top. If that's the case, you may need to exhibit some humility and vulnerability.
Don't be afraid to tell your technical experts that you are consciously incompetent. Ask them to educate you. Tell them you value their ability to contribute to your regular upskilling. When you demonstrate that you're willing to learn from them, you'll increase trust.
As many as 85 percent of digital transformation projects fail for lack of vision, communication, and collaboration. No digital transformation can happen without the technical implementers, but those people also need to connect with and communicate with nontechnical leaders. Be proactive in opening up communication from your vantage.
Jun 24, 2021