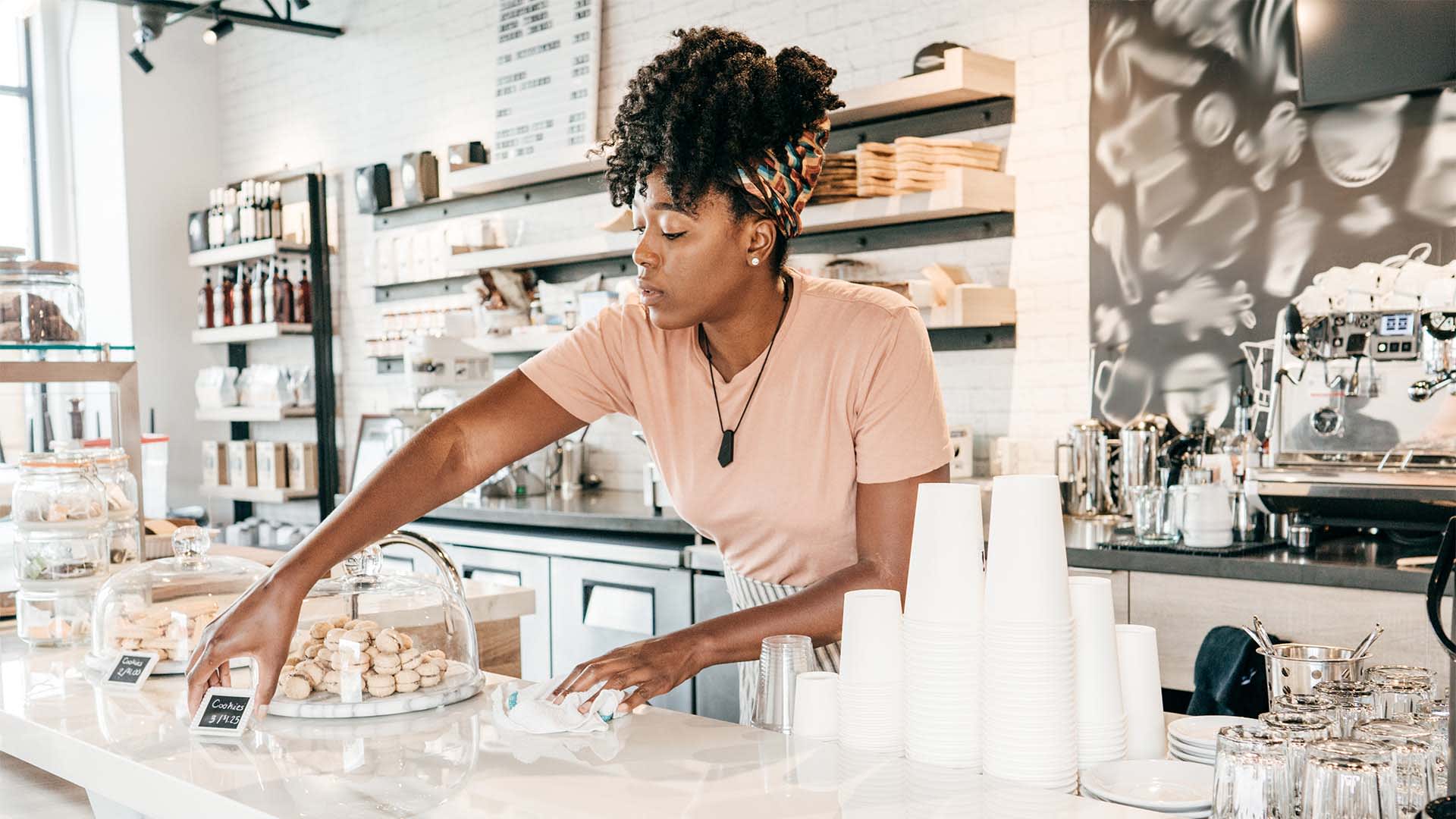 Many business owners strive to scale their company to become a household name.
Any viable business has the potential to scale successful franchises, but it takes dedication, investment, and planning. With the right strategy and tactics, you have the potential to create a nationwide or global brand without compromising the quality or values of your business.
Here are some key principles to remember before you begin scaling.
Know your customers inside out
No business has explosive growth unless it capitalizes on exactly what the public is looking for in the market. When you have one or two locations, build a strong understanding of your brand's community. What kind of people are frequenting your store? What is their unique demographic? What customers are generating the most revenue for your business?
By understanding these analytics, you can get strategic about choosing real estate locations in new regions. Locations should be competitively placed and in close quarters to your target audience. If you make it easy for customers to access your products or services, the money will continue flowing back into your company.
Don't underestimate the importance of preparing in advance for the best results. Peter Taunton at Nautical Bowls previously took Snap Fitness to more than 2,500 locations. He invested $100,000 to profile customers before expansion. The business investment has paid off in the long run, with Snap Fitness franchise locations carefully positioned to target his ideal customers.
Systemize, systemize, systemize
Before you even think about scale, consider all the systems and processes you need. How does the business look when you have a second location? Now how about when you have 100-plus locations?
To make the branding cohesive, there is an extensive amount of planning that needs to occur in advance. After all systems and processes are in place, you can hire well-trained workers to carry out what's been prepared.
Invest in your employees and workforce
Quality employees play a pivotal role in scaling your business. Every business owner will need to learn how to provide all the business details while automatizing to scale. Focus on the critical points of the system; meanwhile, hire trustworthy professionals to head the brand.
Prioritize mentoring people to help them grow. The reason most individuals fail is because of lack of comprehension or compliance. Comprehension begets further teaching and is an opportunity to step in for further guidance. Compliance concerns are a signal to change an employee's position or to potentially move them out of the company.
Once you have well-trained employees, your franchise will start operating and generating revenue autonomously.
Focus on building what cannot be replicated
For most businesses, this will be building a unique, differentiated brand. The quality and reliability of products are always maintained. This creates a substantial degree of client trust and customer loyalty. Additionally, they are determined to provide the best service to their customers. This includes efficiency, community presence, and customer service, and a great business culture.
Keep in mind that the intangible is the most difficult to replicate. A business is set apart from competitors through community, culture, and philanthropy. The market is never too saturated if you're creating a strong presence with your customers.
When you launch a new location, get involved with the community immediately. Don't just sell but also serve. Some ways to go about this are community engagement and providing fantastic store culture. If you create an environment where people want to hang out, they will continue to come back. A community-centric approach will take you farther than pursuing revenue alone.
Double down on what's already working
Be diligent enough to gather all information about what's working well and what might need to change in the future. If one location is finding success with a new strategy, consider implementing this in other locations. Always maintain an upward momentum of growth and progression.
Business expansion requires quality to be maintained across all locations. Before you branch out into new markets, make sure you've fully optimized the ones you already have.
Make your team your number one priority
This last point may be the hardest one to let go, but it's the most important one of all.
As tempting as it may be, you cannot be the one to run the business. Find and empower the right people. When you make the transition from starting to scaling, the key difference will be in the people you empower.
Jul 13, 2022