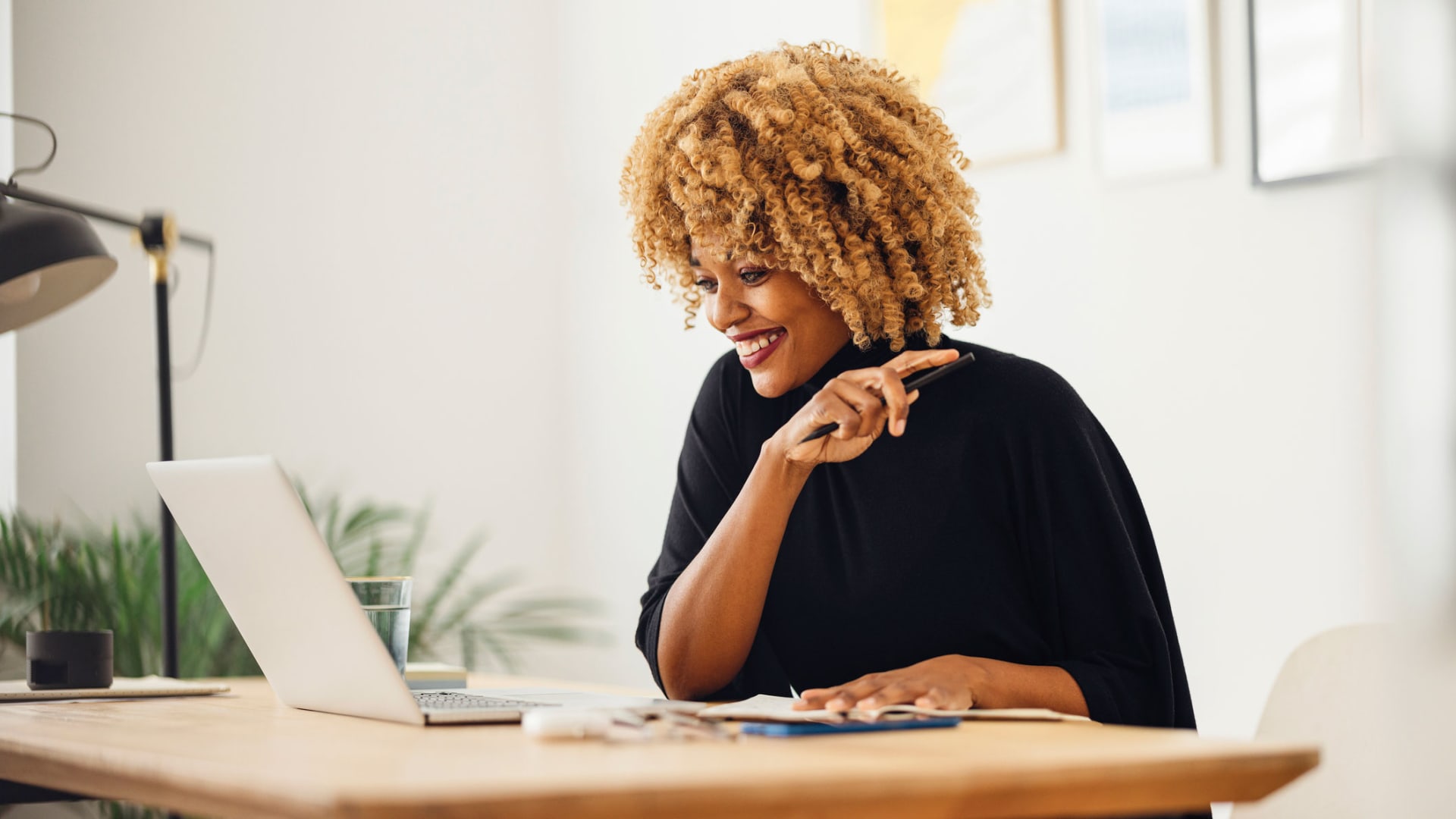 According to a survey done by a remote company, more than 40 percent of employees want to stay remote permanently.
Not to mention the other 60 percent who want to work remotely part time.
That begs the question: How can leaders today adapt to thrive in the inevitable remote world?
Having worked remotely for close to a decade, and running a 100 percent remote team, I have a few unique insights.
It's not the same work hours
A typical remote workday is a different beast. And we should treat it differently.
The main mistake I've seen leaders make is reverting back to their micromanagement style. Mainly because of a lack of trust in what employees are doing at home.
The reality is, we can't expect employees to work as usual in an unusual environment.
No commuting means more time saved, but working at home can mean that employees have other duties to prioritize. These things could be cooking at home, walking their dog, taking care of kids, etc.
The key is to have minimum expectations on key deliverables, but higher flexibility on how and when they get done. Having a results-oriented culture will ensure the team has enough drive to get things completed on time, while empowering them with freedom.
Screen, screen, screen
No, not the screen that you're looking at.
Unfortunately, not all employees are designed to work remotely. And many leaders I've seen forget to screen out applicants who won't thrive in a remote work culture.
Working remotely effectively is a skill in itself. We should assess new hires with this skill in mind, just like we do with any other soft skill we value.
We can't expect an employee who has only worked in an in-person office their whole life to suddenly thrive in a remote-only work culture.
If you're not prepared to invest extra time and resources to train this person, be prepared to let them go.
Luckily for us, the more remote work culture thrives, the bigger the pool of talented applicants we have to choose from who can thrive in remote-only cultures.
Go slow to go far
While productivity and efficiency are vitally important, they're sometimes the only things many of us focus on. What many of us neglect is the mental health of the people who are working with for us.
Even if people can work from home, burnout is a real thing. In fact, it can even be more common in a work setting where people are expected to respond around the clock.
Debbie Goodman, CEO of Jack Hammer Global, shared with me the value of synchronous on and off times for your team. This simulates the work schedule of an in-person office, and gives employees permission to wind down together.
I've also embraced the practice of having more audio-only meetings to reduce the cognitive load that comes with video.
The key here with any of this is to lead by example, and set a work culture that embraces taking care of mental health.
The likely end result is a team that's happier, more creative, and well rested to go on the long journey it takes to build a thriving company.
May 4, 2022