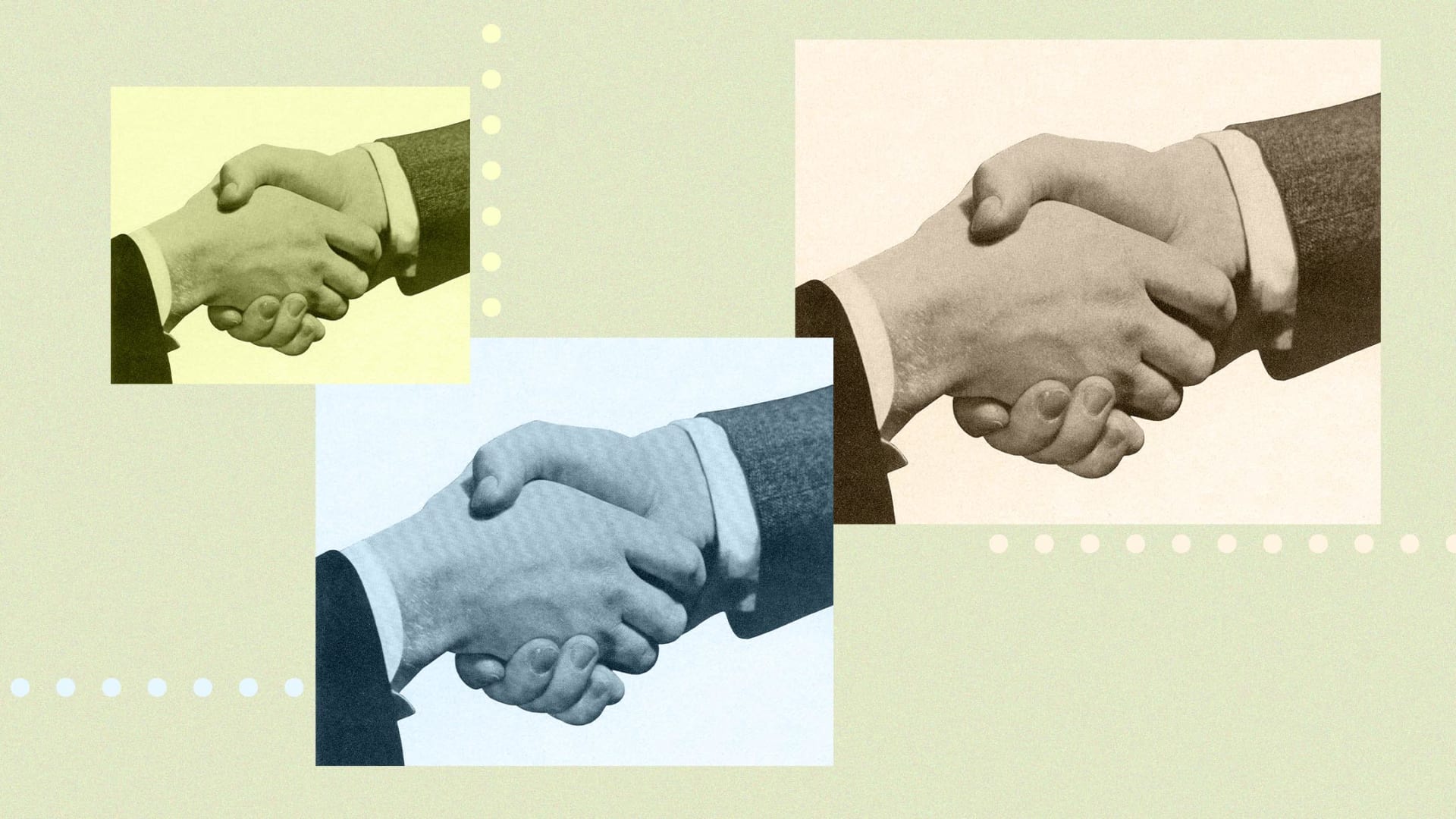 Pioneering leaders know that postponing action is a mistake and only delays the inevitable.
People are scrutinizing how brands are responding to the Covid-19 crisis. Businesses are under the spotlight, and what they do now will set them up for either failure or success in a post-Covid world.
At Zen Media, we've seen firsthand how a well-executed response can catapult a business. When Covid-19 put restaurants at risk of having to close their doors for good and governmental guidelines began to emerge (dictating the terms of doing business in the "new normal"), we helped OneDine rise up as an innovative industry leader with high-tech solutions for helping restaurants overcome disruption, increase resilience, and fortify for the future. We led an internal strategy-pivot, designed to demonstrate OneDine's deep solidarity with an industry in crisis, that shifted the company's focus from sales to support.
The results earned OneDine enhanced brand awareness nationwide, massive engagement across social, a remarkable boost in qualified prospects from 63 (pre-Covid) to 163 in less than seven weeks, and an extraordinary spike in closed sales in this same period with more than 50 accounts signed representing over 3,000 units when fully deployed.
It's also worth noting that success isn't always found from going it alone.
There are brands collaborating with others to aid those in need of help the most during this time. Not only are they impacting lives--they are positioning themselves as a business that can be trusted. And with brand trust being the biggest factor of a brand's reputation, losing it among your prospects ultimately means losing customers to your competitors.
Here are three examples of brands that have come together to take action and position themselves as leaders during these uncertain times.
Nordstrom, Providence Health & Services, Kaas Tailored, and Ascension
In an effort to help address the shortage of personal protective equipment (PPE), Nordstrom partnered with Providence Health & Services, Kaas Tailored, and Ascension to bring nearly one million face masks to health care workers in the Providence and Ascension network of hospitals. Nordstrom is the largest employer of tailors in North America, and for this initiative, it is having its alterations teams in Illinois, Washington, D.C., Florida, New York, New Jersey, Washington, Oregon, Texas, and California sew the masks.
Through its willingness to transition its business to fill an essential need, Nordstrom not only received love and praise from fans and followers across social media--it also got people interested in supporting the brand during and after the health crisis.
DoorDash and United Way
To expand on its Ride United program, which provides safe and reliable transportation for individuals and families needing to get to good jobs, access health care, and more, DoorDash partnered with United Way to include the delivery of food and supplies as well.
Nearly 1,100 local United Ways work with food banks and food pantries across the United States. The partnership enables social service organizations across United Way's national network to provide food and supplies to people in need by using DoorDash's on-demand logistics platform and community of local drivers (known as Dashers). The program targets those at high risk and in quarantine who can't leave their homes and are experiencing food insecurities.
In the first eight weeks of the program and across 46 states, Dashers have already delivered more than 650,000 meals from senior centers, schools, food banks, food pantries, and restaurants to seniors, medically fragile students, health care workers, and food insecure families.
DoorDash also received praise from some of its Dashers, who found it an honor to serve their neighbors during this difficult time. As we know, in the age of the connected consumer, workers at a company are as impactful to a brand as its customers. So this display of Dashers' pride in their work positions DoorDash a company that's truly looking out for their communities.
Bungie and Direct Relief
Bungie (developer of the popular video game series Destiny) partnered with Direct Relief to support health care workers and frontline responders. Direct Relief works with a network of providers around the world to deliver supplies that health care workers need, like PPE, portable oxygen concentrators, and ventilators.
So how exactly does a partnership between a charity service and a game developer work?
Well, for a $20 donation to Direct Relief, Bungie offered players an in-game reward for Destiny 2: the Guardian Heart's emblem using the charity's colors. The initiative aimed to reach a goal of $700,000 raised in one month. That goal was achieved in just 17 days.
So Direct Relief received some much-needed aid and supporters earned a reward, while Bungie created an opportunity to get players active on its game.
The Long-Term Benefits of Brand Partnerships and Better Positioning
Setting up your brand for success and positioning yourself as a proactive, caring brand will require effort, and massive action. But taking strategic action right now is the best thing you can do to be competitive, disruptive, and remain top of mind for when people start returning to their normal lives. And collaborating with other brands might just be an ideal move if you're both like-minded and have similar goals.
Sep 2, 2020