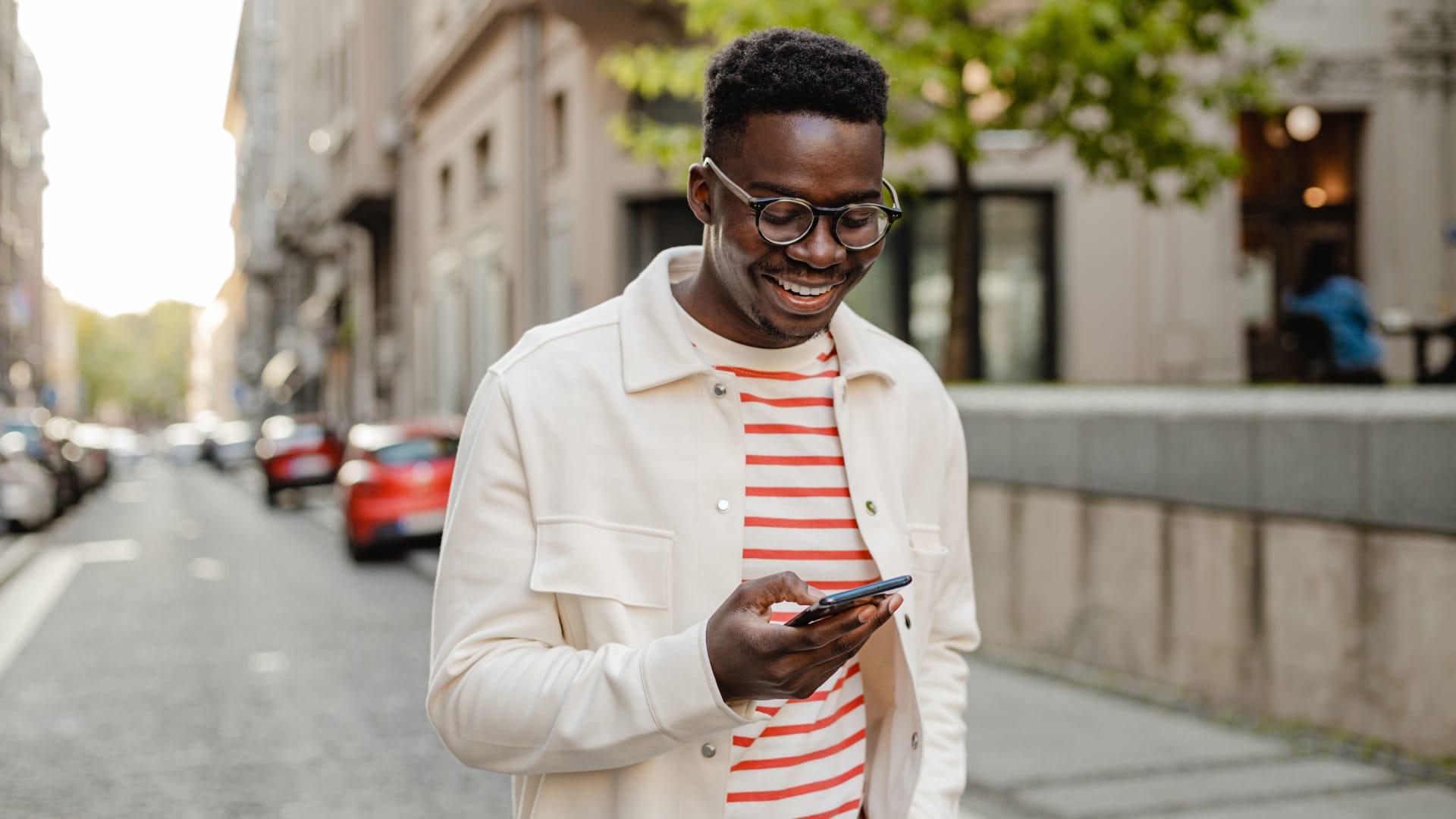 When social media platforms first came into the market in the 2000s, they had a single purpose--to connect people in a digital social setting (and they were aptly named). Now, more than a decade later, social media platforms have become public forums where individuals, organizations, brands, and businesses are major players. What began as an optional social circle has become a nearly mandatory element of modern life, especially for brands and businesses.
Social media has transformed how we understand both personal and corporate connections. And while many critics debate over the implications of a more connected world, one thing is for certain--social media gives people a voice.
This is especially important as society moves to hold brands accountable for their actions. Social media is a public forum where people can share opinions and insights about a brand or business. From executives to entry-level employees, so many people have joined in discussions about remote work, mental health, leadership styles, and ethics at work. These are critical conversations that are shifting the way we do business and facilitating change for the better.
Here are three ways social media has transformed how we do business and my prediction for the upcoming era of social media strategy.
Brands, businesses, and organizations use social media to reach people
One of the most transformative things that social media has created is a space where people can connect, no matter the time or location. Social media has helped us reach people. This, of course, transformed marketing. Now, brands can reach their customers in a more personal and direct way than they could with billboards or print advertisements.
Social media has been leveraged to build trust between the brand and the consumer. Online social platforms are a space where users can provide feedback about a product, and brands can respond. If a customer has a complaint and voices it online, the brand can connect almost instantly and offer customer service to retain that relationship.
Social media is a public forum
I think it's important for digital natives to understand that social media is a public forum. It is a place where people come together to share ideas, opinions, and insights about what's going on in the world. The best way brands and companies can build trust with consumers is to demonstrate brand values and allow customers to engage with those brand values. Consumers want to align themselves with companies that are socially responsible and held accountable for their actions. This is where social media comes into play.
Companies in both the public and private sectors can leverage online platforms to create discourse around their projects. This facilitates engagement and helps people connect to the mission or heart of the organization, whether it be for brands in the private sector or agencies in the public sector. Here's an example: A capital planning and construction management software company is leveraging social media to collect community feedback. Aurigo's platform, Engage, helps public agencies -- towns, cities, and states -- gather feedback from the community on infrastructure plans for new or improved highways, roads, water utilities, rail and transit, and buildings. The technology platform replaces traditional public engagement methods such as town halls and written surveys with a social media-powered public forum that enables constituents to express their opinions on planned projects that will potentially impact their community. Public engagement is critical because it directly impacts how residents' tax dollars are spent.
Stakeholders hold public companies accountable, constituents hold government organizations accountable, and consumers hold brands accountable. In each context, social media is a tool that can improve engagement, transparency, and access.
This is one way that brands and businesses can use social media to get feedback from consumers. It can be as complex as a separate platform to facilitate engagement or as simple as a poll or questionnaire shared on social media.
The next big trend in business management is discourse-driven decision making
I predict that the next business movement we'll see is discourse-driven decision making. Now more than ever, brands need a support system of customers who trust their company and believe in their values. Discourse is the best way to facilitate this, because it provides a space for collaboration between the company and its consumers.
Discourse-driven decision making will be supported by social media. Companies and organizations can use social media platforms to connect with consumers and ask questions about a product. In this way, social media becomes a referral source for a brand. Consumers are more isolated than ever because of the pandemic, and social media has become the primary way that people share the brands they love, interact with companies they trust, and get exposed to new products and services. Companies across industries will rely on discourse to strengthen their brand image and provide insights into the way their buyer personas think.
Companies can leverage social media to create public forums where they regularly interact with their customers to nurture positive experiences that strengthen brand loyalty. This practice will transform and take over how we do business in the digital world. It's time for brands to step up and create digital experiences that facilitate community engagement. Social media is the best place to start.
Mar 17, 2022