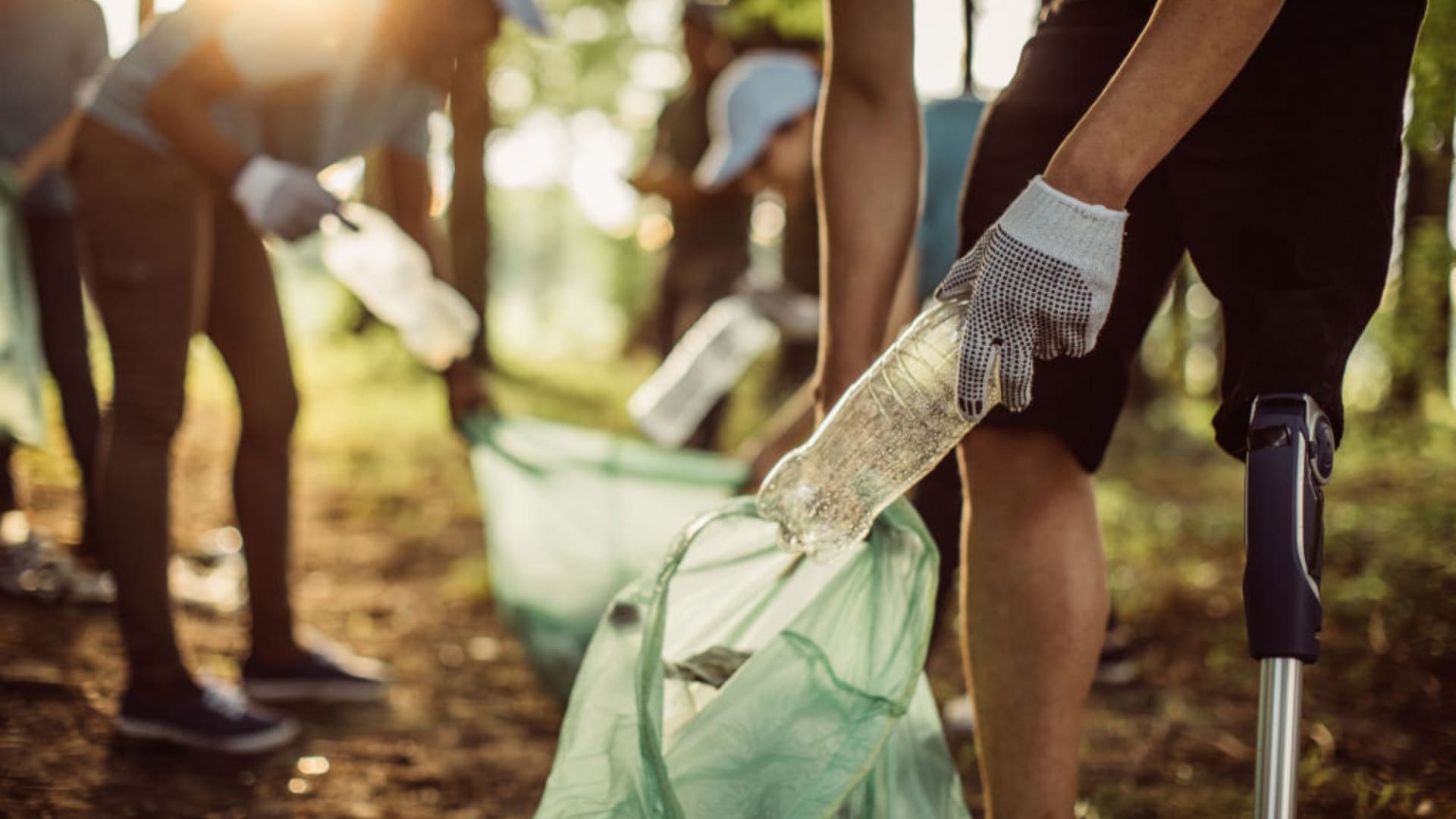 Entrepreneurship is a purpose- and passion-driven game.
With that kind of energy integral to the process from the beginning, it stands to reason that many entrepreneurs feel driven to give back to their communities in a tangible, meaningful way. But sometimes, amid the hustle of managing a team, running your financials, and developing your next product, it can be challenging to figure out how best to do that.
With that in mind, here are a few ways to spread the love and give back as an entrepreneur.
1. Build giving back into your business plan.
If you're still in the process of developing your business, you can build a give-back element directly into your business plan.
That could mean anything from donating a certain percentage of proceeds to a specific cause or charity, to adopting a one-for-one model like Warby Parker (which donates a pair of glasses to someone in need for every pair purchased) or TOMS (which does the same with shoes).
Another company, the jewelry brand Love You More, goes even further. Founder Gaby Ghorbani, who grew up in Mexico and immigrated to the U.S. as a young adult, employs Mexican female artisans to create many of Love You More's jewelry pieces. The brand also donates a portion of proceeds from all their sales to a wide variety of both local and global charities.
2. Offer services pro bono.
If you're a service-based business, offering your services on a pro bono basis to a local nonprofit or family can be a highly rewarding way to give back.
Based on what you and your team have available, time- and resource-wise, that could mean offering a free solution-based consultation to one organization per quarter.
It could mean offering staff training services for a day to a new nonprofit.
Or, if you have the capacity, that could entail doing a full-scale project for your pro bono recipient, like developing a marketing campaign or revamping a website. My company, Zen Media, completes pro bono projects for animal-related charities, for example.
An added benefit of offering services pro bono is that it not only helps your community, but it also can boost employee morale and have a positive impact on your workplace culture.
3. Sponsor a local youth sports team or activity.
Is youth development one of your passions? Youth sports teams always need support from local businesses, and sponsoring a team is an excellent way to get your employees more involved in your community.
You can sponsor other activities, as well--one family-run company in Florida, Specialist ID, has sponsored local school theater productions as a way to give back to the community that's suppported them throughout the years.
And since sponsorships also mean that you'll also be getting your brand name out there, the benefits to your brand's reputation can be significant.
4. Run a fundraiser or donation drive.
For a relatively easy way to give back, host a fundraiser or donation drive for a local organization. Many businesses do this during the holidays, but remember that need exists year-round--it may be more impactful for the organization you partner with to fundraise at some other time of the year.
If you're raising funds, consider matching your team's donations to double their impact. This is a wonderful way to build team morale and do even more for your community.
With all of these ways of spreading love and giving back, a critical component is employee buy-in. If your team can't feel your commitment to your cause, they won't be moved to support it.
But if you can integrate your passion for giving back into every aspect of your business, by living your values and fostering a supportive, compassionate workplace culture, you can create lasting, substantial impact--not just for the people and organizations that you support, but for everyone associated with your brand, as well.
Nov 24, 2020