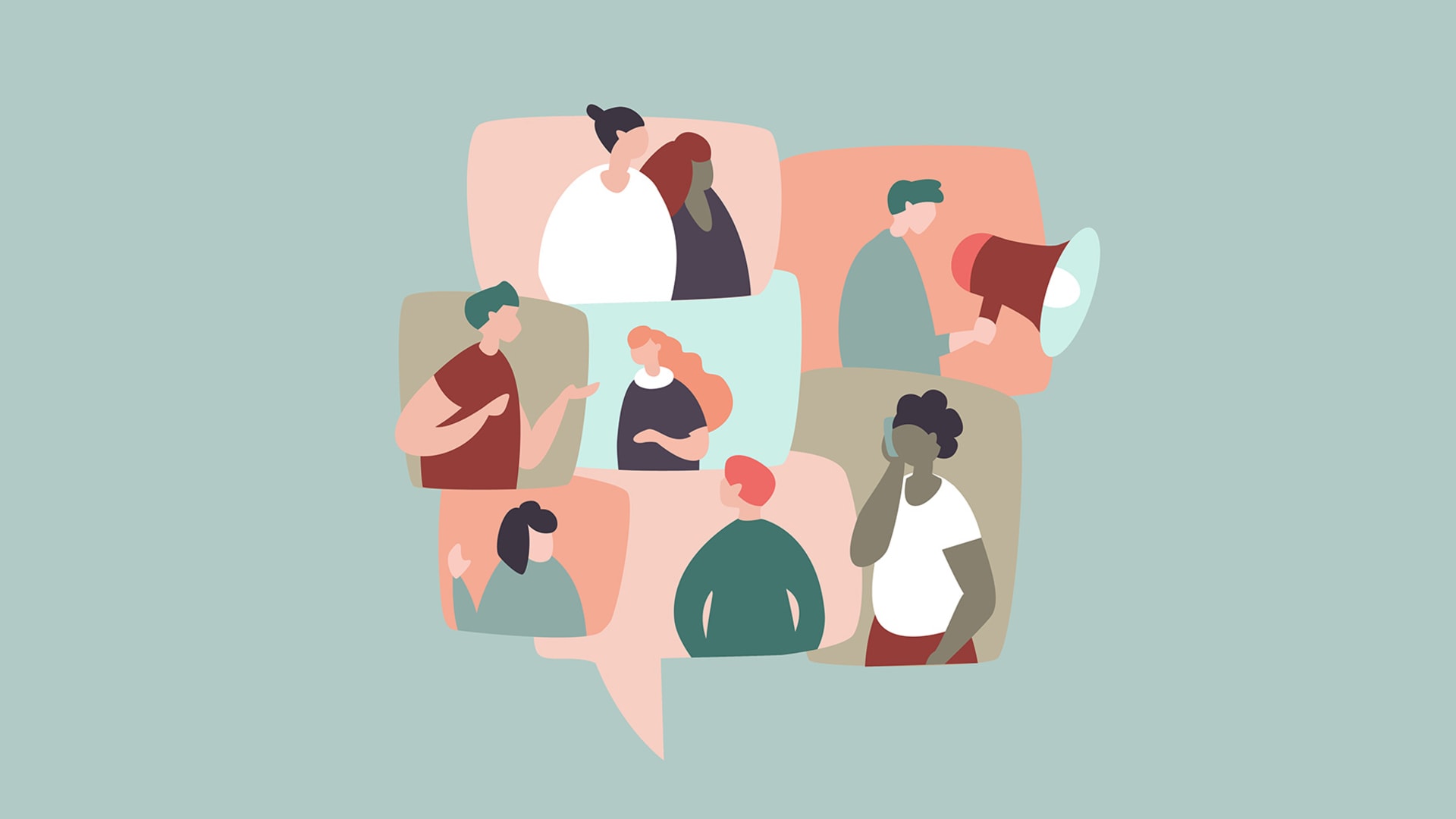 Professional online communities have been gaining traction since LinkedIn launched in 2003. With Covid-19 giving these platforms an even greater role in how we network, do business, and interact with our colleagues, many organizations that hadn't considered the benefits of online communities before 2020 are jumping on the bandwagon.
Creating a thriving, online professional community doesn't happen overnight. If your brand or organization is considering starting one, here are a few guidelines to follow.
Do your user research first.
No online community will do well if it doesn't give your users what they want.
What's most important to them? Ongoing education? Networking? Translating online interactions into real-world work relationships?
Some good ways to find out are to conduct surveys with your existing user base, host polls on your website, and post questions via your social media channels.
Give your current members free or discounted access.
If you already have a membership base--users who pay you annually for access to courses, exclusive product or service offers, or other benefits--one way to thank them for sticking around is to give them the first opportunity to sign up for your community.
The organization operates on a membership basis, and existing members were the first to receive invitations to the brand-new educational and professional development network.
AAAMS combined that exclusivity with free access to existing members, spurring sign-ups and populating the network early on.
Host an event or experience to encourage memberships.
One effective way to drive sign-ups for your network is to host an event or experience that's only accessible through your community.
Think about Fortnite concerts, for example. These huge virtual events take place within the Fortnite world, and to access them, you have to be part of the Fortnite community.
Of course, you don't have to go as big as hosting a Diplo concert to drive engagement and sign-ups. You can do something as simple as hosting an exclusive, free mini-webinar for your community members. Then you can advertise the event on social media and on your website, and include a call to action to sign up for your community in order to access it.
Designate one or more staff members as moderators or managers.
One thing every online community needs is a good moderator--someone who's regularly monitoring the community to welcome new members, answer questions, escalate problems or complaints, and keep information and discussions updated.
It's important to give this person (or people) the time they need to do the job well, as if your community becomes fairly active, community moderation can easily become a full-time job. In fact, as your community grows, hiring a full-time community moderator or manager may make a lot of sense.
Promote your community on an ongoing basis.
There are several ways to promote your community. One is social and online ads, which can be effective if done using effective targeting and retargeting.
Another is to partner with an influencer in your industry. If you can find an influencer who's interested in hosting a discussion, performing, leading a panel, or contributing in some other way to growing your community's knowledge, that can be a great way to drive both sign-ups--as you'll be reaching the influencer's audience as well as your own--and engagement from existing members.
Email marketing can also be a highly effective way to grow your audience. By segmenting your list, you can create personalized emails that highlight specific aspects of your online community, based on what that segment is most interested in.
Some might want to hear about the latest jobs posted on your job board. Others might want to know about your continuing education offerings. Still others might want to read excerpts from the latest discussions.
There are lots of ways to grow your online community, no matter what industry you're in. By staying engaged, hosting special events and experiences, and staying on top of promotion, you'll soon see your numbers grow.
Feb 11, 2021