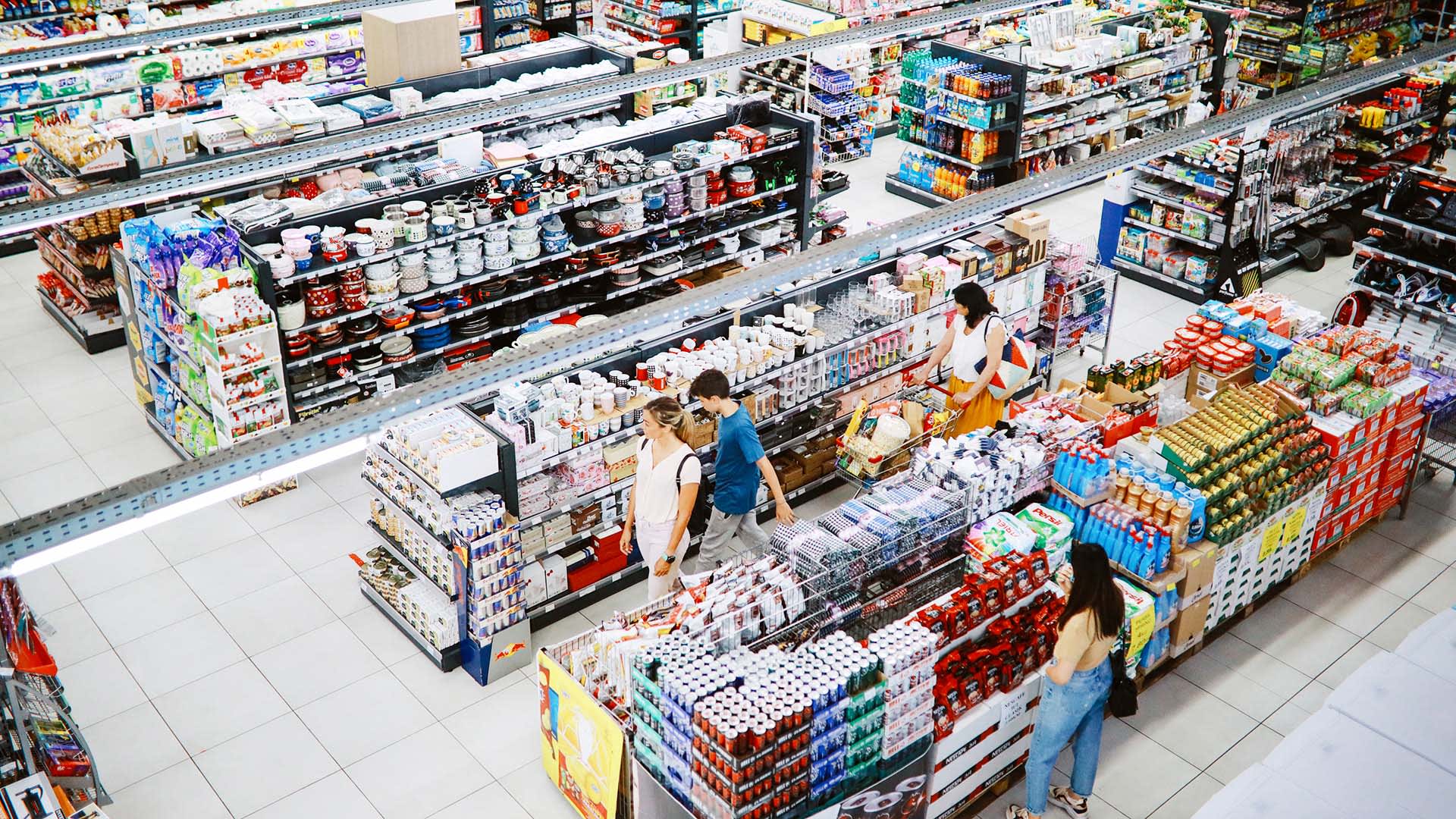 Look at any industry and the competitive atmosphere between businesses vying for consumers is obvious. For brands to ascend to the top of their field, they need to be innovative, engaging, and yes, trending. Everything changes with time and the strategies required to keep consumers' attention are no different. It's true in all industries, but especially in retail products that are used day-to-day: The way you present your product is just as important as what you are trying to sell. Now more than ever, entrepreneurs should be trying to disrupt the marketplace to take their share.
For example, it doesn't get more day-to-day than laundry. According to Grand View Research Inc., the global laundry detergent industry value is estimated to reach $205.2 billion by 2025. And with washing machines on the rise in developing economies, that number is only expected to grow.
The top brands dominating the laundry detergent market are Tide, Purex, and Surf. Those three brands alone are responsible for nearly half of the market share of the laundry detergent industry. The top brands in any field are obviously doing something right in order to stay ahead in the game, but it only takes one disruptor to change the industry.
So what does it take to gain the edge over your competition? How can everyday-product entrepreneurs get their own slice of the commercial pie?
Reimagining the Market
It might be a cliche, but it starts with thinking outside of the box.
Relevant marketing efforts will keep your business current, but creativity and originality are what you need to create the wow factor that grabs consumers on a daily basis. The everyday items we use are regaining their luster because of the exciting and fresh takes entrepreneurs are now utilizing to upgrade them.
When a business puts a new, unexpected twist on a seemingly commonplace product, consumers take notice. They refocus their attention toward the possibility of what your brand can do for them. What you have to offer, the delivery of your message, and the accessibility of your product all play critical roles in revolutionizing your industry.
While everyone uses detergent and needs clean clothes, Laundry Sauce altered its approach and created a competitive edge in the industry. It's a great reminder that to reimagine the market, you have to remodel the industry to work for you and what you have to offer. In marketing, it's all about changing the norm through shifts and new angles--and this method can be applied throughout any industry.
Find Your Selling Point
It's a common principle but it is commonly overlooked. Your selling point is your differentiator. What about your business makes you different from everyone else in the industry? Is it the motive behind your business that gives you an interesting backstory and angle? Is your product immediately available in multiple regions whereas others are inaccessible? Do you use sustainable and eco-friendly materials that simultaneously help consumers and the planet?
Review what makes your business distinctive and expand on that. Find the unique element and create a story around it. For example, Laundry Sauce's story is centered around its founders: Three brothers who were bored by the mundane and flowery scents in the detergent aisle. They were frustrated that existing brands didn't make scents that were cohesive with male colognes--or really any premium fragrances. So they created their own.
Only you know for certain what your brand has to offer, so it's your job to amplify the unique perspective that built your brand in a way that people will notice. A brand or product that takes a deep dive into what its target audience really wants, and keeps them talking, will live longer than a brand that rides the waves of the commonplace comfort zone. Eye-catching presentations give people what they want: Something that they can remember. But none of that matters unless your product is just as eye-catching as your brand story.
Some things are essentials--whether it's a living room lamp, lawn care fertilizer, or liquid detergent packets. We all need them. To win your share of the market in a commonplace industry, you must create an imaginative way to disrupt the industry and create a new narrative.
Nov 10, 2021