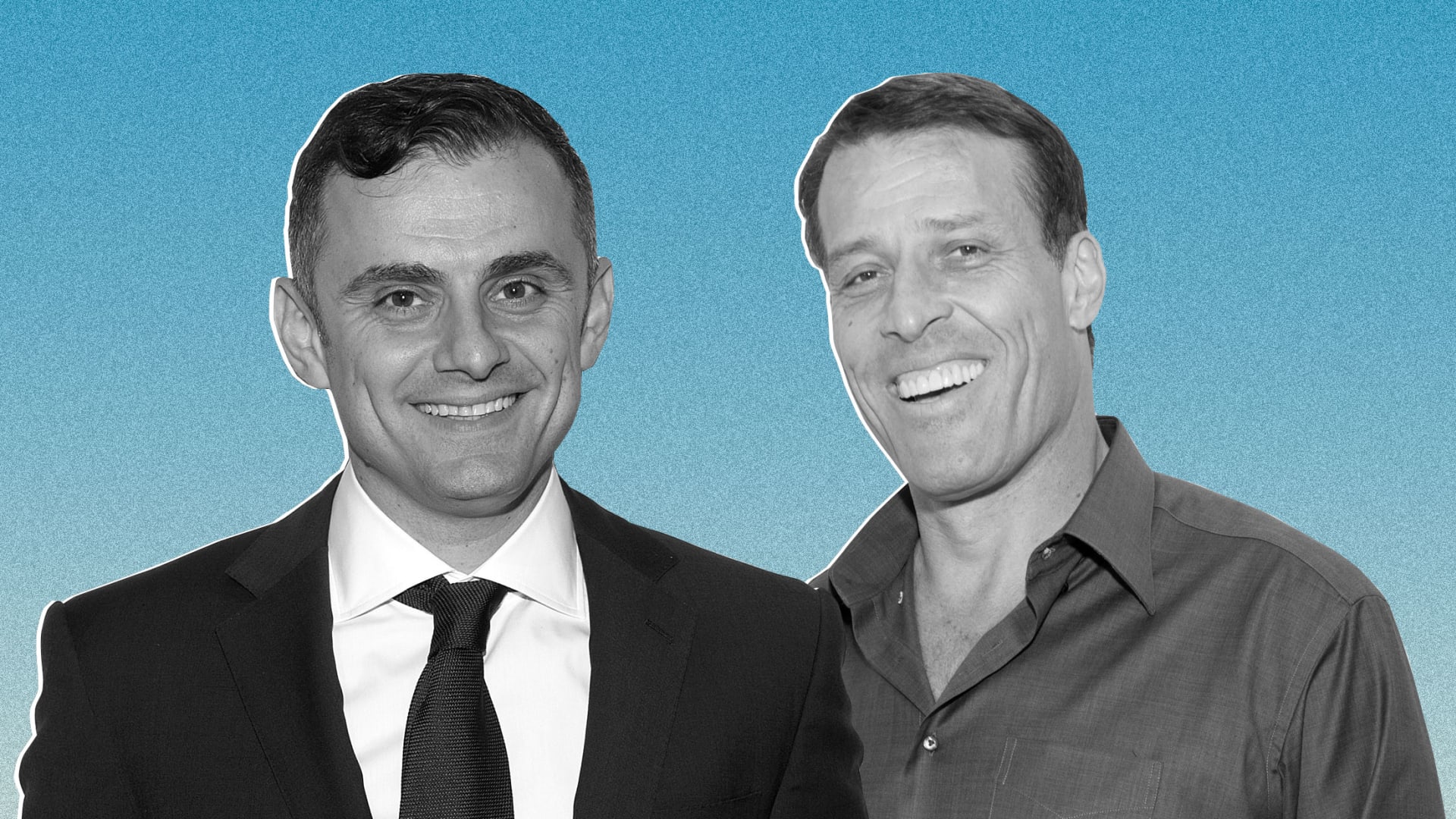 There's an industry out there that captures attention across all industries. The people who employ it are captivating. Their books are hard to put down. Their energy is infectious. Quite frankly, they're hard to ignore. What am I talking about? The world of public speaking.
A lot of people cower when they think about public speaking and are reminded of grade-school presentations or college public speaking courses. Personally, I love speaking publicly--and do it as often as I can. I've spoken everywhere from Dallas to Dubai. And in my experience, the best way to improve your public speaking--and be inspired to look at your business from a new perspective--is to attend or listen to talks from other public speakers.
At Zen Media, we seek out voices in our space--B2B tech marketing and PR--so that we can stay on top and engaged with the conversations happening in our industry. And we look for talks given by successful business leaders, personal coaches, and innovators, enabling us to look at our business from various perspectives.
Here are the speakers I've been following in 2022
Tony Robbins: Anyone who knows even the faintest thing about public speaking has heard of Tony Robbins or read one of his books. He's been active since 1977--when he was just 17--and for good reason. He's worked on an individual basis with people as varied as Bill Clinton and Hugh Jackman to Pitbull, and he's known for counseling some of America's most successful businessmen.
He was one of the first speakers I listened to, and I still follow him to this day. I catch his speaking engagements when he's in town, and recently he's moved many of his live speaking events online, making it easy for my 100 percent remote team at Zen Media to attend virtually.
Gary Vee: Gary Vaynerchuk, better known to many as simply Gary Vee, has amassed an immense following via social media and through his in-person speaking engagements. He has YouTube shows, owns media companies, and has created too many successful businesses to count. But what really makes him stand out is the way he talks to people. He breaks things down directly and often talks about gratitude, success, and finding happiness in a no-holds-barred way.
While many of his speaking topics focus on technology and the media, he also talks a lot about how to monetize and improve your life. What he's best known for now is being a social media personality--who hasn't seen his inspirational "get off your butt and do this now"-type videos?
Dorie Clark: Dubbed a "Top 50 Business Thinker in the World," Dorie Clark is a Duke University and Columbia Business School professor, a Wall Street Journal best-selling author, and a number one-ranked communication coach. Basically, Clark's vast experience is a mouthful. She was formerly a presidential campaign spokeswoman, and now she focuses her efforts on public speaking and all of the above. She offers online courses and talks a lot about being an entrepreneur, focusing on reinvention and standing out.
Donald Miller: Anyone who knows me even a little knows how passionate I am about marketing. So it should come as no surprise that Donald Miller is on this list. His most famous book, Building a StoryBrand, is all about marketing and messaging, and in it, he presents a marketing framework that's inspired by the principles of storytelling.
He's morphed this concept into his own marketing company, StoryBrand, where he's the CEO. In his public speaking engagements, he often reflects on faith and self-discovery, and his journey--from leaving home at 21 to owning a textbook publishing business to eventually serving on the Presidential Advisory Council and founding the nonprofit The Mentorship Project--is truly inspirational.
Brian Solis: Rounding out the list of my top five speakers to follow in 2022 is Brian Solis, a digital analyst, speaker, and author. He studies disruptive technology and its impact on businesses, and he shares his research and insights as a frequent keynote speaker at technology, business, and creativity events. Solis is credited with influencing the early digital and social media landscape by developing the conversation prism, a visual map that outlines and explains this digital landscape.
His social media marketing company has helped startups and global brands alike with digital and traditional marketing programs--and he's often experimented with new channels and networks. While his numerous awards and accolades are obviously inspiring, it's his innovative thinking, data-based research, and ability to engage on those topics and how they tie into business today that is really impressive.
These speakers each have a different way of addressing the audience, from direct and straightforward to soft-spoken and inspiring. I've learned a lot from all of these visionary speakers, and hearing their varied perspectives and voices has helped me reflect on my own voice and perspective in my speaking career. If you need some inspiration or want to get in on the important talks in your industry, check these speakers out. You won't be disappointed.
May 26, 2022