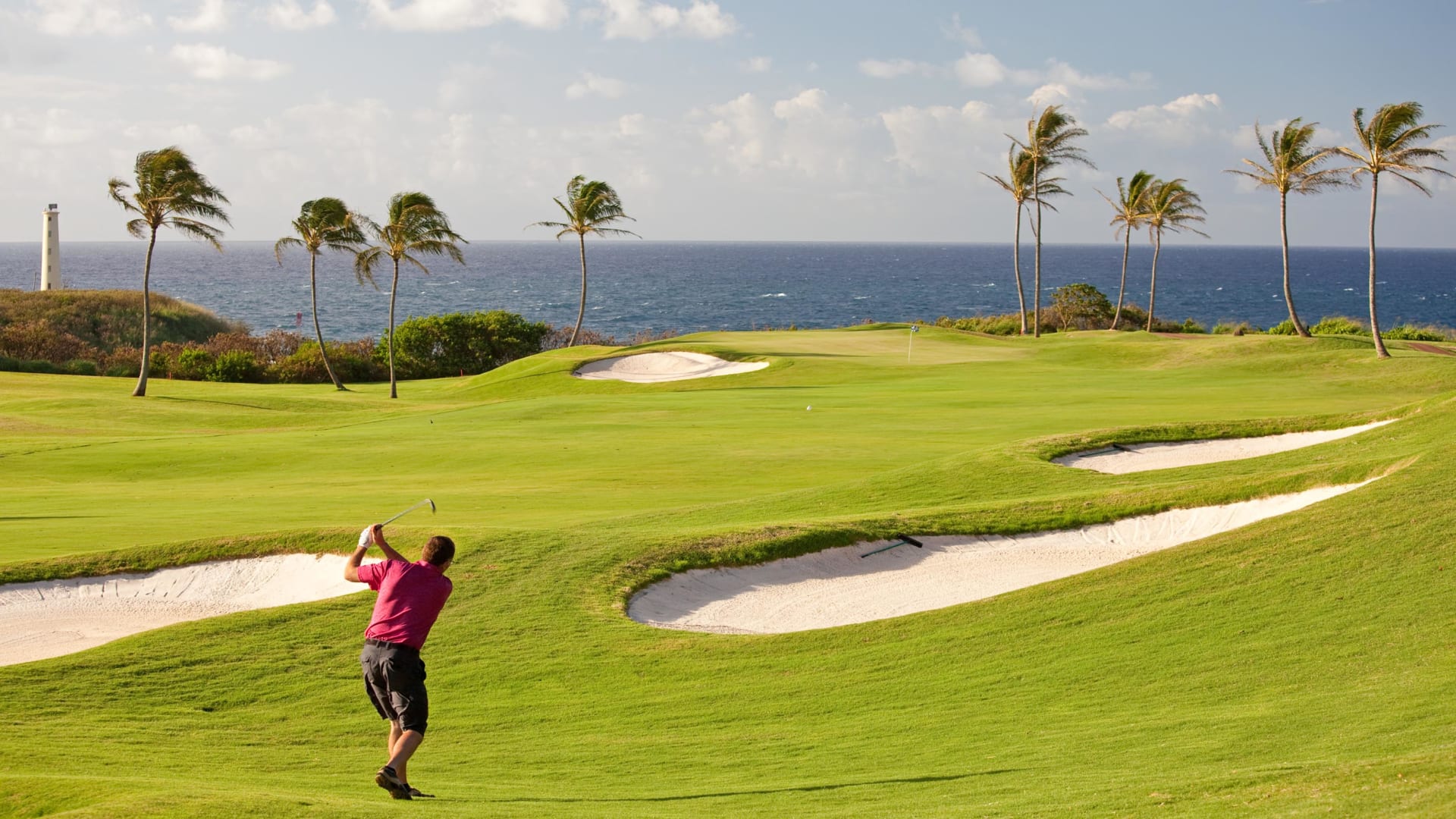 It's not a rosy time for the travel and tourism industry.
Hundreds of thousands of people depend on travelers to make their living, from the event planning companies that orchestrate multinational conferences, to the individuals who work behind hotel, car rental, and cruise ship reception desks. Entire communities, like those in the Virgin Islands or Hawaii, depend on tourism as the very foundation of their economies.
With global tourist arrivals expected to be down anywhere from 58 to 90 percent throughout 2020, tourism-based brands are having to rethink the way they market themselves, and the value they can offer, to a public that likely won't book a trip or a stay until 2021.
Here are a few guidelines.
Use this time to focus on relationship-building with your customers, rather than getting them to take action
Generally, travel and tourism marketing focuses on encouraging people to take action: to book a trip, or a stay, or a flight, now.
During the pandemic, that call to action will fall flat with a large percentage of potential customers, and even come off as irresponsible or aggressive with others.
That's why the right thing to do is to shift your focus to strengthening and deepening your relationship with your customers. From enhancing your brand's storytelling, to creating additional personalization options for when customers are ready to travel, relationship-building takes many forms.
Use the avenues available to you, like social media and video, to communicate the steps you're currently taking to protect your staff and guests from the virus, as well as to reassure the public that you'll be there for them--with safety and health precautions in place--when they do decide to come back.
Finally, one effective relationship-building step you can take is to invest in your customer service team. Customers who'd planned upcoming trips before the pandemic struck may be canceling or changing their plans now. It's in everyone's best interest to make that process as smooth and accommodating for them as possible, so that once the world does open back up again, those customers will return.
Partner with other local businesses and associations
Travel and tourism depends on partnerships in the best of times. Now, those partnerships are even more critical to the industry's survival.
One great example I've seen is from the Kapaa Business Association (KBA) in Kauai, Hawaii. Kauai, along with the other Hawaiian islands, is struggling, with tourism down 96 to 98 percent. Estimates are that it won't be up to pre-pandemic levels for at least four years.
One strategy that the KBA is using to help its member organizations stay afloat is creating a single online marketplace where businesses can list their goods and services for sale. The hopes are that this will help support not only KBA's members, but Kauai's economy as a whole.
Other travel organizations can take a page from KBA's book, and look at creative ways they can work with other businesses to support their communities and keep their local economies moving.
Things like developing online experiences along the lines of Airbnb's, or instituting experiences by mail or delivery, which many restaurants, breweries, and inns have done, are ways to stay top of mind with customers, generate revenue, and enhance your brand.
Invest in your team and operations now, so that you're ready when things do pick back up
One thing that's for certain is that the industry will bounce back. Once travel becomes a safe option for everyone again, people who've spent all these months daydreaming about where they'll travel post-pandemic will be eager to book those flights, hotel stays, cruises, and unique local experiences.
Work on your operations now so you'll be ready when that happens. Make sure that your website is in top condition, with online booking available and easy to use. Invest in ongoing employee training and education so your team stays at the cutting edge of new developments for the travel industry, like contactless payment technology, for example. And remember that a lot of the adjustments that we've all made during this time will become the new normal. Once customers have come to expect enhanced cleaning procedures, for example, or the ability to check in by themselves on their phones, they're not going to want to go back to the way things used to be done.
Brands in the travel and tourism industry have had to make significant changes to survive this long, but an end is in sight. With continued creativity, and a renewed focus on relationships, travel and tourism companies will ensure that they're ready to welcome customers back as soon as they're ready to return.
Oct 20, 2020