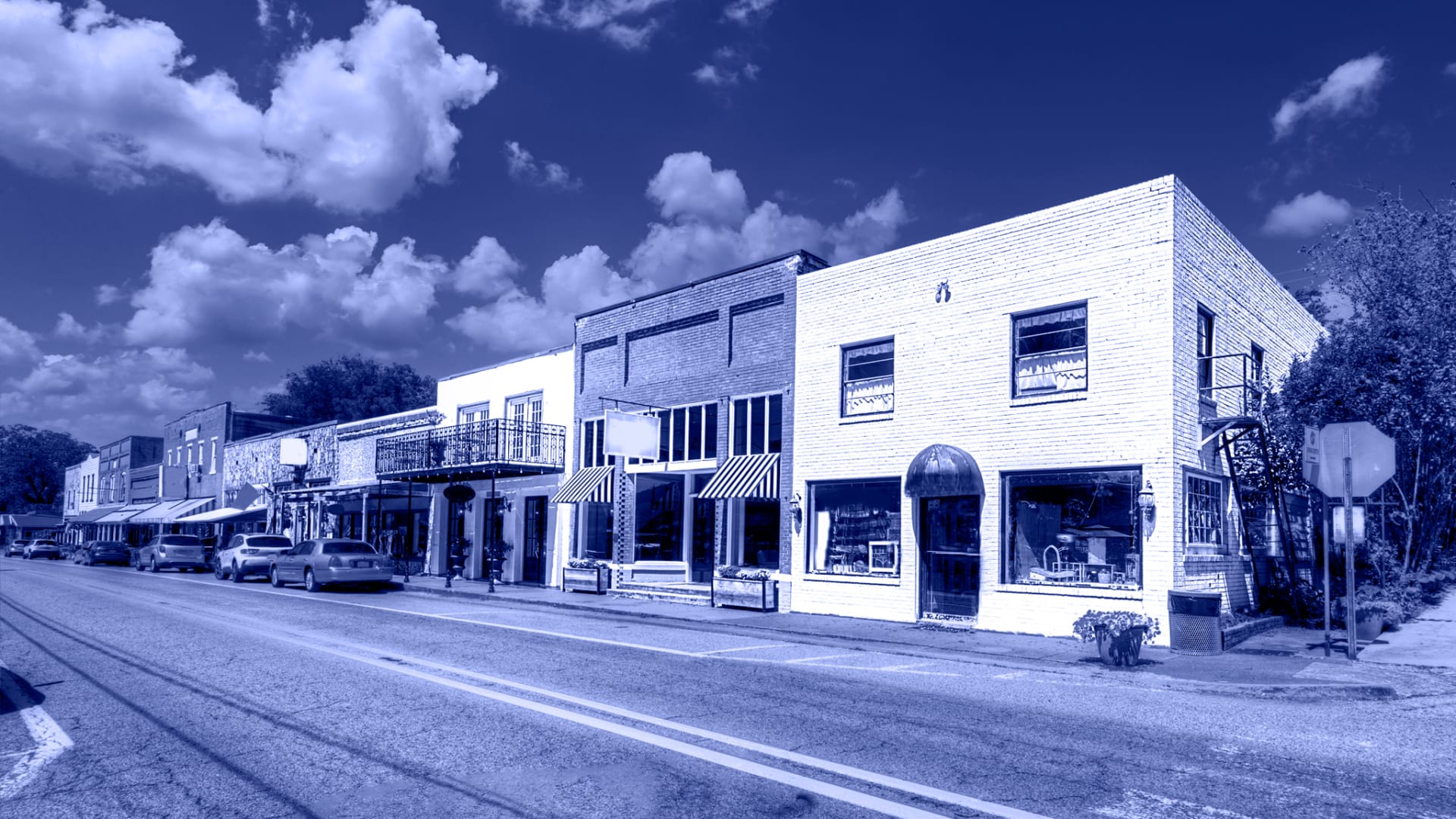 The digitization of businesses everywhere was already on the rise, but in March 2020, it hit an increased pace. Companies everywhere suddenly had to transition to online systems, and you would think that in today's digital world, this wouldn't be an issue--but many faced roadblocks.
In the 21st century, it seems like common sense for brick-and-mortar stores to have a website. But shockingly, some studies show that 23 percent of these companies don't have a website at all. This proves the necessity of digitization for these and other small businesses.
E-commerce spending hit an all-time high in 2020, with growth estimated at a staggering 32.4 percent. This won't be isolated growth--many expect this to grow 44 percent year over year.
So with growth in sales, growth in customers, and an increasingly digital landscape, brick-and-mortar businesses face a critical decision--invest in technology to help them grow with the times, or miss out on a huge portion of sales and get left behind. Lots of these businesses face roadblocks with their payment systems. The point of sale process always comes down to the critical moment when a customer moves from adding products to their cart to purchasing.
Many customers will abandon their purchase altogether if the purchasing process doesn't go smoothly. Modern issues need modern solutions. Updated payment systems must become part of these solutions to effectively serve customers.
Update Systems or Get Left Behind
Brick-and-mortar stores still must adapt to updated digital standards, even if they already boast a robust e-commerce platform. It isn't enough to sell your product online. If you don't have the most updated software and systems possible, you could potentially be losing customers--and no one can afford to lose customers in this economy. The future of retail and a host of other industries is online.
Working with an outdated system means you may not be able to perform certain types of transactions, and could even expose your business to security threats (like cyberattacks). Don't leave your company vulnerable--find an integrated payment system that will accept every type of payment. It may be an expense upfront, but it will pay great dividends over the lifetime of your company.
Updated Payment Systems Help You Compete
Many brick-and-mortar stores have to compete with major companies such as Amazon, which often offers cheaper products with a faster delivery time. They need every tool possible to get ahead. Few e-commerce payment platforms make flexible payment options attainable for businesses that have just joined the e-commerce world, but Dwolla seeks to do that. Successful campaigns are built on well-informed, modern solutions, and updated payment processing systems are a part of these solutions.
Marketing in this new era of business is wholly reliant on how well you can meet your customers where they are. Whether that's a payment system, a new website, or updated social media marketing, make sure you are implementing critical strategies in order to best market and promote your business.
Dec 8, 2021