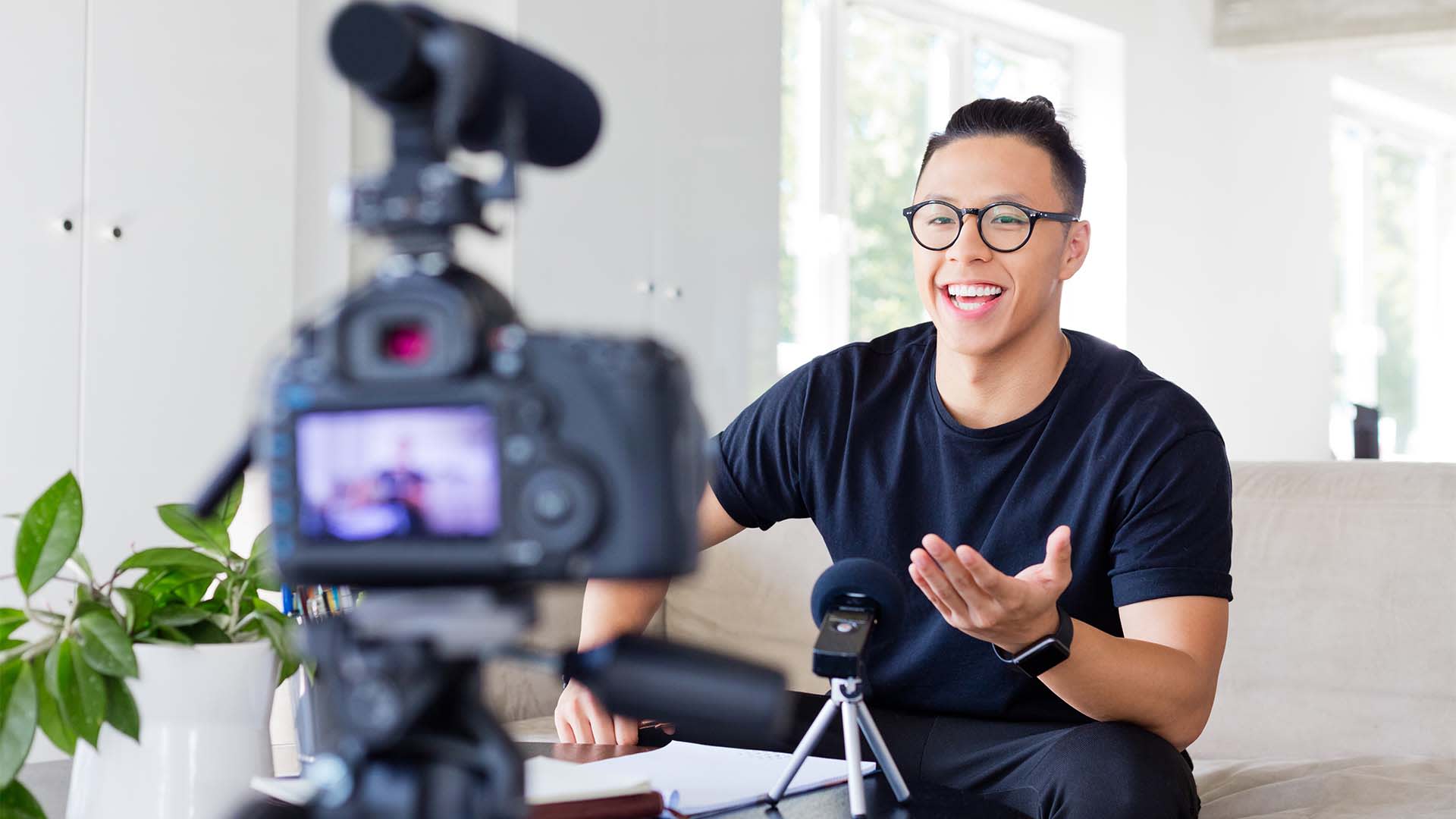 For some marketers, the use of paid social posts, influencer marketing, and social media can create inspiring new opportunities for brand awareness. For others, the thought of steering away from the well-worn path of free trials and mail marketing -- more traditional strategies from a marketer's playbook -- feels dangerous and ill-conceived.
The truth is that promotional tactics are constantly evolving. For companies to keep up, they need to consistently evaluate their marketing efforts and think creatively during product launches. There is no one-size-fits-all method. At Zen Media, we believe that the best marketing shines a light on a company's internal and external successes. This is why we offer prospective clients and website visitors a range of free-to-access case studies, blog posts, PR tips, and templates. Our goal is to add value to our work by being transparent about our resources and philosophies.
Of course, marketing is what we do best -- and marketing our own services is a labor of love. But how should companies showcase products that are not as easy to promote? The free trial continues to be one of the most popular marketing strategies that companies keep in their back pockets. While data shows that free trials can positively impact conversion rates, they are not a turnkey solution.
Businesses run the risk of users canceling their trials before they end without ever completing a purchase. And those that do ultimately convert tend to be less loyal, and less likely to make additional upgrade-style purchases. According to a study published in the Journal of Marketing Research, the average customer lifetime value of free-trial customers is 59 percent lower than that of regular customers.
Companies need to create value by thinking outside the box. Rather than defaulting to the free-trial method, marketers should highlight the pros of their products and tap into today's more engaging marketing methods. Here are a couple of exciting ideas that may inspire companies to take the road less traveled.
Finding Magic In the Mundane
For salespeople, the never-ending task of customer outreach can become monotonous. Sales calls and emails feel like a chore when they sound scripted and impersonal, and these feelings can inhibit productivity. With nearly 60 percent of salespeople saying that they do not change their preferred selling strategies -- and only 33 percent of inside-rep time used to actively sell company products, according to CSO Insights -- there is an obvious need for innovation in this space.
Sales managers need to learn the importance of organic sales calls: The ones where customers and salespeople can connect and chat like friends. If sales teams can make the selling process fun again, it will only maximize efficiency, boost revenue, and put a company's products in the best light. Laxman Papineni, CEO and Co-Founder at Outplay, is proud of his company's "Call of Fame" initiative for this reason. Outplay is a multi-channel sales engagement platform that strives to help salespeople scale their outreach with the right mix of personalization and automation. "Call of Fame" is their unique resource library that showcases a weekly collection of cold calls from sales professionals all around the world.
When industry leaders take the time to listen and digest the successful strategies of others, creativity strikes. By finding magic in the mundane, companies can drive strategy and showcase their services with ease.
Prioritize Personalization Before the Purchase
Companies looking to improve their marketing tactics should learn who their customers are as individuals, rather than generalizing their wants and needs. We all have different problems we are looking to solve, and personalization should be prioritized during the entire buyer's journey.
But how can companies prove that their services can offer value to individuals when the purchase has yet to be made? The answer is by taking the traditional free-trial method a few steps further. Companies can generate leads and increase conversions by offering a "Proof of Value" period. During this time, businesses provide their prospects with actual working solutions that are tailored just for them. By offering a realistic and interactive look into a company's services, the rest of the sales cycle is radically simplified.
For companies looking for B2B partners in the digital transformation space, a "Proof of Value" period can give prospective clients a meaningful and trustworthy set of business outcomes. Brett Hansen, the CMO of Semarchy, emphasizes the effectiveness of this approach within his own company. "We struggled to generate engagement until we started focusing narrowly on the tangible value the tech provided our customers; listening and using their voices and feedback rather than our own. This value has to be real, specific, and validated, not superficial marketing speak. Once we utilized the voices of our customers, performance improved across the buyer's journey," he explains. This "Proof of Value" offer jump-starts the customer's project and accelerates their time to market, all with no risk.
When showcasing new products to the world, companies need to think about what sets them apart from competitors in their industry. By embracing transparency, creativity, and individuality, businesses can pique the public's interest without giving away the goods.
Jul 18, 2022