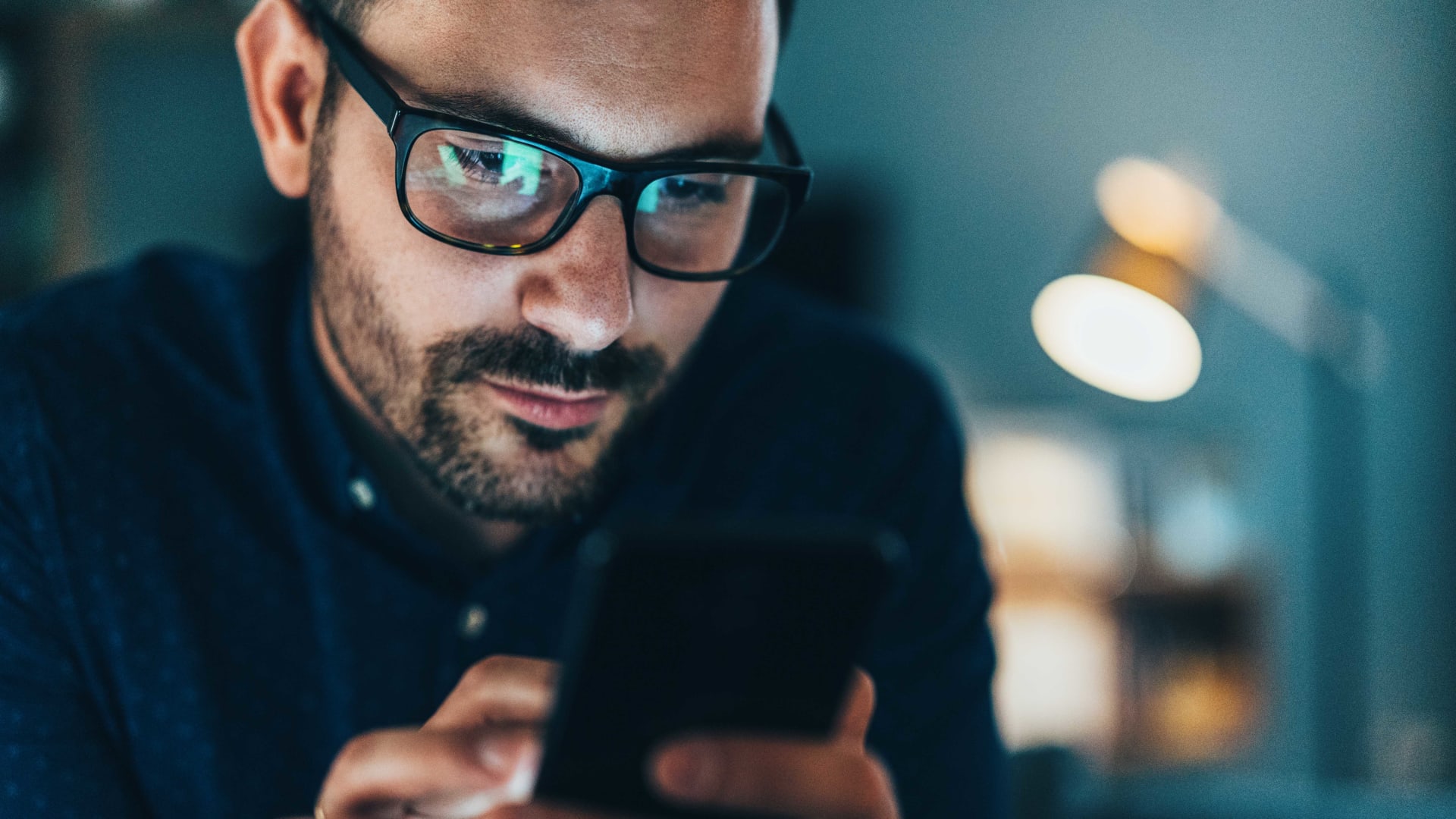 I remember when social media was the new frontier, as I did my thesis on a little-known platform called Twitter that had 2,000 users at the time. Clearly, we've come a long way. As technology and mediums have both evolved, I am always curious to see what's next. While the quick answer may be cryptocurrency or blockchain or even perhaps A.I. more broadly, the real answer, I believe, is the rise in digital privacy and, specifically, identity.
This year, the Covid-19 pandemic expedited how quickly innovators across all industries bring ideas to market, and the digital identity space has become something of a burgeoning topic. According to recent research from Deloitte, digital identities are becoming the foundation of our rapidly evolving, technology-based economy and society.
Clearly, the digital identity frontier is a territory worth exploring further. Like with all innovation, certain brands will lead the charge. Here are three such brands that I am watching closely in 2021:
LivePerson
As a leader in conversational A.I., LivePerson has its roots in helping brands connect with customers by making it easy to message with them anywhere, anytime. Since you can't have a good conversation (let alone make purchases) without trust, the company has also championed efforts to make tech more fair and equitable. LivePerson is a founding member of EqualAI, a nonprofit organization and movement focused on reducing unconscious bias in the development and use of artificial intelligence. In 2021, we will hear much more about unconscious bias in tech. Removing it (or at least reducing it dramatically) will be key to allowing trusted interactions between brands and consumers to thrive.
CognitiveScale
At the core of all digital identity, there must be trust. This is why I am watching CognitiveScale, an enterprise A.I. software company whose product Cortex Certifai compiles a composite "trust score" that measures data and modeling risks related to effective compliance and quality in software development. Cortex Certifai helps businesses foster confidence in the digital systems they create and work with. For example, is the system compliant with specific industry regulations? How easily is it fooled into performing incorrectly? These will be the questions any brand tackling digital identity must answer.
ATB Ventures
ATB Ventures, the innovation arm of Alberta-based financial institution ATB Financial, has multiple projects in development, and I recommend watching its launches closely over the next few years. ATB Financial was recently accepted into the Digital Identification and Authentication Council of Canada (DIACC), a nonprofit coalition of public and private sector leaders committed to developing a Canadian digital identification and authentication framework. ATB Ventures' portfolio includes products within the self-sovereign credential (identity) platform, the open-source enabled open finance and data platform, and a patent-pending trusted A.I. framework. The cohesion of these systems create for trust at the architecture, model, and experiential layers.
The past decade belonged to social media as it forever changed the trajectory of how brands operate within the new ecosystem. The next evolution will belong to digital identity, privacy, and how we as a society navigate the metaverse with both our physical and digital identities.
Feb 2, 2021