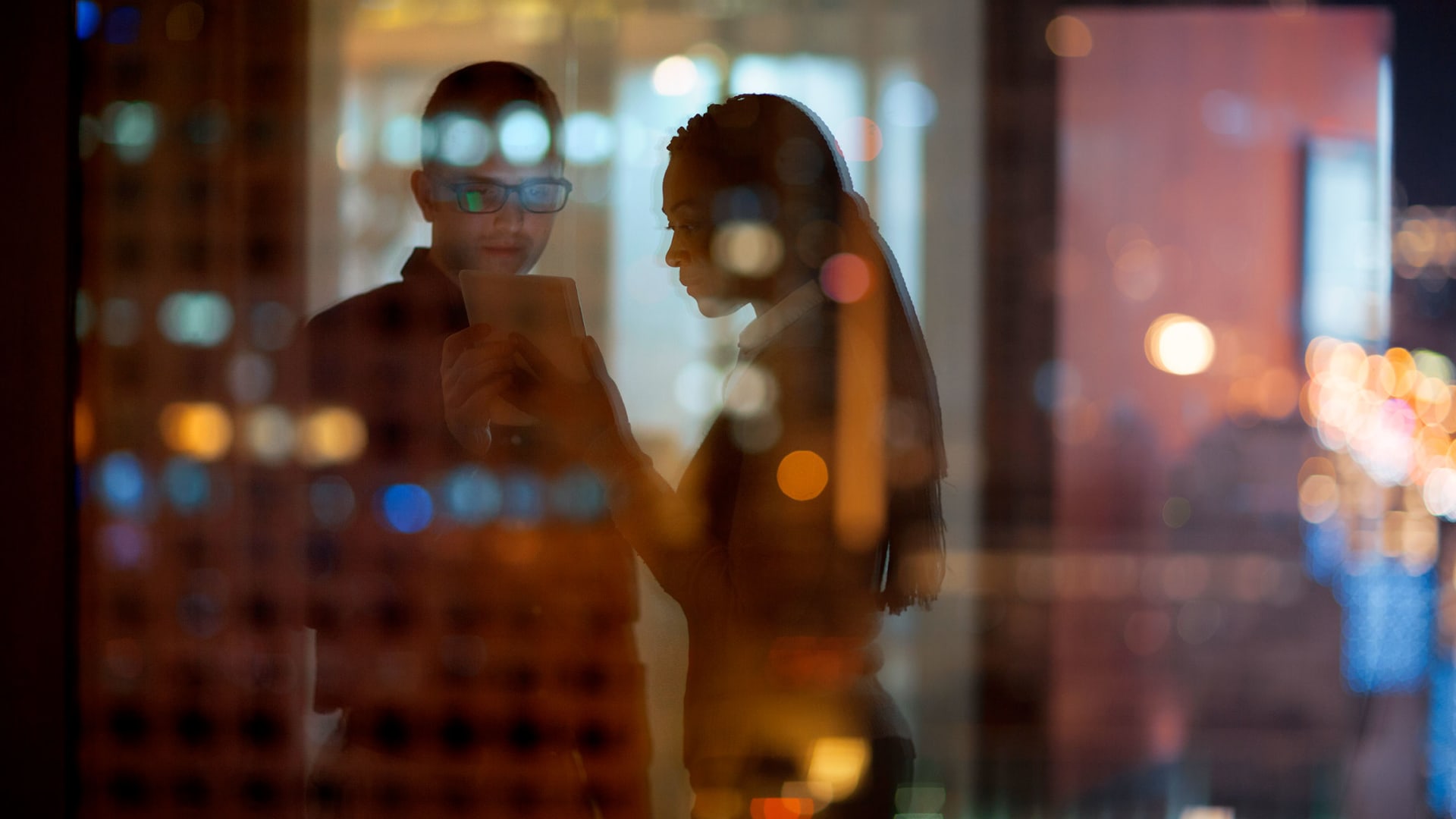 It's no secret that we are competing for talent. Many companies, regardless of industry, have complained that they simply cannot find (or keep) the right people. We're all familiar with the terms "the Great Resignation" or "the Great Attrition," which became common knowledge as workers began to quit their jobs in droves. Company leaders were baffled by this behavior, leaving room for a lot of introspection.
As leaders, we need to determine what is best for our business and what is ideal for our staff--and those two things are often interrelated. While I am a huge proponent of remote work--my own company, Zen Media, has been 100% remote since its inception--many companies still hold the stance that their team is most productive in the office. Many have insisted on returning to the office, while employees pointed out they were just as productive working from home. The truth is that many companies, like my own, thrive in remote environments. But not all companies have the luxury of staying emote, and this means talent attraction will become even more difficult. Businesses must learn to manage their employees' desires and that of their leadership team to be truly successful.
This cannot become an all-or-nothing approach but a mixture of both, with forward-thinking and highly effective technology at the center. A good tech stack can only lead to higher productivity rates and good business outcomes. Without it, you're setting yourself up for cultural and digital issues, which only lead to higher levels of disruption and decreases in employee satisfaction.
In order to move forward in this increasingly digital world, leaders must be proactive about the war on talent and how it relates to tech. Here's how.
Consistently Update Your Tech Stack
When people work in a hybrid or remote environment, technology becomes their constant companion. When in-person meetings or in-house IT departments are eliminated, the amount of tech troubleshooting that occurs within work hours increases considerably.
Proactive measures to improve employee productivity, especially when it comes to updating tech, are absolutely critical. Instead of waiting for issues to arise and expecting employees to fix them themselves, business leaders must proactively identify IT concerns and correct them before they slow employees down.
IT must remain agile and forward-thinking. Companies must be ready with the right data, understand technical risks, fully grasp what employees are experiencing, and proactively work to mitigate risks in real-time. It is the responsibility of company leaders to operate effectively, regardless of the environments their employees work in, and assist them toward higher productivity and engagement.
So how do you do this if you don't have a fully staffed IT team to deal with the challenges of various work environments? Make sure your tech providers understand the risks that come along with remote and hybrid work. Companies like Lakeside Software give your business full visibility into endpoints to mitigate, and even, proactively fix any issues before they arise. This is mission-critical for any company looking to stay ahead of the curve when it comes to productivity. Time wasted stands in the way of your bottom line and your employees' happiness.
Help Your Employees Transition Into New Workstyles
Staffing agencies and recruitment groups are finding that remote jobs are still the most sought after. Curate Partners, a company that specializes in staffing for tech and assisting companies with the return to office work, has indicated that their remote postings get significantly more applicants than onsite positions--yet more and more companies are attempting to return to the in-person model.
A key marketing goal in 2022 has been talent attraction and retention, so if you determine that you need to return to the office or find a happy hybrid, it's important to acknowledge that changing work styles will be a big transition. If you're looking to hire someone who has worked remotely for the last several years, but your company uses a hybrid work model, make sure you're supporting them in every capacity possible to better incentivize them. One of the best ways to tackle a big transition (especially one that may require new systems, processes, and tech) is to have the technology in place to do it.
Make In-Person Work As Comfortable As Possible
In the end, if you are asking staff to return to the office, make sure you're doing what you can as a business leader to offer them the best experience possible. This can be as simple as ensuring they have a comfortable workspace. Peruse what Steelcase has to offer and reset your office with chairs that don't leave them with sore backs and tech-neck.
Regardless of the route your choose--a return to the office, hybrid work, or staying fully remote--your best strategy is to think of your employees first. After all, they are your greatest asset. In this new era of work, employees will have more of a say in the type of work they want to do and how they want to go about doing it. Leaders who see their employees as partners, not peons, will hold the advantage in the long run.
May 12, 2022