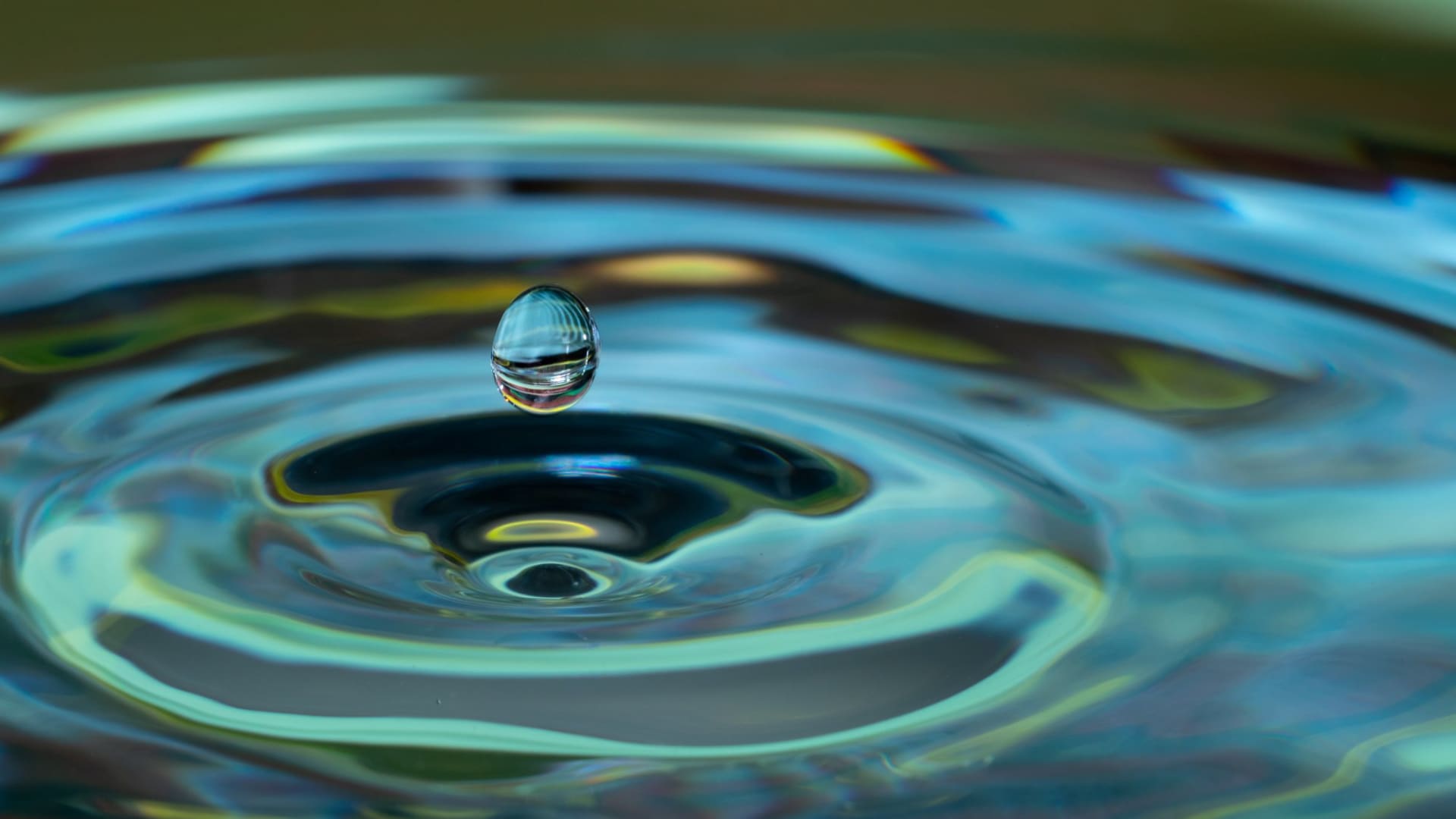 It's easy to grow shortsighted in times of crisis. After all, these are moments in which our immediate survival can feel at risk. Aren't more lofty ideas of sustainability, purpose, and culture best put on the back burner for now?

I recently spoke to a fellow female founder whose answer to that question is a vehement no.
Sofiya Deva is not only in the process of launching a brand in the midst of a pandemic, she's doing it with a clear commitment to give back, build a strong community around shared values, and focus on operations that are good for both people and planet.
Through the course of our conversation, we aligned on three principles that allow brands to find success while simultaneously creating positive social impact.
1. Start in your own backyard.
Though Sofiya's company, This Same Sky, is dedicated to preserving traditional artisan techniques around the world and empowering artisans with access to new markets, we both agreed that a company can make a substantial impact simply through how it takes care of its employees, engages with its local community, and maintains quality control.
This could look like mentoring other entrepreneurs, ensuring quality health insurance, or even building in an additional layer of safety precaution through the production process, whether it's sanitizing the warehouse every evening or making Covid testing available to all team members.
These initiatives (especially when shared and amplified via social media and press) help foster trust and brand loyalty with both internal and external audiences.
2. Continue to learn and improve.
We often miss out on progressive action not because we're opposed to its benefits, but because it's simply easier to do things as we've always done them. By cultivating a culture of curiosity and excellence, we give our team and leaders permission to question the status quo and discover new solutions.
When Sofiya was preparing her launch line of hand-printed scarves out of Jaipur, India, she found that there was a whole network of vendors, from heritage textile developers to eco-packaging providers to affordable sustainability consultants, that was available to help her lessen her company's environmental footprint. But it wasn't until she began to question the norm of fast fashion, and actively look for alternative models, that she was able to tap into it.
3. Lean into your values to fuel adaptation.
Sofiya shared with me that having a clear "why" actually enabled her and her team to be more agile in how they responded to Covid-related setbacks. Because they understood their raison d'être, they weren't overly attached to their how.
As long as a process brought them a step closer to fulfilling their mission, they were willing to be flexible and creative in problem solving and working within even major constraints, such as their primary supplier in India going under total lockdown.
In other words, reject growth for growth's sake and actually reflect on what success looks like for you and your company.

Making a difference, after all, is not about virtue signaling or playing the hero. Rather, it's about creating genuine value, cultivating an abundance mindset, and championing human potential.
This vision of social impact is not a pipe dream or a nice-to-have. It's just good business.
Aug 2, 2020