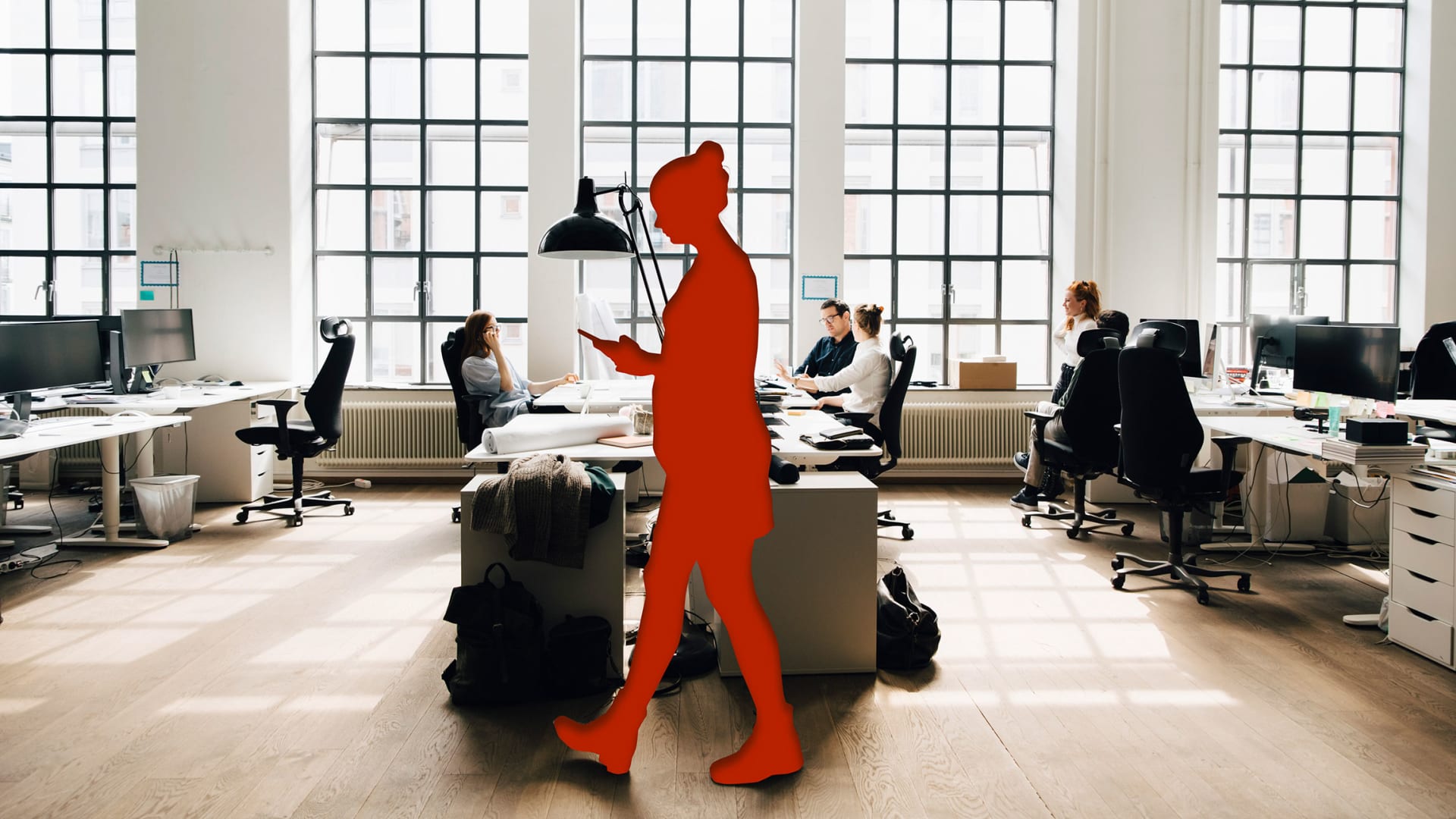 Our workforce has changed significantly over the past two years, but some of the statistics are still startling--specifically, those surrounding women in the workforce.
There are nearly two million fewer women working now than there were before the pandemic, while male workers regained almost all of the jobs they lost because of this public health crisis. So why is this happening, and how is it affecting how companies are hiring and businesses are run?
Initially, the workforce was changing because of the uncertainty of the pandemic and, shortly thereafter, because of the Great Resignation. People became dissatisfied with their roles and responsibilities in the workforce and sought positions where they could find a sense of purpose or pursue their passions. But, disproportionately, the research indicates that women (more than men) have left the workforce altogether or simply haven't found the right opportunity to return.
Here is what some female CEOs and leaders, including myself, have to say about this sudden change and its potential long-term impact.
Challenges for Women in the Workforce
There are always challenges for women in the workforce, whether it is subtle (or overt) sexism, lack of equal pay, or lack of benefits. SHRM noted that lack of adequate child care disproportionately affects women in the workplace and that women of color continue to be disproportionately affected by job cuts.
This definitely does not help our quest for equality and progress, things that should be of great concern no matter your gender. Christen Black, co-founder and CMO of OPS, is a big believer in integrating work and life for her company's employees. As a leader, she believes that we have a great opportunity to rethink what work-life balance means for our society, and I couldn't agree more. "This moment in history is such an opportunity for our American culture to rethink and redefine work. Our company integrates so many fulfilling activities like giving back, volunteering in the community, and serving on internal committees. We've discovered things like these make the work environment a gratifying experience and are what help make a fulfilling 'life' in the work-life continuum," she says.
At my company, Zen Media, we are huge proponents of a flexible schedule and believe that parents shouldn't have to miss out on big moments with their kids as they work from home. Sure, the work still needs to get done, but we've found that prioritizing flexibility and remote work makes our employees happier and our company more productive.
Kate Westad, founder and inventor of Palette by Pak, agrees. "As if being an only parent to four children, working full time as a litigation attorney, and launching a startup weren't hard enough pre-pandemic, having your entire support system of school, activities, and child care vanish in an instant was shocking," she says. "What was even more shocking? Antiquated workplace practices and outdated professional structures that were agonizingly slow to react or offer support. Following my passions and betting on myself at this moment was the ultimate choice."
Why It Matters
Before Covid-19, statistics surrounding women at work were (slowly) trending in the right direction. Pre-Covid research by McKinsey also indicated that before Covid, the firm had never seen women opt out of the workforce at higher rates than men--until now. This same study indicated that the three groups of women most likely to leave their jobs in the past several years were Black women, working mothers, and women in senior executive positions.
For those still wondering why this matters, think about the long-term implications of this reversal of progress. To get the best candidates for your company, you must ensure that you are broadening your hiring pool as much as possible and creating an environment where people actually want to work. If your company is losing executives, mothers, and people of color over other groups, you are losing hard-working, valuable employees who bring diverse perspectives to the workplace.
Misty Frost, CEO of Penn Foster/Carrus, one of the largest online skills-based training and education platforms in the U.S., is well acquainted with the challenges women leaders face in today's workforce. "Study after study shows that women bear the brunt of planning for their households and careers," Frost says. "I find that women want a better balance to manage competing priorities, such as work and family. This isn't a bad thing, and in fact, it's something we should all learn from. As a CEO, I work to create space for balance at work for the team, and our work is better for it."
As leaders, we cannot neglect the importance of our female colleagues. We should always look to create business environments that allow all of our employees to achieve a balance between work and home life. In a post-pandemic world where hybrid and remote work styles are common, this work-life integration is more important than ever before. Leaders who want the best people to work for their companies should look to create the best work environments possible.
Jul 7, 2022