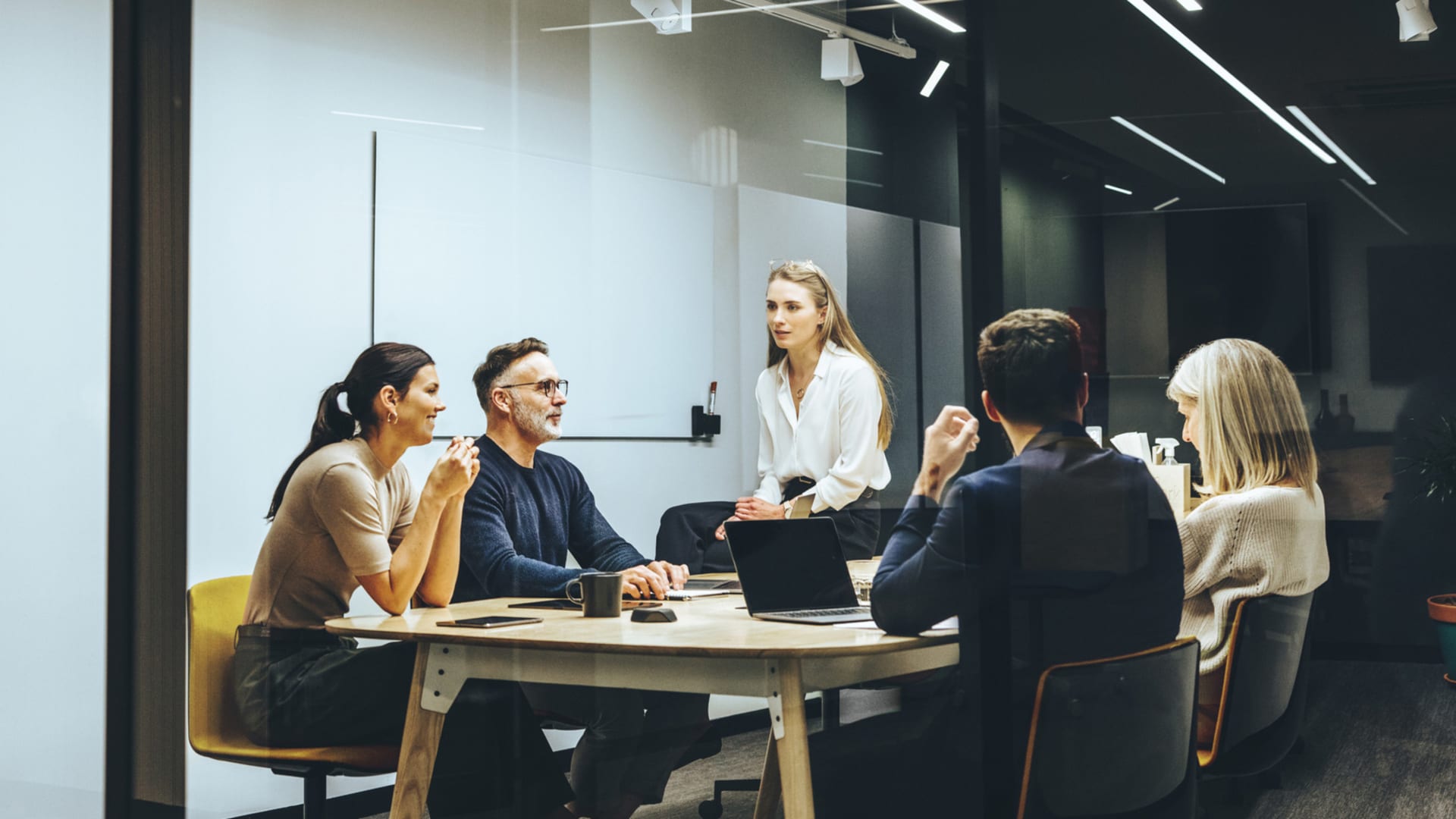 A startup can thrive or die based on its relationship with the board. What new founders without governance experience do not understand is that the board can ultimately accelerate or derail key strategic decisions, like whether and when to raise money or be acquired. Furthermore, a healthy relationship with your board can reap significant unforeseen benefits (such as tapping into investor networks) when utilized well.
Perhaps the biggest mistake new founders make is not transitioning the relationship with board members from one based on a sales pitch (between founders and potential investors) to one based on teamwork and collaboration. In a sales mindset, founders are more likely to obfuscate information that may put them or the startup in a bad light, leaving board members in the dark.
Furthermore, unrealistic pictures of how a startup is doing can create greater rifts with board members when finally brought to light. A recent Startup Snapshot report surveying more than 300 startup CEOs provides several surprising insights on founder's relationships with their boards. For instance, fully 60 percent of founders are not completely transparent with their board members, often waiting to report challenges and playing down difficulties. Below are three key tips to prevent challenges in the board room and turn your directors into the ultimate secret weapon:
1. Communicate more often
The shift of the relationship needs to be founded in better communication. Founders would do well to remember that board members can be an untapped resource and help make difficult decisions. And yet, over 81% of board members wanted their startups to give them tasks to help with, while only 30% of startups actually ask for help. Similarly, founders are not active enough in their ongoing communication. Most investors reported that they wanted monthly coffee meetings, monthly progress updates and weekly texts from their portfolio companies with a minority of startups doing that today. Not only does increased communication improve governance, but board members add value.
2. Communicate efficiently and purposefully
While increased communication is better for governance as well as tapping into board value, always make sure your asks are easy for board members to respond to. Clearly define what help you want to receive. For example, if you want to meet with CISOs, identify 10 CISOs you want to meet. Find their contact details, vet that they are relevant, see whether your board members are connected to them on Linkedin, and then ask your board members to connect you (providing a short blurb about yourself that they can just forward in the intro email). According to Tzahi Weisfeld, VP and GM at Intel Ignite, "Investors want to help but don't always have the free time. Do your homework and make sure it is super easy to help you. For example, if looking for intros, map out a list of potential connections, vet and diligence each intro to make sure that the logic is spot on. Once you are confident in the final list, write a simple intro email that your board directors can just forward, making it super easy to help you."
3. Communicate honestly
Open communication is the number one key factor for any successful relationship. However, the data clearly shows that transparency in the boardroom is limited, with 61 percent of CEOs reporting that they are not fully transparent with their board members, often waiting to report challenges and playing down difficulties in an attempt to assert a sense of control. What these CEOs don't understand is that without transparency, without knowing the real struggles and roadblocks as they come, board members cannot provide any substantial value. It is crucial, therefore, for CEOs to change the communication environment from one of sales to one of problem-solving instead. Only in that way will board members provide significant value and help push the company forward.
Jan 5, 2022