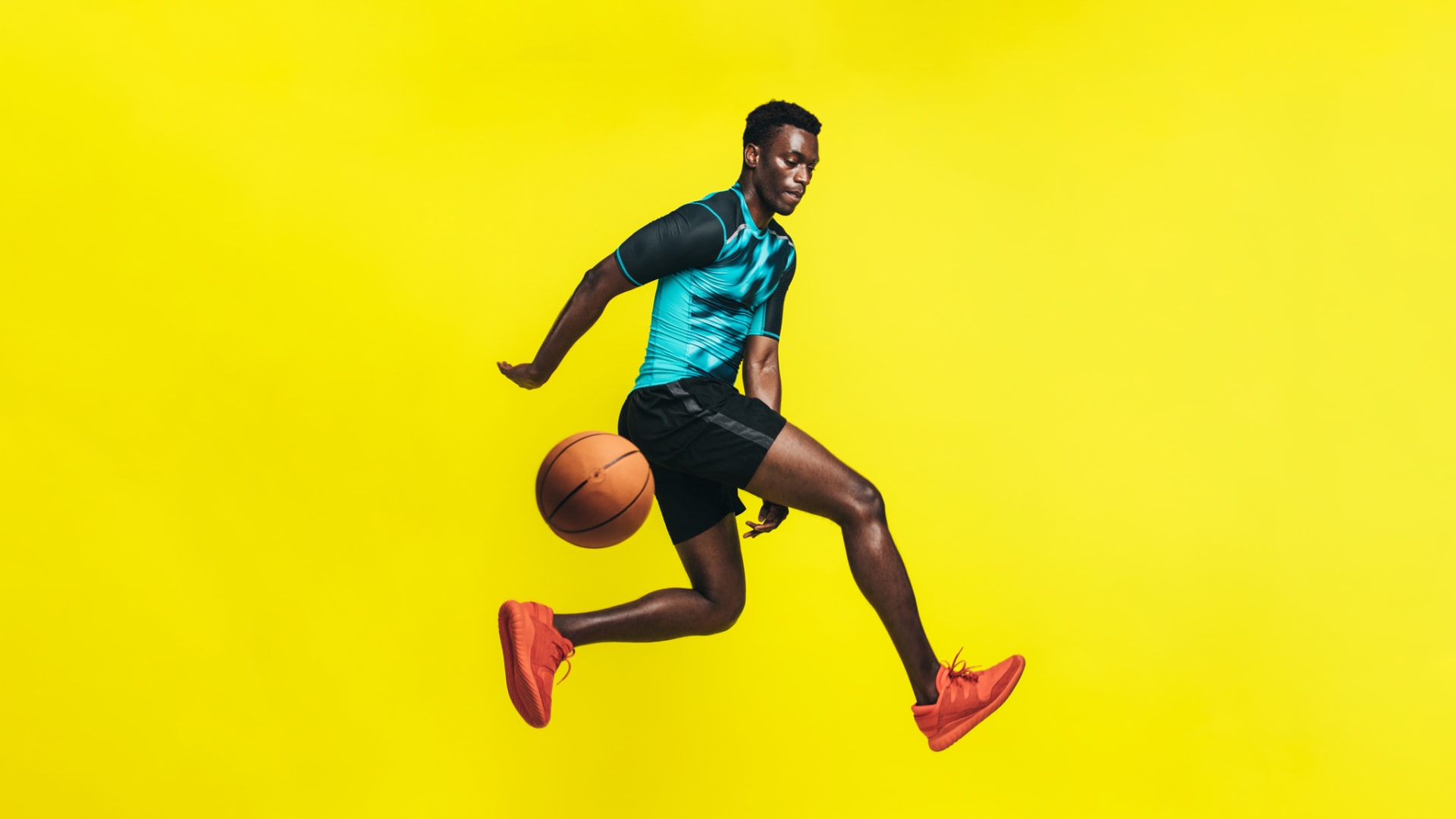 We all have people in our lives who are fitness fiends or, at the very least, favor an active lifestyle. From high-tech gadgets to trendy workout gear, there are no shortage of gifts to give these health die-hards. We've waded through the myriad of options and found six picks that are useful, on-trend, and fun all at the same time.
Workout Recovery Kit, $26.60
As a heavy-duty exerciser whose muscles are often sore, I rely on this kit from Saje to help my body bounce back. The mist cools me down after sweaty workouts, and the heavenly body butter and pain release oil relieve my aches.
Street Art Inspired Water Bottle, $45
The Wynwood Walls Shop, based in the eponymous Miami neighborhood, features merchandise like hats and T-shirts designed in collaboration with contemporary artists. This 20-ounce stainless steel water bottle, which keeps liquids ice cold for 24 hours and warm for 12, is among the bestsellers and available in three eye-catching styles from different art world stars.
Hiking or Gym Backpack, from $135
When you need to tote essentials during a day hike, bike ride, or trip to the gym, this Dagne Dover backpack is ideal. It's super lightweight, resistant to water, and can be washed by hand. And it has plenty of pockets to help keep you organized and stow smaller items.
Resistance Bands Set, $15.95
Who needs bulky gym equipment when these portable resistance bands can give even the most fit a challenging workout? They're suitable for beginners, too. Each of the five bands has a different level of resistance and can be used to work all body parts or to stretch. The online accompanying workout videos will help you get started.
Breathable Workout Masks, $24
It's not comfortable or easy to breathe when you're working out while wearing a mask, but this duo from Onzie's aren't the standard face coverings. Made with breathable, moisture-wicking material, this camo and black set is designed for people who like to pump up their hearts.
21-Day Fitness Reboot, $58
Created by personal trainer Micah Golden-Grant and his wife, and skincare founder, Annie Tevelin, Ascend Go is a three-week program that jolts up your usual fitness routine or gets you started on one anew. Enrollees receive three weekly strength video workouts and three cardio interval sessions, both with sing-along, rev-you-up playlists--plus an e-cookbook of healthy recipes and community support through a Facebook group.
Note: This article contains affiliate links that may earn Inc.com a small fee on purchases originating from them. They do not influence editorial decisions to include mention of any products or services in this article.
Nov 19, 2020