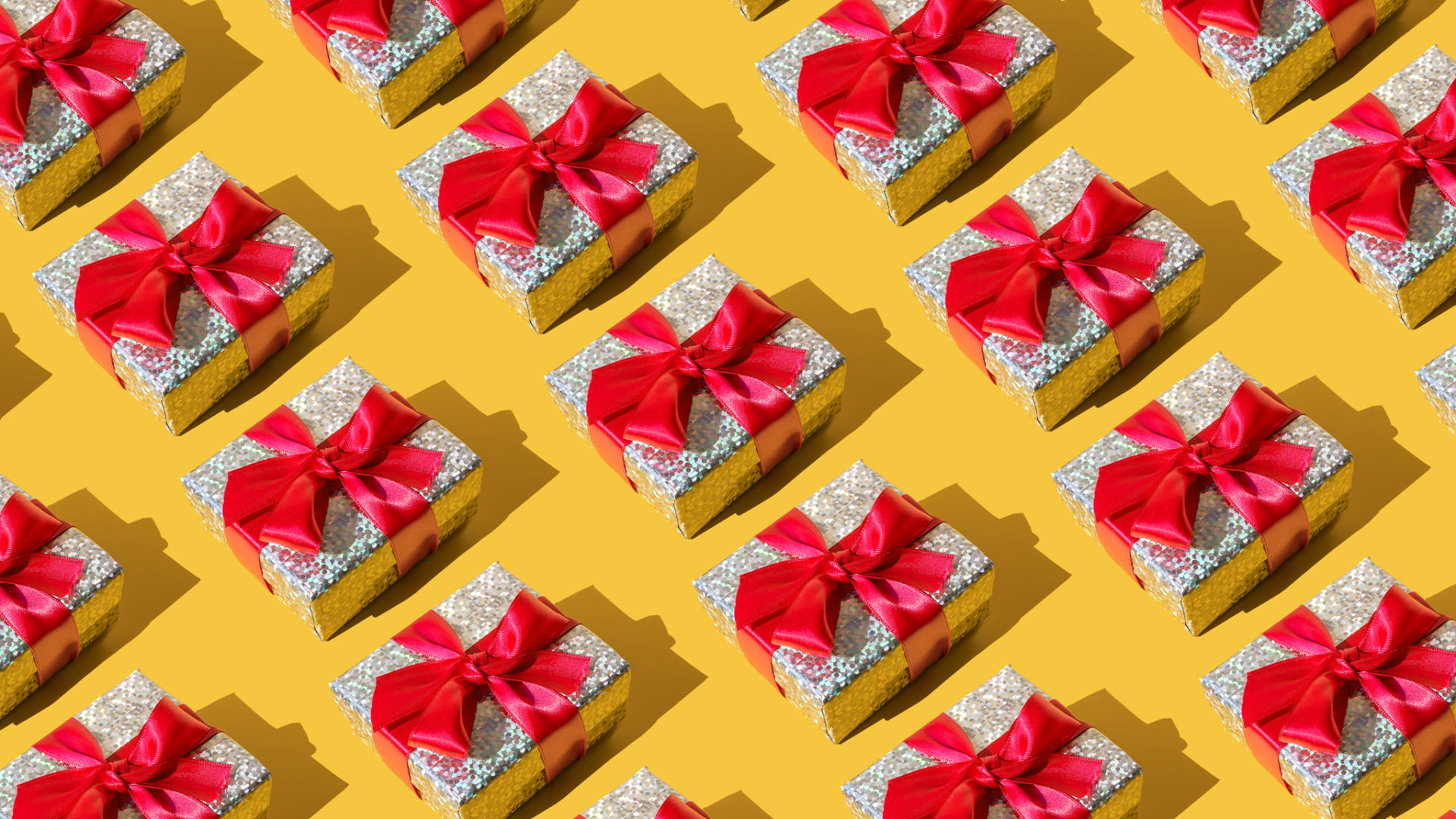 If you have a luxury lover in your life whom you need to give a gift to this holiday season but have a limited budget to buy it, the trick is to go upscale for less. That means finding the perfect something that looks expensive but is, in fact, surprisingly affordable. Our five ideas below cost less than $100 but could easily pass for more.
Commissioned Original Art, from $75
An original piece of art that you tap an artist to create for you can easily run into the thousands of dollars. The commissions through Minted are a wallet-friendly alternative. Pick an artist on the company's site from the more than 100 names, and agree on a price and image. The artist sends the work directly to you.
Elegant Personalized Stationery, from $18
Gender-neutral, stylish, and classic, these personalized flat note cards from Etsy with a double ruled border are a way to show that old-school communications always rules. The paper itself is thick and high-quality, and you can choose from a variety of typefaces and colors.
Chocolate Sampler Box, $80
Bean-to-bark handmade chocolate usually comes at a hefty cost, but New York City chocolatier Maribel Lieberman is committed to offering premium products for reasonable prices. Her Plentiful box is packed with her bestsellers: a decadent European-style hot chocolate, a 16-piece box of cookie clusters, dark chocolate covered almonds, four chocolate ganache brownies, and two chocolate bars--one espresso and the other dark. Your giftee be hard pressed as to what to try first.
Artisan Handwoven Blanket, $95
A co-op of artisans near Oaxaca, Mexico, handmade this versatile blanket that will be a staple in any household. Use it to cover you up, as a shawl, at the beach, or on picnics.
Tequila in a Handmade Bottle, $69.99
It's a two-in-one present: Grand Mayan Reposado is a delicious, small-batch tequila that drinks like a fine whiskey and has chocolaty notes combined with flavors of nutmeg and toffee. But even if you're a teetotaler, the ceramic bottle the spirit comes in is a one-of-a-kind collectible. Each one is handmade by an artist in Mexico City and painted in real gold. Use it as a decorative piece, vase, or candleholder.
Note: This article contains affiliate links that may earn Inc.com a small fee on purchases originating from them. They do not influence editorial decisions to include mention of any products or services in this article.
Dec 16, 2020