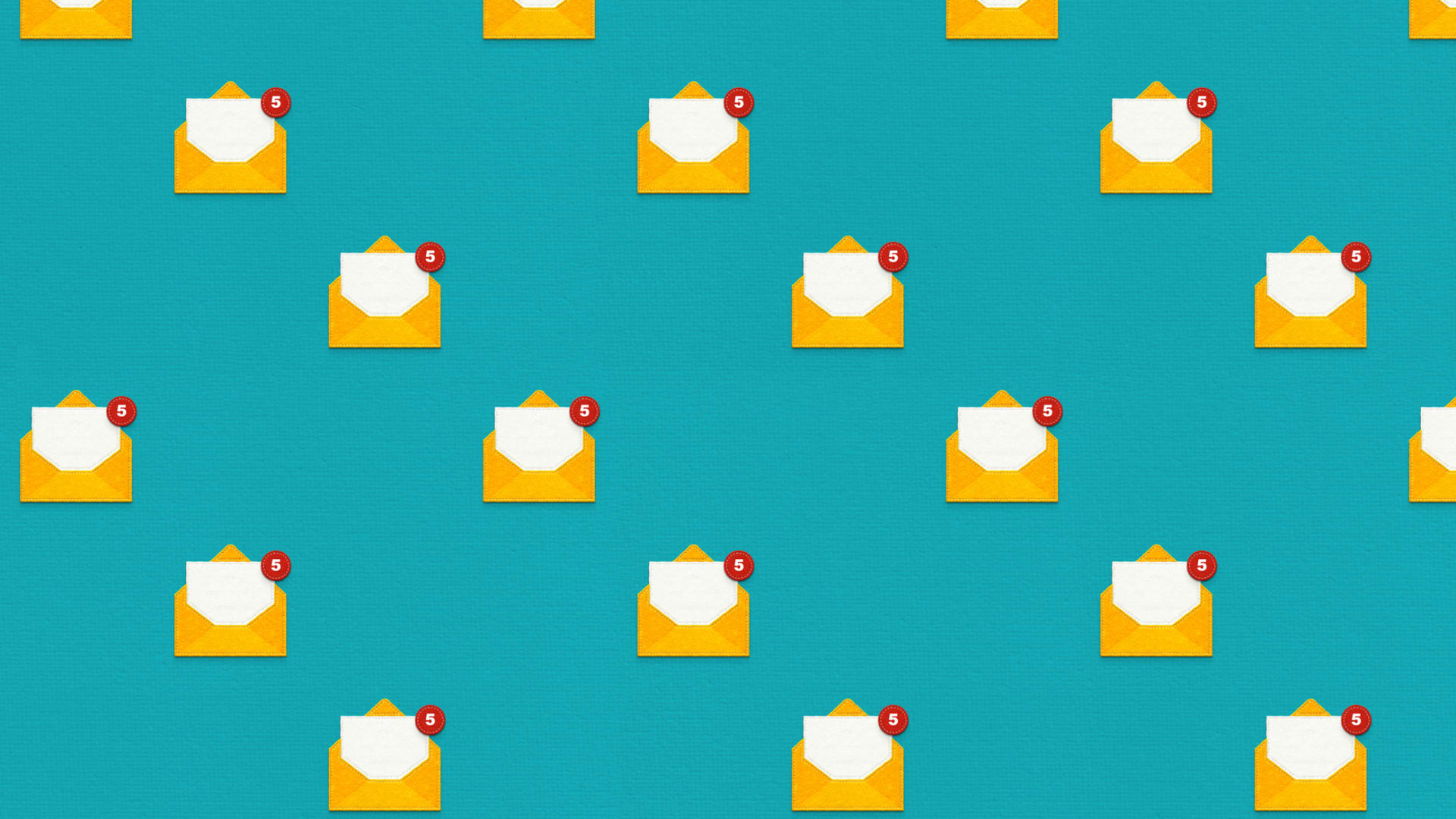 The pandemic has compressed decades' worth of changes to the way we work into a matter of months. At the beginning we simply "lifted and shifted" the tools we were using from the workplace to the home, without questioning if they were working for us. But this was unsustainable, as Zoom fatigue and couch butt took their daily toll, and the lines between work and life didn't just blur--they disappeared.
So we adapted our lives. We learned to take advantage of this newfound flexibility for greater balance. Our pets have been happier, we've cut out the commutes and replaced them with family time, and maybe we added a new gym routine.
But we didn't adapt our digital tools. The importance of the physical HQ has receded, and something needs to take its place. Enter: the digital HQ. It's the collection of software and hardware we use to work when and where it's best for us. If we do it right, it means we hold on to our hard-won flexibility, and work in the best way for ourselves, our teams, and our clients. We can work to live, not the other way around. We can harness the productivity gains from the past two years not just for greater profit but for greater balance.
With Slack as your digital HQ, there's no more waiting for someone to include you in an email. No more searching your inbox for that information you think you saw while working on something more important. No more siloed emails that vault themselves into your inbox at arbitrary times, disrupting real work. With Slack you can instantly and always find the information you need, right in channels, and then create.
And with Slack Connect--Slack's secure way of communicating with outside organizations--we can take these gains and bring them across organizational boundaries, to connect with anyone anywhere in the world, harnessing all the automations, integrations, and apps (hundreds of thousands of them) that help make Slack, Slack. Whenever someone joins a channel, they can simply scroll up to see previously shared documents and conversations, without the hassle of catchup phone calls or emails.
In fact, 77 of the Fortune 100 companies rely on Slack to foster relationships with customers and collaborate with external partners. Following are examples of companies thriving in the hybrid work model.
Spotify
While new tools and platforms help speed up remote communication, it doesn't mean they all make work secure, intentional, or efficient. We all know a coworker who is always on but not always producing.
Spotify uses Slack Connect to stay in sync with partners, ensuring that work keeps humming along and to break down the all-too-familiar communication silos that burden large, growing companies. With Slack as a single source of truth for communication, Spotify nurtures a more inclusive work environment for those who join the company through M&A efforts.
"Slack Connect has empowered the employees of Spotify to define how they want to connect with and talk to the people they work with every day," says Jennifer Knode, senior engineering manager at Spotify. "We're able to protect the company's culture and communication norms, while welcoming (newcomers) into the larger Spotify organization."
IBM
There's a myth that emails and meetings are necessary for collaboration and productivity. While they may be necessary in certain instances, often they could be reduced without losing any impact.
IBM uses Slack Connect to reduce emails and meetings while connecting more quickly internally and externally. In fact, the company's 350,000 global employees now send 16 million Slack messages a day.
"Slack has turbocharged our productivity, both as individuals and teams," says Jennifer Kady, VP of Global Markets Sales at IBM. "For most of us at IBM, Slack has now become the primary way we communicate. Slack Connect also helps us avoid overtaxing people or wasting time. Instead of waiting for a group of people to get on a call, they can add input as needed when they're available or when they've completed a task. This helps us ensure we have the right people and resources in the right place, while respecting individuals' calendars and time."
Sonos
Sonos, the brand known for multi-room wireless home audio, has adopted a Slack-first mentality, helping employees reduce the inefficiency of a cluttered inbox while making it easy for distributed teams to do their jobs and collaborate from anywhere.
"We're extreme adopters of Slack--it is in every part of our culture," says Ruth Sleeter, CIO at Sonos. "The ability to keep connection open and enable collaboration among our employees has been incredibly meaningful and enabled a flexible work environment."
So whether you're working from your bedroom or your neighborhood coffee joint, or you're back in the office hoping nobody will microwave leftovers--or a mix of all three--Slack helps you harmonize your connections with colleagues. Slack and Slack Connect transform how work gets done and where, so life can take center stage. To learn more, visit https://slack.com/connect
Jun 17, 2022