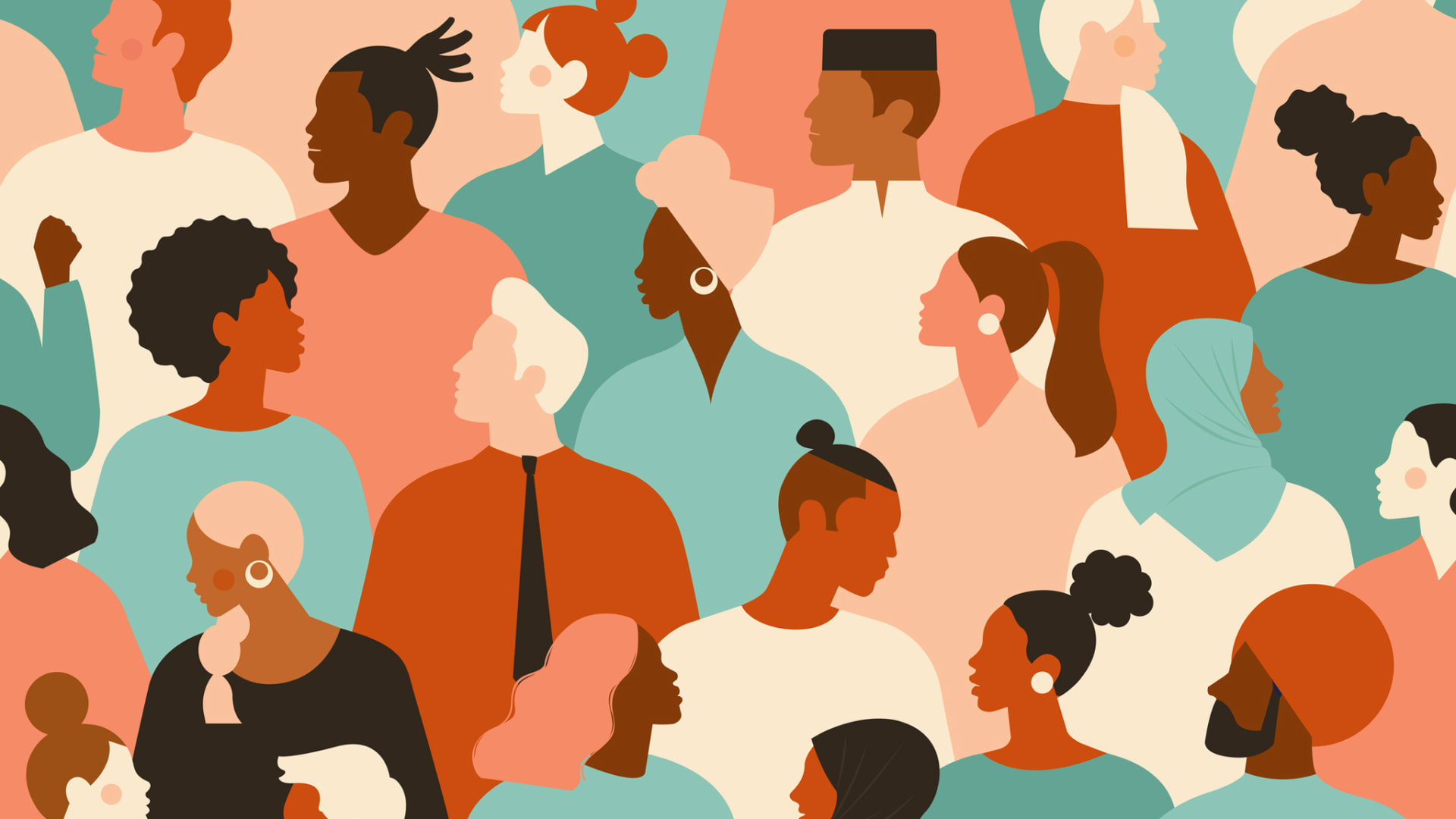 "Done right the first time" was a principle that stuck with me from the early days of my career. I was a marketer, but was all in on Six Sigma and process excellence, and had even racked up some certifications in this area. Not only is doing something right the first time more efficient from a productivity standpoint, but it also saves a lot in terms of costs.
A while back, I was workshopping with a client and the topic of photo shoots came up. They are working to build a more inclusive brand, and were starting to think through what taking an inclusive approach to photo shoots would look like. One of the leaders commented, "wow, the cost of our photography is about to go way up."
Although she meant no harm, I knew the sentiment associated with the comment was dangerous in that it could have people believe that engaging in inclusive marketing is a budget buster, or that it will cost significantly more than if your brand continued along without a focus on serving the diverse needs of consumers.
That thinking is flawed. While costs may go up in some instances, the reality is that marketing that isn't done with inclusivity in mind from the beginning wasn't done right the first time. The shortcuts taken in building a brand that worked only for the masses and those with the most privileged identities gives a false sense of what it really costs to build a brand that works for the people you want to serve, and who have the problem your brand solves.
Why you need to ditch your baseline when building an inclusive brand
Using the way you've always done things as a starting point often limits your ability to reimagine a better way that works for a broader number of the people you serve.
For instance, a few months ago, retailer Old Navy announced they were doing away with plus-sized sections for women's clothing as part of their Bodequality initiative. All womens clothing sized 0-30 are now merchandised together, there is price parity for all sizes, and manequins of various sizes are featured in their stores.
A spokesperson for the brand said they arrived at which changes to make by "reimagining the shopping environment in all stores and online to be more size inclusive, giving women everywhere the fashion experience that they deserve."
It's difficult to reimagine a better, more inclusive way, while trying to retrofit it into an old way that wasn't designed with inclusion in mind. Besides, holding on to budgets associated with campaigns and initiatives that worked only for a cross-section of customers isn't the mindset you need to build an inclusive brand. It will have you thinking about "the costs" associated with being inclusive" rather than "the costs of doing it right."
Inclusive marketing is the future of marketing. Consumer demographics, expectations, and government mandates continue to make this more of a reality with each passing day. We will soon arrive at a point where inclusive is the standard, rather than a "nice to do."
It's much better to start down the path of reimagining today what an inclusive brand looks like for you, and methodically adjusting your operations accordingly, rather than being forced to later when the future can no longer be resisted.
Oct 29, 2021