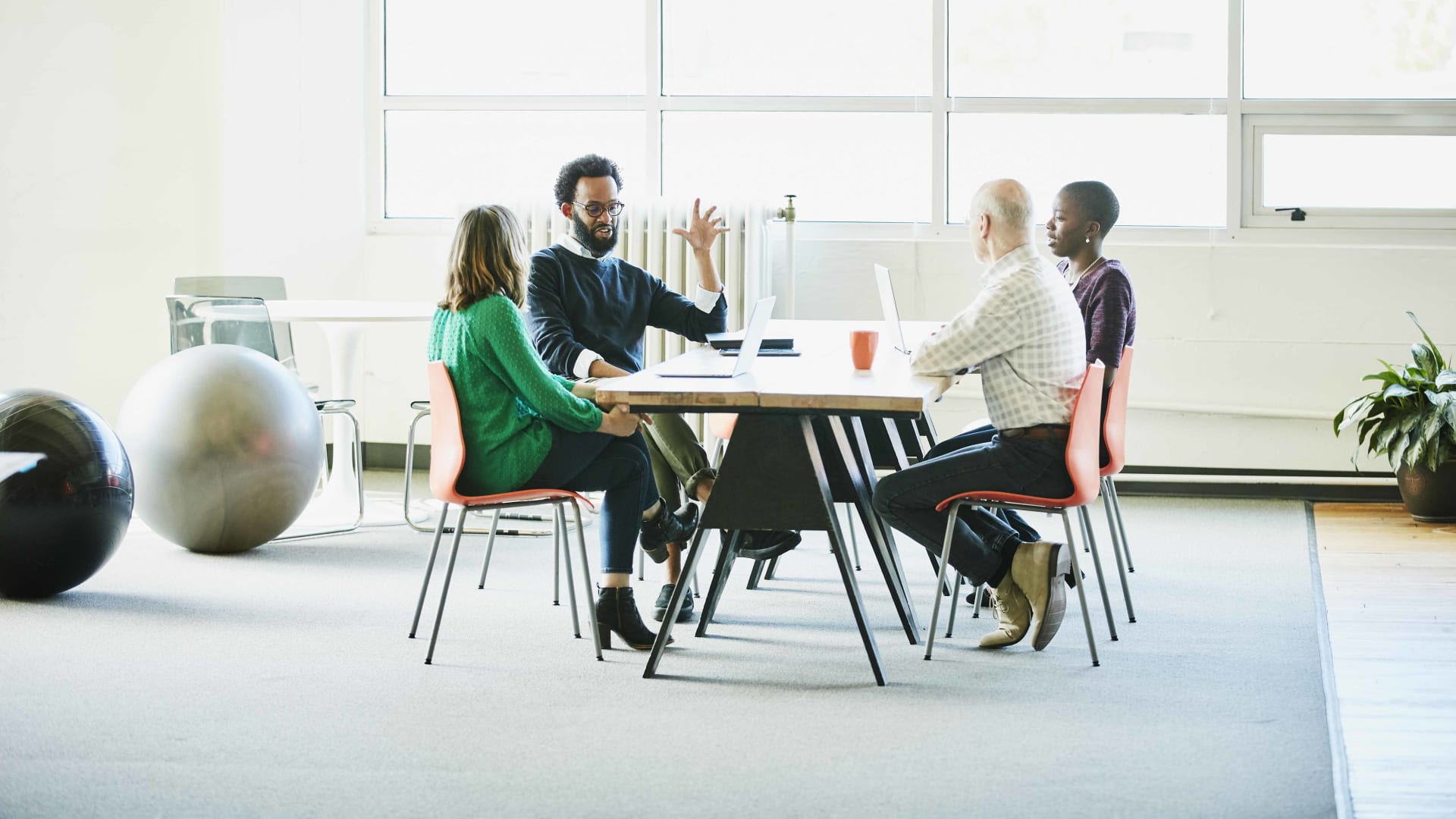 A couple of years ago I worked with a client on their African-American engagement strategy. They were also working with another agency on strategies to reach Latino consumers. The brand leader at the time was the one driving the inclusive marketing plans, and everyone seemed to be excited about the opportunities and were getting onboard. Then the brand leader got a promotion and went to a different department. He later told me that once he left, those inclusive marketing initiatives were canceled.
In the wake of the murder of George Floyd, a number of companies spoke out about social injustice, their commitment to anti-racism, and diversity, equity, and inclusion. And for about a month there was a lot of heart-felt conversations about what both companies and brands were going to do to create positive change in these areas.
But in recent weeks, a lot of the chatter has gone cold. It could be because companies are busy doing the work to make both their cultures and their marketing more inclusive. But it could also be because their attention has shifted to other priorities, and work on this front has died down now that the topic isn't dominating the news and social media feeds.
Why an inclusive company culture is critical for lasting behavior change
Diversity, inclusion, and belonging cannot be thought of as projects or initiatives. Those are temporary, and can quickly fall by the wayside when the person leading or championing them moves on.
Diversity, inclusion, and belonging must be part of your company culture. When they are, everyone on the team plays a part in upholding these values, not just a select few. That way, when someone leaves the team, the commitment to this important work doesn't leave with them. It will live on.
As I've had conversations with potential clients over the past few months, many have talked about their desire to be more inclusive in their recruiting and in their marketing. I've advised them that the most critical step in their efforts is working on establishing a culture that weaves these values into the fiber of the way the company operates.
Disney has a reputation for being the happiest place on Earth. I attended a training at the Disney Institute a few years ago, and it was clear that they've been able to establish and maintain this status in the mind of both customers and employees worldwide, because the core elements needed for them to deliver remarkablee employee and customer experiences are baked into their company culture.
That means everything from their values, to the way they train their teams, to the way they evaluate the performance of their teams is designed to create and nurture a powerful culture that enables them to live into their purpose statement:
We create happiness by providing the finest in entertainment for people of all ages, everywhere.
If inclusivity isn't already present within your company culture, work on adding it by incorporating it into your values. Start to enroll your team on why diversity, inclusion, and belonging are critical to your company's ability to live into your mission and achieve your business goals.
Then reinforce your commitment to diversity, inclusion, and belonging by working them into how your organization operates at every level. Add them to onboarding and ongoing trainings, incorporate them into team and individual goals and objectives. Publicly reward those who are demonstrating those values to showcase what good looks like.
In time, you will start to see positive and sustained outcomes as a result of a culture that is committed to diversity, inclusion, and belonging.
Aug 12, 2020