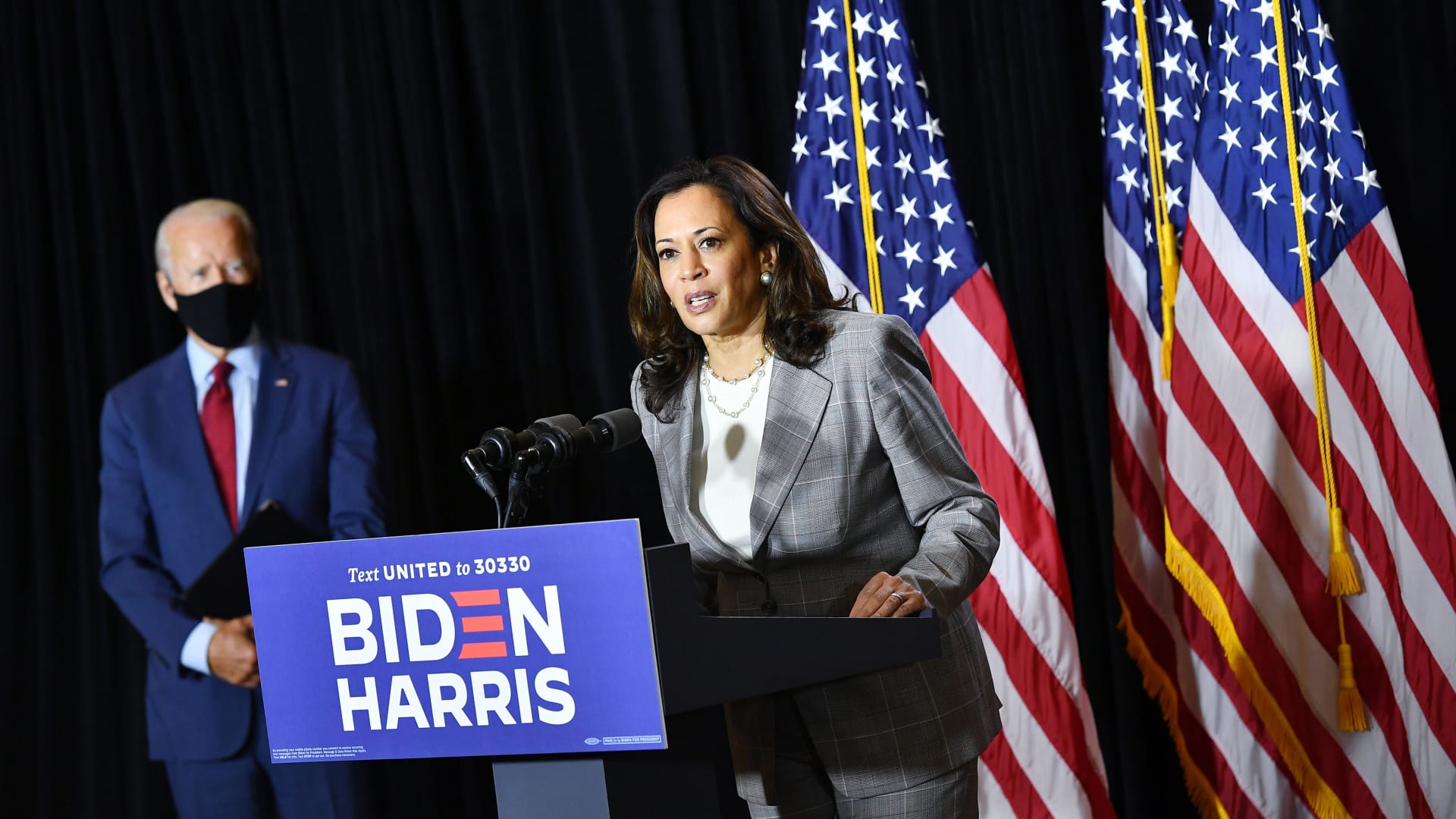 Earlier this year, during one of the Democratic primary debates for president, Joe Biden declared that he would select a woman as his vice presidential running mate. This week, he made good on that promise by selecting Senator Kamala Harris. Harris is the first Black woman and the first Southeast Asian-American woman who will be nominated for either president or vice president by any major party.
The move is a win for representation and inclusion. When just over half the population in the U.S. is female, and nearly 40 percent is non-white, it makes sense that candidates for the highest political offices in the country represent the people they will be serving.
Why representation matters now more than ever
Representation matters. When you see yourself or who you aspire to be reflected in leadership positions, it is meaningful in that it signals what is possible for you. It helps you feel seen. It helps you feel like you belong.
In addition, when those who are in leadership are representative of the people they are serving, they are better equipped to address their needs. That's because they have a better understanding of the issues that concern their constituents.
Of course, these benefits of representation aren't important just in government. They are equally critical when it comes to building and running a business.
And yet many businesses have a representation problem. It is especially a problem in leadership positions, marketing teams, and other areas that have a great impact on both the employee experience and the customer experience.
Consumers are becoming more vocal about their frustration with brands that lack representation. This discontent has come up frequently in the past few months during the resurgence of the Black Lives Matter movement and large-scale protests around the world in response to the killing of George Floyd.
As brands started making statements about their commitment to the Black community, antiracism, and diversity, inclusion, and belonging, many were called out if they didn't have Black people on their leadership teams or if they lacked diversity in general. It is disingenuous to say you care about a segment of a population when in fact that isn't reflected in your hiring decisions. As a result, people are starting to abandon brands that don't allow them to see themselves reflected in those companies' personnel or marketing.
The right way to approach representation in your company
As you work to attract a more diverse customer base, make representation a priority. Commit to ensuring that your customers can see themselves among your team, at all levels. And as you do, make sure you also create an environment that enables a diverse team to thrive.
I keynoted a conference last year, and I was asked a question by a gentleman whose company was trying to hire diverse talent. He noted that they were having trouble getting candidates on board, because no one wanted to be "the only" person of color on the team.
I advised him that being "the only" is a difficult position to be in, and sometimes comes off as tokenism, which isn't a comfortable position to find yourself in.
As you try to diversify your team, it doesn't stop at getting one person on board who is different from the rest. Work to evolve the culture of your organization to be one that embraces, welcomes, and values diversity and inclusion. One that views being different as an asset. One that makes a diverse team feel they belong, and are well-positioned to thrive.
Then you, your team, and your customers can reap the benefits of representation.
Aug 14, 2020