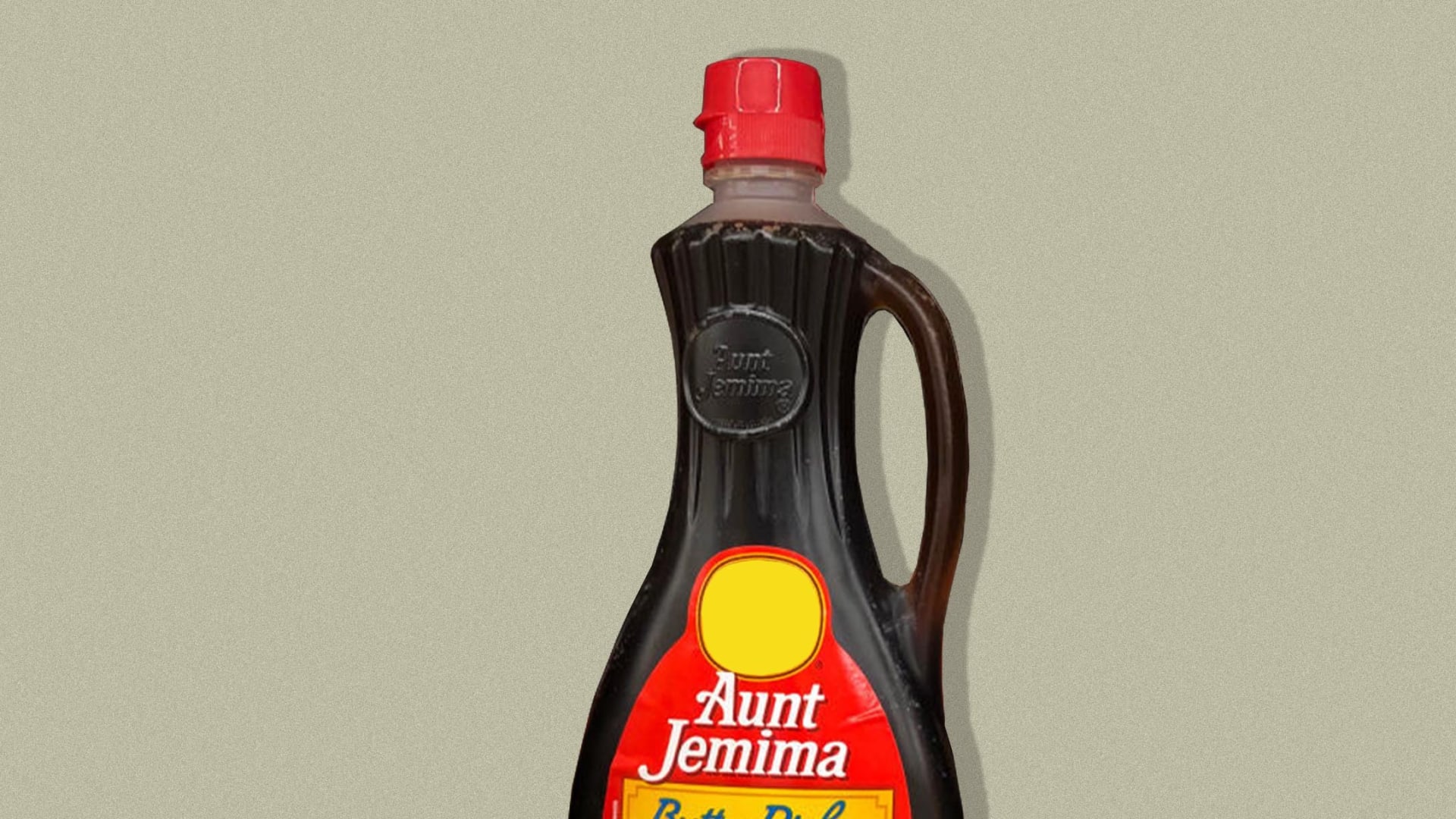 In the wake of the murder of George Floyd at the hand of Minneapolis police officers, and the subsequent worldwide resurgence of the Black Lives Matter movement, brands have begun to take strong stands in the fight against systemic racism, racial bias, and injustice, particularly toward Black people. Quaker Oats announced that it will change the name and imagery of Aunt Jemima, its syrup and pancake mix brand. The branding originated from a racial stereotype depicted in a minstrel show song about the Black mammy, who cared for the children of her slave master.
The calls for the brand to make changes go back decades. While adjustments were made, Quaker chief marketing officer Kristin Kroepfl noted that those efforts proved insufficient: "While work has been done over the years to update the brand in a manner intended to be appropriate and respectful, we realize those changes are not enough."
Soon after news broke about changes to Aunt Jemima, Mars announced it would change the branding for Uncle Ben's, which many felt was problematic for its racial undertones. In a statement on its website, Mars acknowledged, "Now is the right time to evolve the Uncle Ben's brand, including its visual brand identity, which we will do. We don't yet know what the exact changes and timing will be, but we are evaluating all possibilities."
I first heard the news about Aunt Jemima when someone posted about Quaker's retiring the branding in a WhatsApp group I'm in. Discussion ensued, as folks expressed support for the change. One person noted that Aunt Jemima and Uncle Ben's were reviled in her home growing up, because they felt the brands celebrated negative racial stereotypes.
Most brands don't need to make changes on the scale of Aunt Jemima and Uncle Ben's. But because of the times we are in, with all the changes happening on the social justice front, you should seize the opportunity to reevaluate your own customer experience model to assess whether the experiences you are delivering draw the people you want to serve closer to you or push them away.
Now is as good a time as ever to audit your customer experience
Business is about belonging. And for your customers to feel like they belong with you, they need to know that you not only share their values but that you care enough to deliver experiences along every part of your customer journey that demonstrate that you see them, you get them, and you want them to stick around for a while. The origin stories, memories, and imagery associated with Aunt Jemima and Uncle Ben's pushed many customers away.
A lot of times, brands send signals to customers that say "this isn't for you" without even realizing it. As a result, those customers go off in search of a brand that makes them feel like they belong.
Talk with your customers, work with your team, or even hire a consultant to go through every part of your journey and look at it through the lens of your customers--particularly those who fall into niche groups that have traditionally been underserved.
As you go through your journey, ask this fundamental question: Does the experience you're delivering at each of your touch points say to your niche customers "you belong here" or "this isn't for you"?
These signals often come in the form of the visual imagery you produce, the copy you use, and of course the products and services you deliver.
For instance, a while back I landed on the Instagram account of a hotel after reading a rave review about it from someone I follow online. As I looked at its feed, I quickly realized "this brand isn't for me," as I saw photo after photo with no one in them who looked like me. The signal I received, whether or not the hotel intended it, was, "People like you don't stay here."
Contrast that with the signals that lingerie brand Savage X Fenty by Rihanna sends with not only its products but the visual imagery it puts forth in its fashion shows. It's inclusive of women of all shapes, sizes, colors, and sexual orientations. And because of that, a broad variety of women see themselves in the brand and are loyal customers.
Your customers need to see themselves or who they aspire to be reflected in the imagery your brand produces. They need to feel like they relate to the tone, stories, and references you use in your copy. And they need the products, services, and experiences you deliver to fit their needs and match their values, without their having to compromise to make it work for them.
Now is the time to ensure your brand sends the right signals to your customers.
Jun 19, 2020